Disney's Tom Hiddleston Loki TV Show Details
The God of Mischief Will Live Again in Disney's New TV Series About Tom Hiddleston's Loki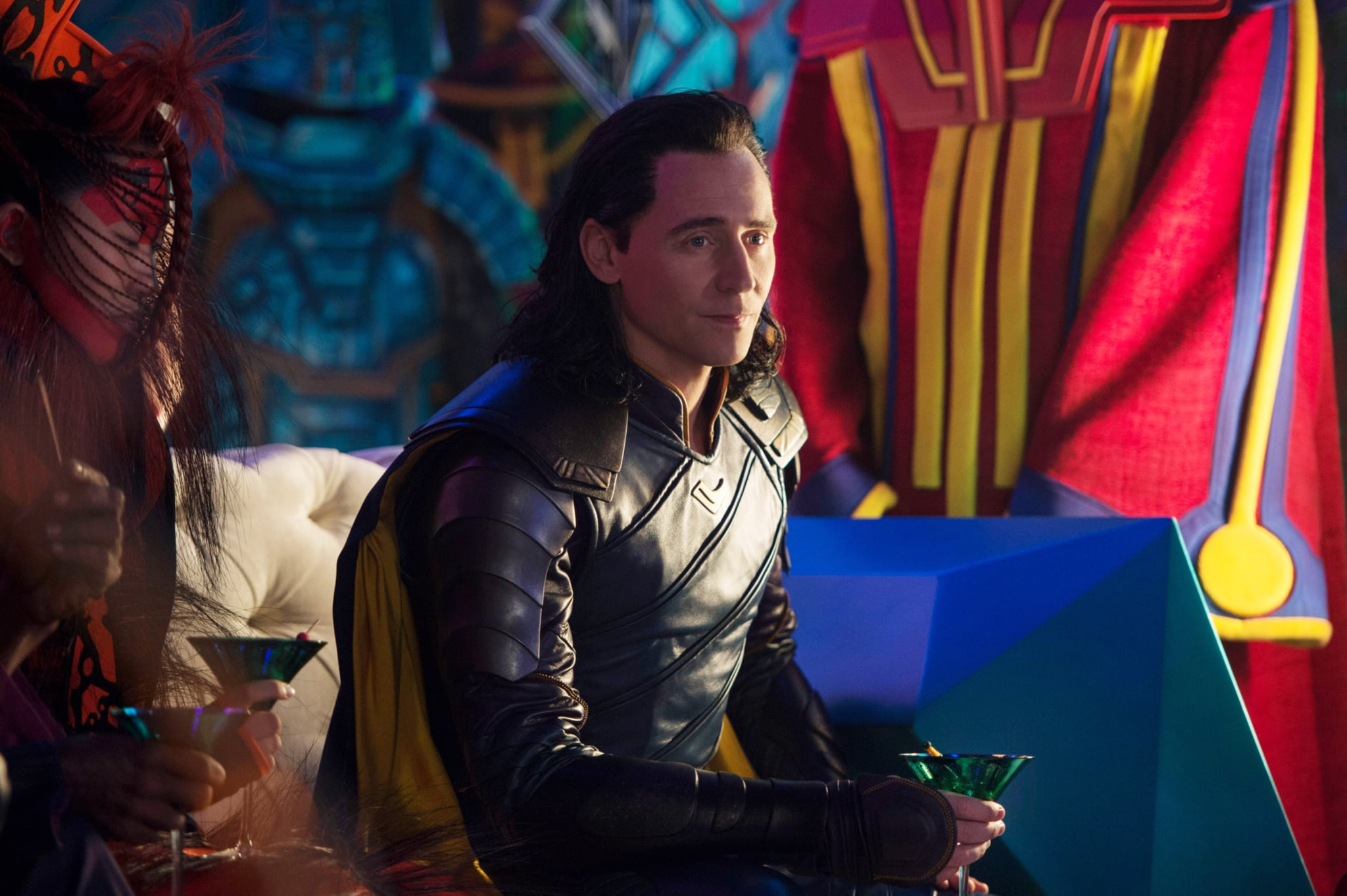 Loki, who is famously one of Thanos's first victims in Avengers: Infinity War, will live again thanks to Disney's brand new streaming service. Apparently the villain's quip about "no resurrections this time" wasn't as permanent as we all feared!
In a series of announcements made by the studio on Thursday, it was revealed there are plans to assemble live-action TV series around fan-favourite characters from the Marvel and Star Wars universes. In addition to a show centreed around the antics of Rogue One's Rebel spy Cassian Andor, once again played by Diego Luna, Disney Chairman and CEO Bob Iger shared that the streaming service — officially titled Disney+ — is developing a show all about Tom Hiddleston's Loki, the god of mischief.
Other details about the series have yet to be unveiled, including a release date. But since Disney+ is scheduled to launch in the US in late 2019, it stands to reason that the Loki series will be ready at that time or shortly afterwards. At this point, all we can do is cross our fingers that Thor makes it out of Avengers 4 alive so he can make a few cameos.