Does Ready Player One Have a Postcredits Scene?
Wondering If You Should Stick Around For a Postcredits Scene in Ready Player One? Read This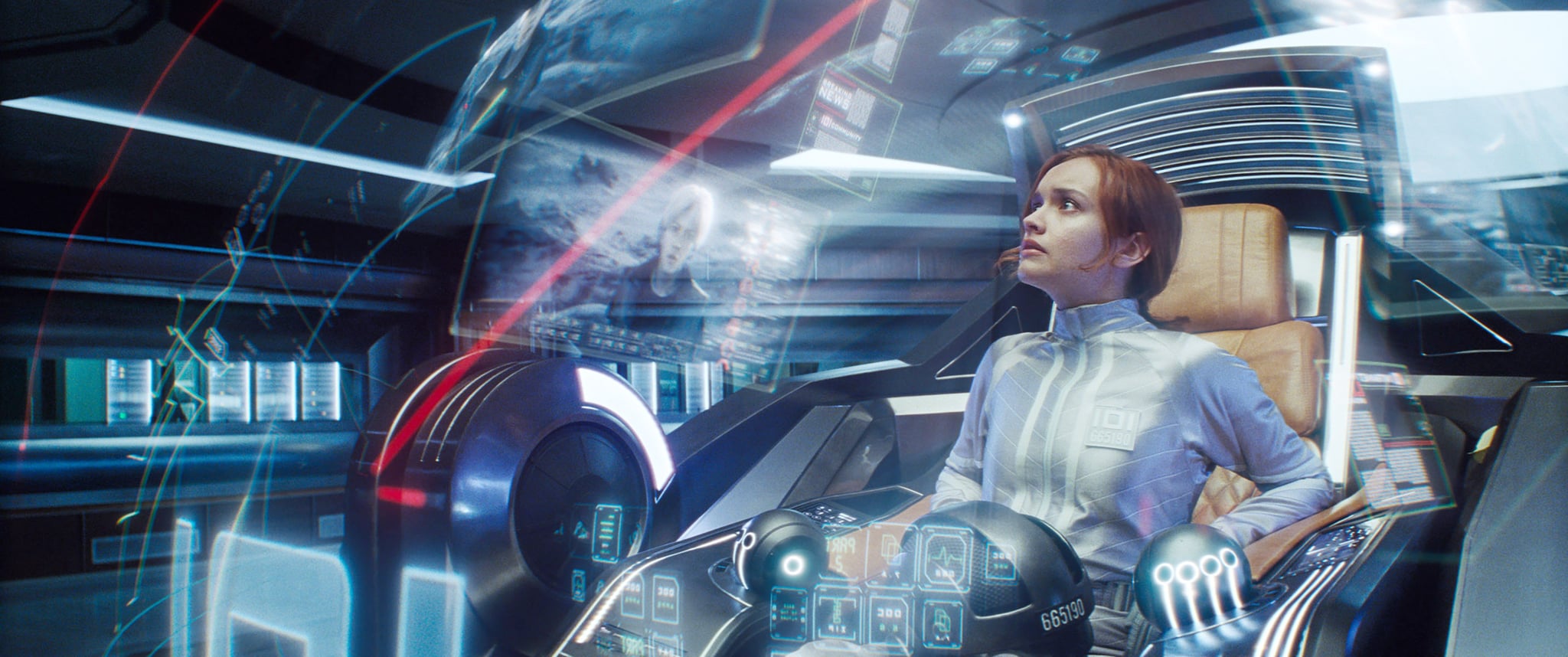 Pretty much as soon as Ready Player One's epic trailer hit the internet, the backlash began. Steven Spielberg's futuristic action-adventure film, adapted from Ernest Cline's 2011 novel of the same name, was almost instantaneously hit with gripes about letting nostalgia do the heavy emotional lifting for the story. While there are plenty of fun blink-and-you'll-miss-it nods to films and video games past, the movie is an entertaining ride in and of itself, and totally worth paying for a movie ticket to see it on the big screen. Once the credits start to roll, though, should you stick around for a postcredits scene à la Marvel?
The short answer: there is no postcredits scene. Ready Player One might take place in a dystopian future, but Spielberg made the refreshing decision to keep it old school and bypass including any bonus footage after all the credits have passed. The long answer: there are still a few reasons why you shouldn't rush out of the theatre!
The credits are still special thanks to the soundtrack, which is full of awesome tunes. It's safe to say Ready Player One saves the best for last. Once the story of Wade Watts's journey through the virtual reality of the OASIS finally comes to a close, the first notes of Hall & Oates classic "You Make My Dreams Come True" blast from the speakers. It's the perfect way to close out a film that has so much heart (and, obviously, a deep obsession with the '80s). Even when the music transitions into the film's score, Alan Silvestri's Ready Player One suite, it's hard not to stay seated and listen to the full thing.