Dolly Parton 2019 Grammys Tribute
Dolly Parton Will Be Honoured at the Grammys, but You Better Believe She's Performing, Too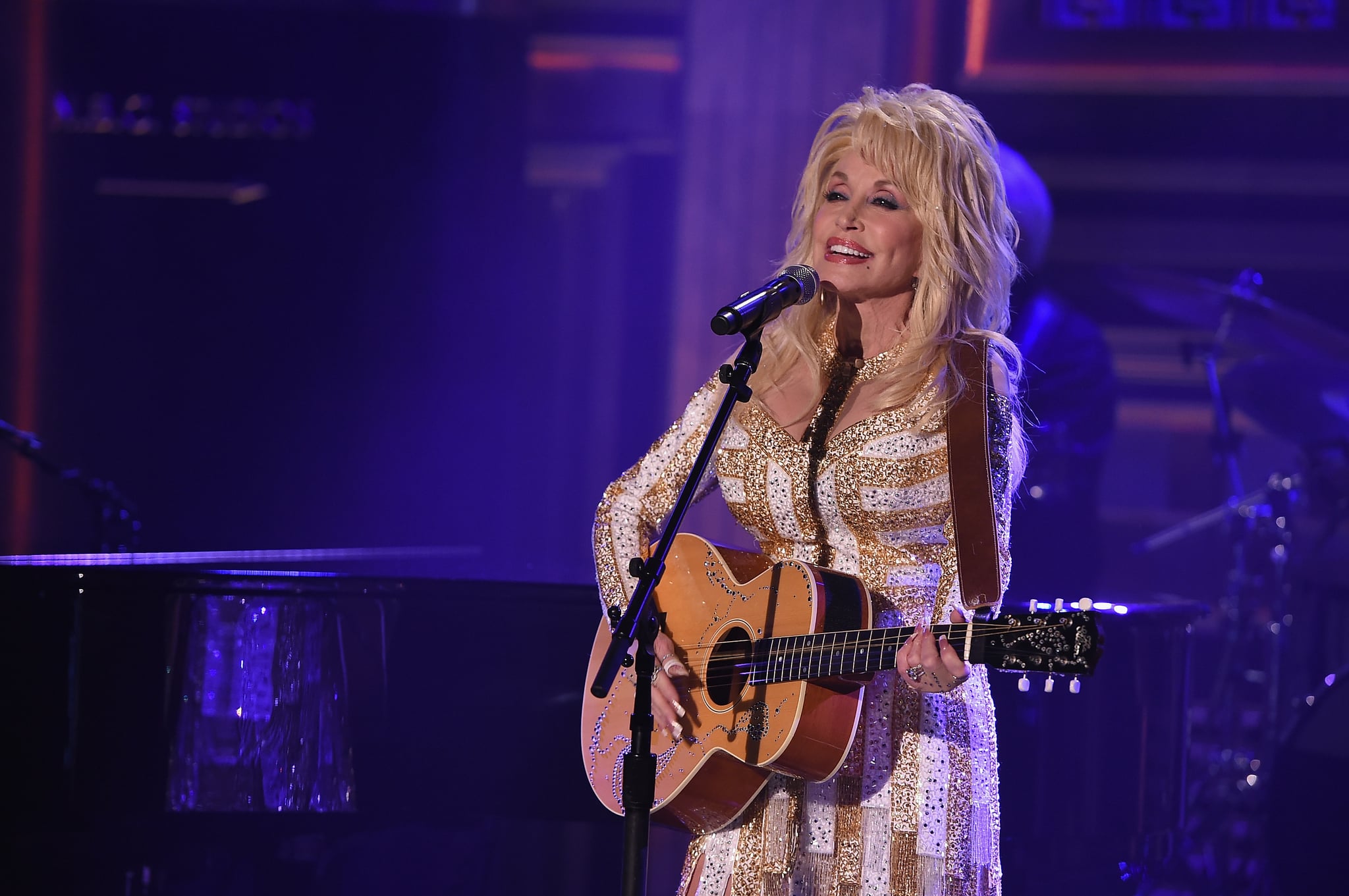 Here she comes again: after receiving an astounding 47 Grammy Award nominations — and winning eight — Dolly Parton is being honoured with a tribute at the forthcoming award show on Feb. 10. Kacey Musgraves, Katy Perry, Maren Morris, and Little Big Town will perform a medley, while Parton herself will also take the stage to perform music from her recent soundtrack for Netflix's Dumplin'.
In addition to the tribute, Parton will also be recognised as the 2019 MusiCares Person of the Year. The annual award given out by The Recording Academy's charity honours musicians for philanthropy. Parton has created several charities since launching her Dollywood Foundation in 1986, including Dolly Parton's Imagination Library, which provides books to children, and the My People Fund, which benefited those affected by the Great Smoky Mountains wildfires in 2016.
This will mark Parton's first Grammys performance since 2001, when she performed "Travelin' Prayer." She also took home the award for best bluegrass album that year for The Grass Is Blue. While we're anticipating a stellar tribute from the aforementioned artists, we truthfully can't wait to see the leading lady of country show them how it's done.