Ellen Pompeo's Reaction to Sarah Drew Leaving Grey's Anatomy
Ellen Pompeo Has a Powerful Response to Those Shocking Grey's Anatomy Exits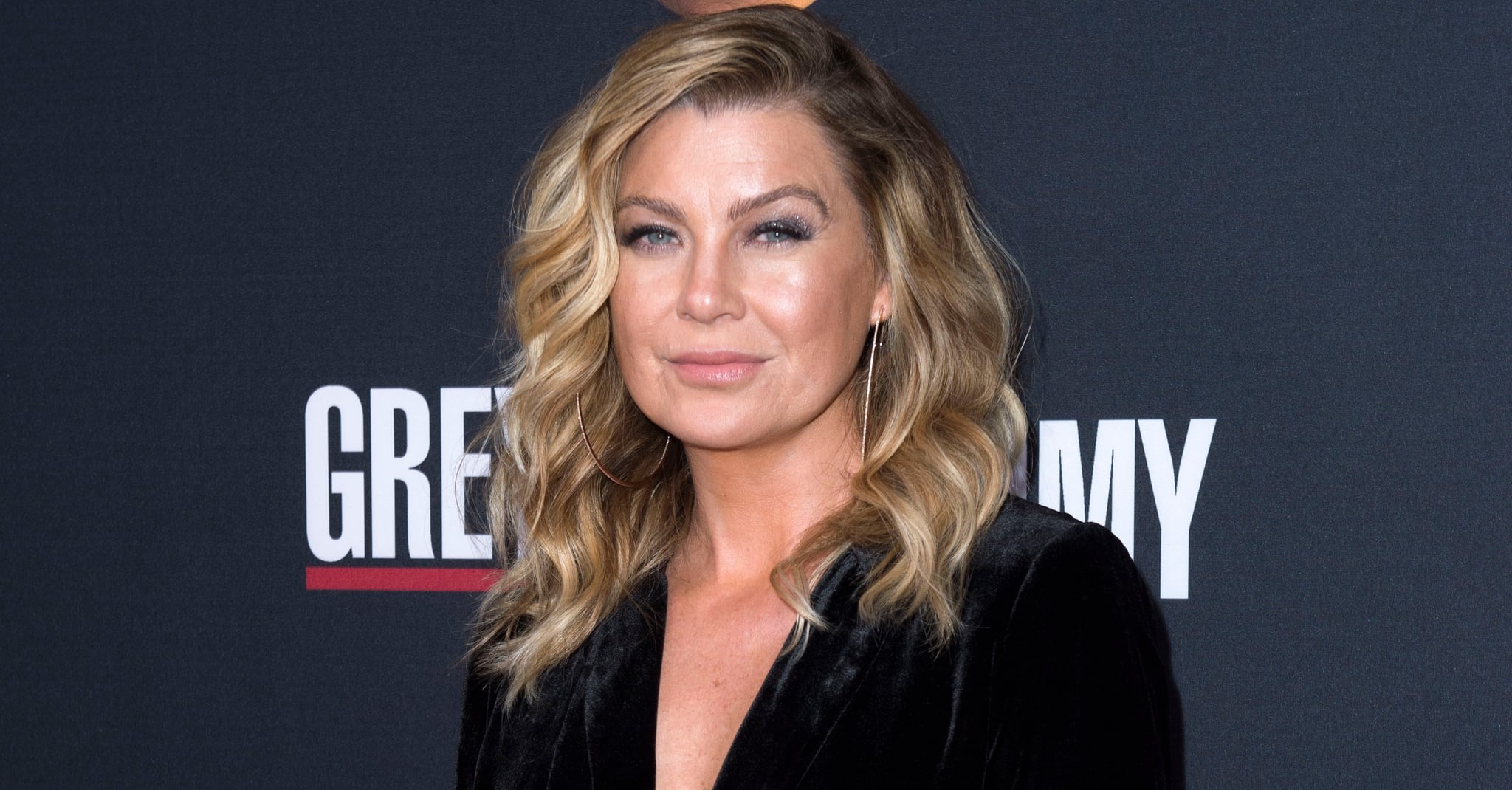 Ellen Pompeo wants to remind Grey's Anatomy fans not to feed into gossip. The star of the medical drama took to Twitter to denounce a Deadline report that pointed out how her two female costars, Sarah Drew and Jessica Capshaw, are exiting the show in the wake of Pompeo's recent salary negotiation with ABC, which resulted in a $20 million per year pay day.
I'm a big girl @DEADLINE can take shots at me if they want but to the fans please don't fall into that trap. This is above my pay grade

— Ellen Pompeo (@EllenPompeo) March 8, 2018
Back in February, Pompeo was praised for demanding fairer pay for her work on the long-running series, telling The Hollywood Reporter, "I'm 48 now, so I've finally gotten to the place where I'm OK asking for what I deserve, which is something that comes only with age." Although the mom of three denies her pay raise was the cause of her costars being written out of the series, she did call it "unfortunate" that the publication would imply she had any say in their departure from the show.
Its unfortunate that @DEADLINE chooses to try to pit women against eachother on #InternationalWomensDay #shameonyounotme

— Ellen Pompeo (@EllenPompeo) March 8, 2018
Since the news broke about Drew and Capshaw, who play April and Arizona respectively, exiting Grey's, several stars from the show have spoken out in support of their castmates. "[T]his news f*ckin sucks," Jesse Williams, who played April's love interest, tweeted. Series creator Shonda Rhimes also sent a message on Twitter, writing, "I will forever be grateful to both Jessica and Sarah for bringing these characters to life with such vibrant performance[s] and for inspiring women around the globe."