Will There Be a Fourth Austin Powers Movie?
Groovy, Baby! A Fourth Austin Powers Movie Might Be in the Works, Hints Mike Myers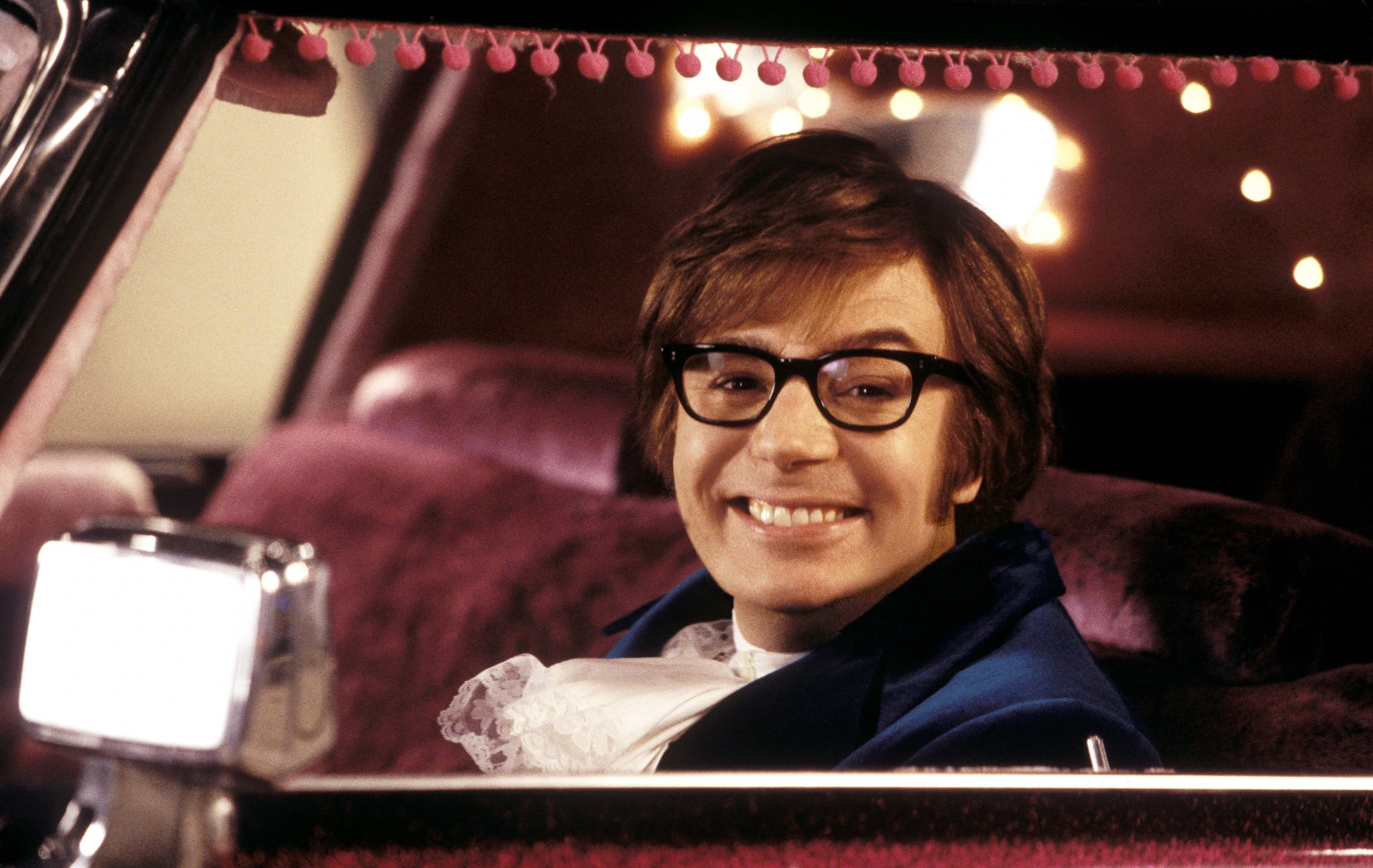 It's been 16 years since Austin Powers last graced the silver screen in all his shagadelic glory, and it looks like the international man of mystery may be getting his mojo back in the near future. During a recent interview with Access Online, Austin Powers writer and star Mike Myers coyly hinted that a fourth chapter may be added to the franchise soon.
"You're going to see Dr. Evil soon, somewhere in the culture. But the movie . . . they take a long time to write. They always have," he said, explaining that he's been spending the last seven years raising his three children. He added, "It's looking good, so we'll see."
Look, I'm all for the nostalgia factor of this possibility, but it's impossible to ignore the fact that watching a sex-crazed, often offencive British spy run around town blatantly asking women if he makes them "randy" may not tickle the fancy of today's audiences as much as it did back in the late '90s. Plus, a fourth instalment would be markedly different in the absence of Verne Troyer, the Mini-Me actor who passed away earlier this year. If Austin Powers does rise from his hypothetical grave and hit theatres yet again, he'd better be back with a more socially conscious agenda.