Fox's Rent Live Soundtrack
Try Not to Get Any Chills While Listening to the Cast of Rent Live Singing "Seasons of Love"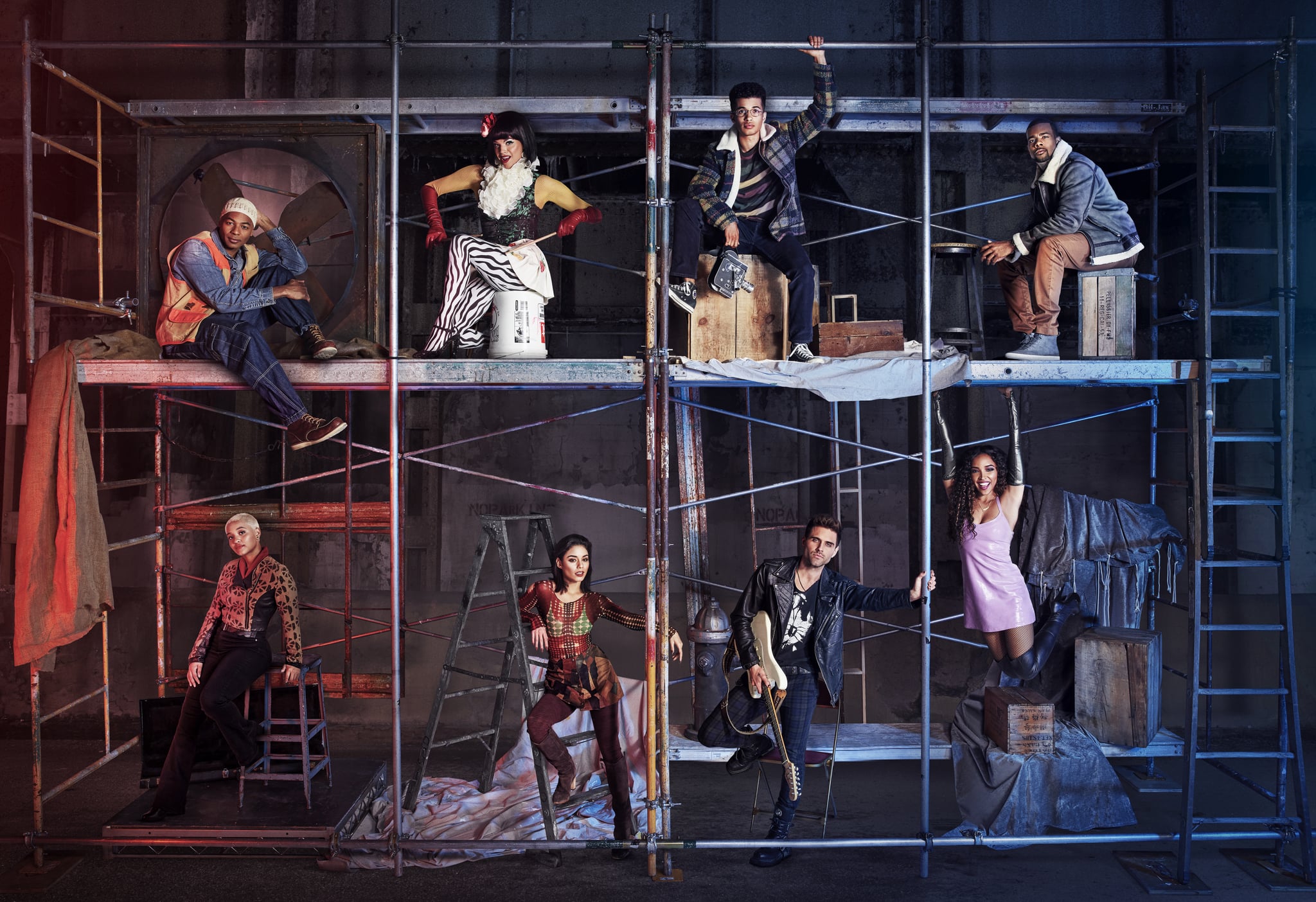 If you've been playing the trailer for Fox's Rent Live on repeat, we have some good news: the first full-length track for the production is finally here! On Thursday, fans got to hear the new version of "Seasons of Love" sung by Vanessa Hudgens, Jordan Fisher, and the rest of the new cast. Rest assured, that high note at the end will still give you chills. After Rent Live airs on Jan. 27, you can replay all your favourite tracks when the soundtrack releases digitally on Feb. 1.