Goldie Hawn Quotes About Overboard Remake
Goldie Hawn and Kurt Russell Had the Sweetest Reaction to Anna Faris's Overboard Remake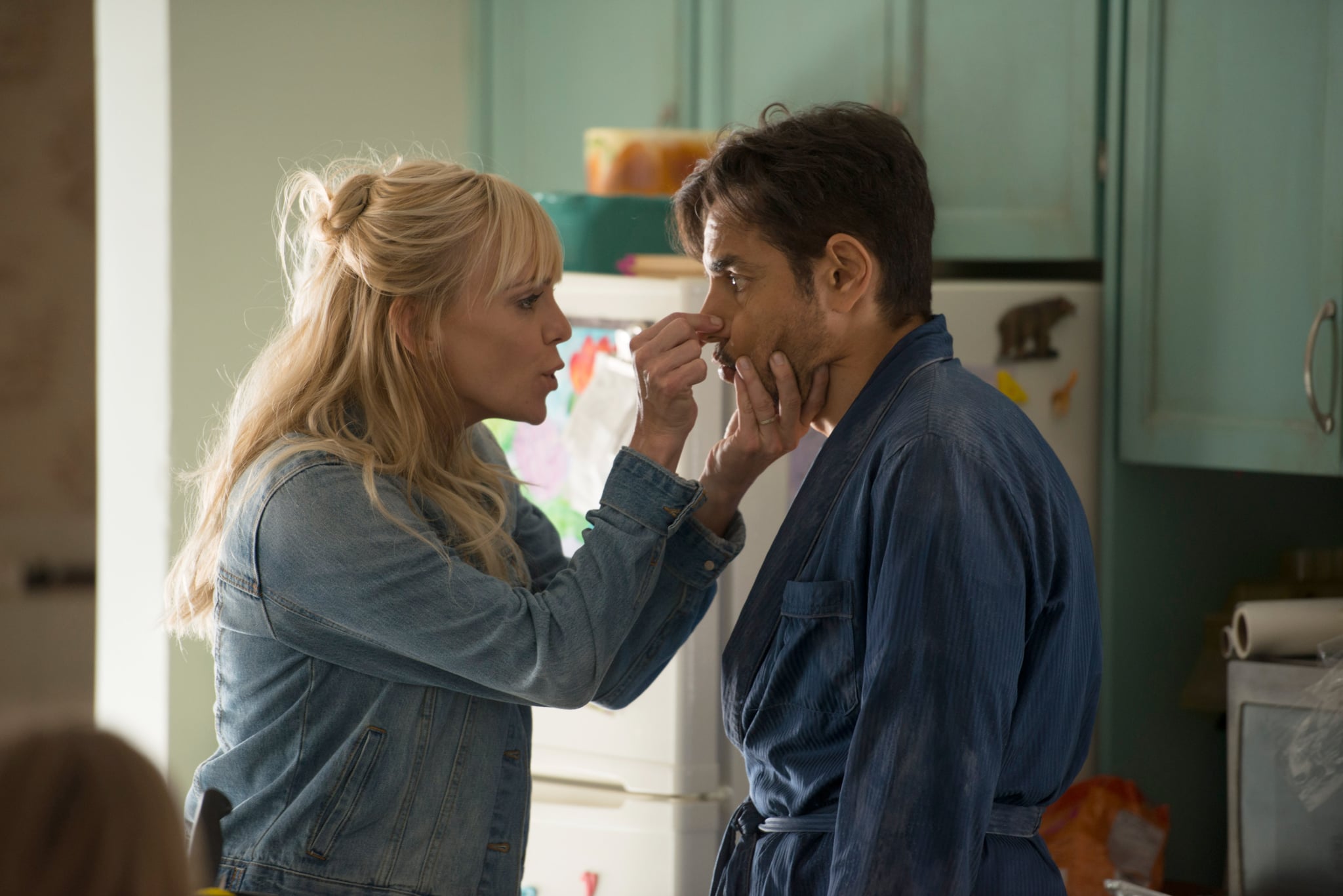 Few actresses are more perfectly suited to revive Goldie Hawn's role in Overboard than Anna Faris. Not only do the charismatic pair share remarkable physical similarities, what with their blond hair and big blue eyes, but both are also gifted with impeccable comedic timing. When it was announced that Faris was actually attached to a remake of the beloved 1987 rom-com that costars Hawn's real-life husband Kurt Russell, it made total sense. But there was one tiny catch: Faris won't be reprising Hawn's character. Instead, she'll be playing a gender-swapped version of Russell's role.
This time around, rather than following a spoiled heiress who gets amnesia and ends up falling for a rugged carpenter, the reboot will see Faris as a working-class mom who turns the tables on a wealthy playboy (Eugenio Derbez) when he loses his memory. So, what do Hawn and Russell think of someone taking over their iconic roles? According to Faris, they couldn't be happier. While sitting down with Today's Natalie Morales on Monday, Faris revealed she recently bumped into the adorable couple, who were eager to discuss 2018's Overboard.
"I had a run-in with Kurt and Goldie, and Kurt said, 'So we're taking you to dinner because we hear that you're doin' our movie,'" the 41-year-old actress said. "It felt terrifying. And they told us about their experiences of falling in love and being on that movie and how exciting it was for them to be together."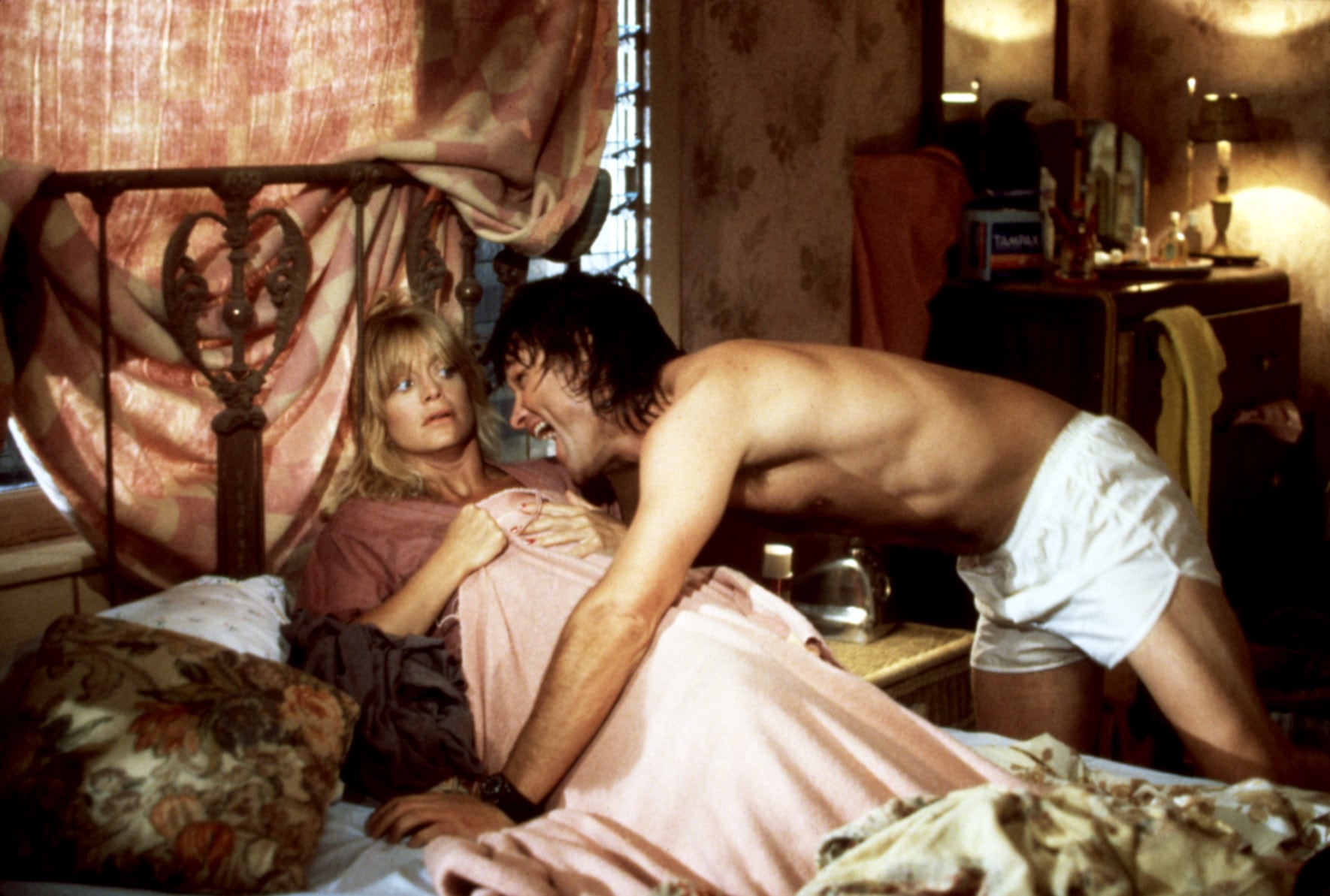 Pretty freakin' sweet, if you ask us. Russell and Hawn first met on the set of The One and Only, Genuine, Original Family Band in 1968, but nothing ever came of it because of their age difference at the time (she was 21 and he was just 16). By the time the pair reunited for the 1984 romantic war drama Swing Shift, neither could deny the sparks that were flying, and they've been together ever since.
Naturally, filming a movie so early in their relationship means it holds a special place in their hearts — Hawn joked last year that it's a turn-on to watch Overboard these days — but they're both excited about the fresh spin on the classic. By the end of her dinner with Hawn and Russell, Faris got the official seal of approval. "Goldie said, 'OK, we give you our blessing,'" she recalled.
Clearly it's time for everyone to get on board with this remake (if you're not already).