The Good Doctor Season 2 Premiere Date
Here's When The Good Doctor Will Return For Its Second Season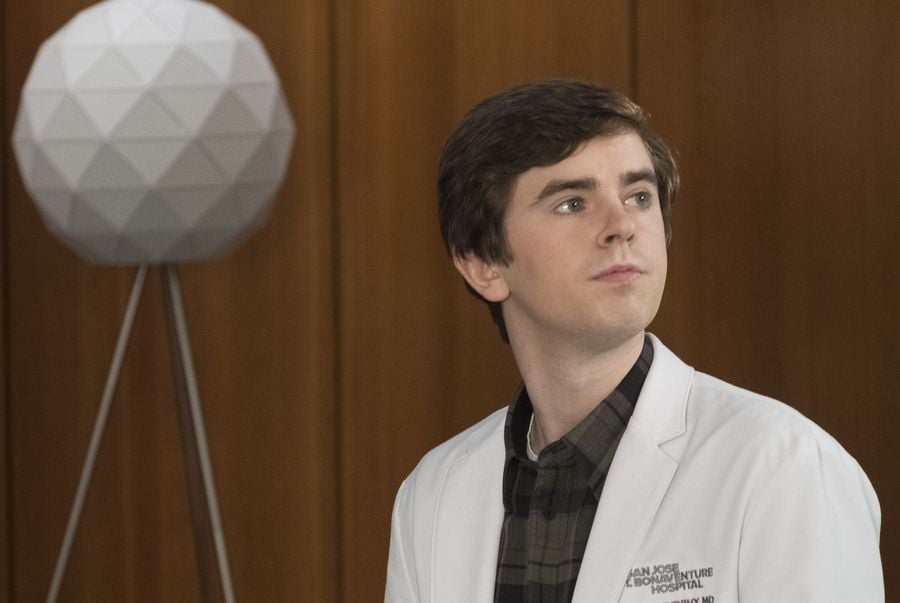 It's been a few months since fans last checked in with Dr. Shaun Murphy, but thankfully, the wait for The Good Doctor season two is almost over. And that certainly comes as a relief to anyone who is still reeling from that cliffhanger ending that found Shaun facing his mentor's brain cancer. The question of how the brilliant doctor will deal with Dr. Aaron Glassman's diagnosis will play a major role in season two if the new trailer is any indication. In a voiceover, Dr. Glassman teases, "Shaun has a uniquely gifted mind. He faces challenges most of us could never imagine. He faces challenges most of us could never imagine. Like every one of us, he's made mistakes. But he sees things and has insights that are truly remarkable. Shaun gives people hope . . . including me."
So when exactly will Shaun and Dr. Glassman return? In July, ABC confirmed that The Good Doctor season two will premiere Monday, Sept. 24 at 10 p.m. The network is wisely keeping its number one new drama in the same time slot it was in last season. That means if you still use a DVR to keep up with your favourite shows, there's no need to worry about missing a minute of season two.
If the premiere date isn't enough to satiate you until the new season, then let it be known that the title of the first episode back has been revealed: it's simply, "Hello" — but that's not even the best part. According to a tweet from series writer Thomas L. Moran, the season two premiere was written by the show's star, Freddie Highmore. If the gifted actor turns out to be even half as talented as a writer, then prepare yourselves, because The Good Doctor's return is sure to be an emotional one.