Is the Great British Bake Off on Netflix?
Cancel Your Weekend Plans Because The Great British Bake Off Is Coming to Netflix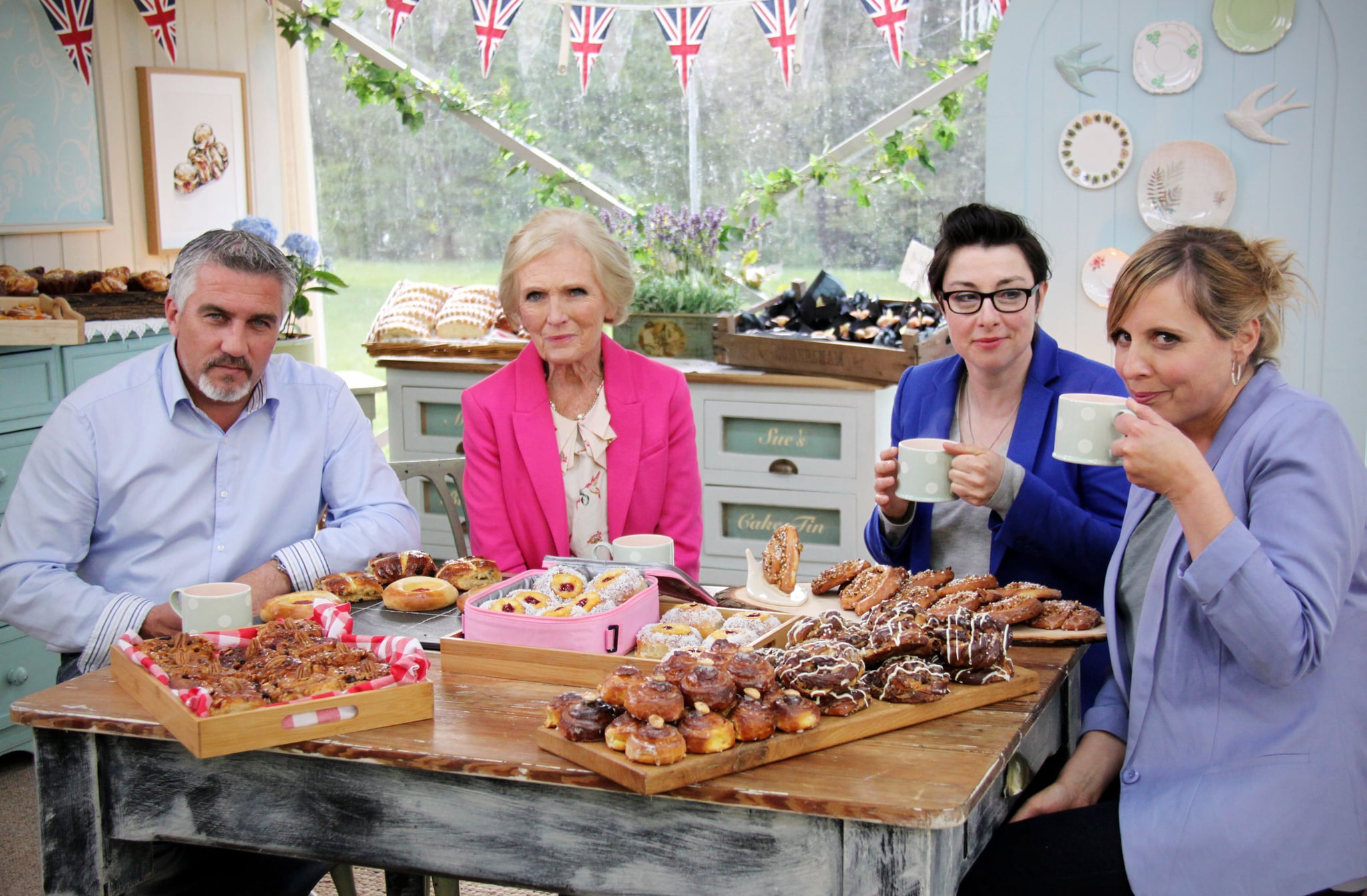 Despite most of us somewhat reluctantly enjoying the new Channel 4 version of The Great British Bake Off, we can't deny that it really isn't the same without Mary, Mel, and Sue. It's safe to say the nation misses them and perhaps more importantly their innuendos. But luckily for cake-lovers everywhere, we can report an Easter miracle has come through and blessed us with all seven seasons of GBBO, coming to your Netflix this weekend (March 31 to be precise).
Yep, you'll be able to binge-watch soggy bottoms and showstoppers all weekend long — and who wouldn't want to relive the season five baked Alaska sabotage, as well as all of Selasi's best bits? So, sit down, grab multiple Easter eggs and fresh hot cross buns, and get ready for a GBBO-filled Easter weekend.