Hailee Steinfeld Emily Dickinson Series
A Comedy Series About Emily Dickinson Is in the Works, and Hailee Steinfeld Will Star as the Poet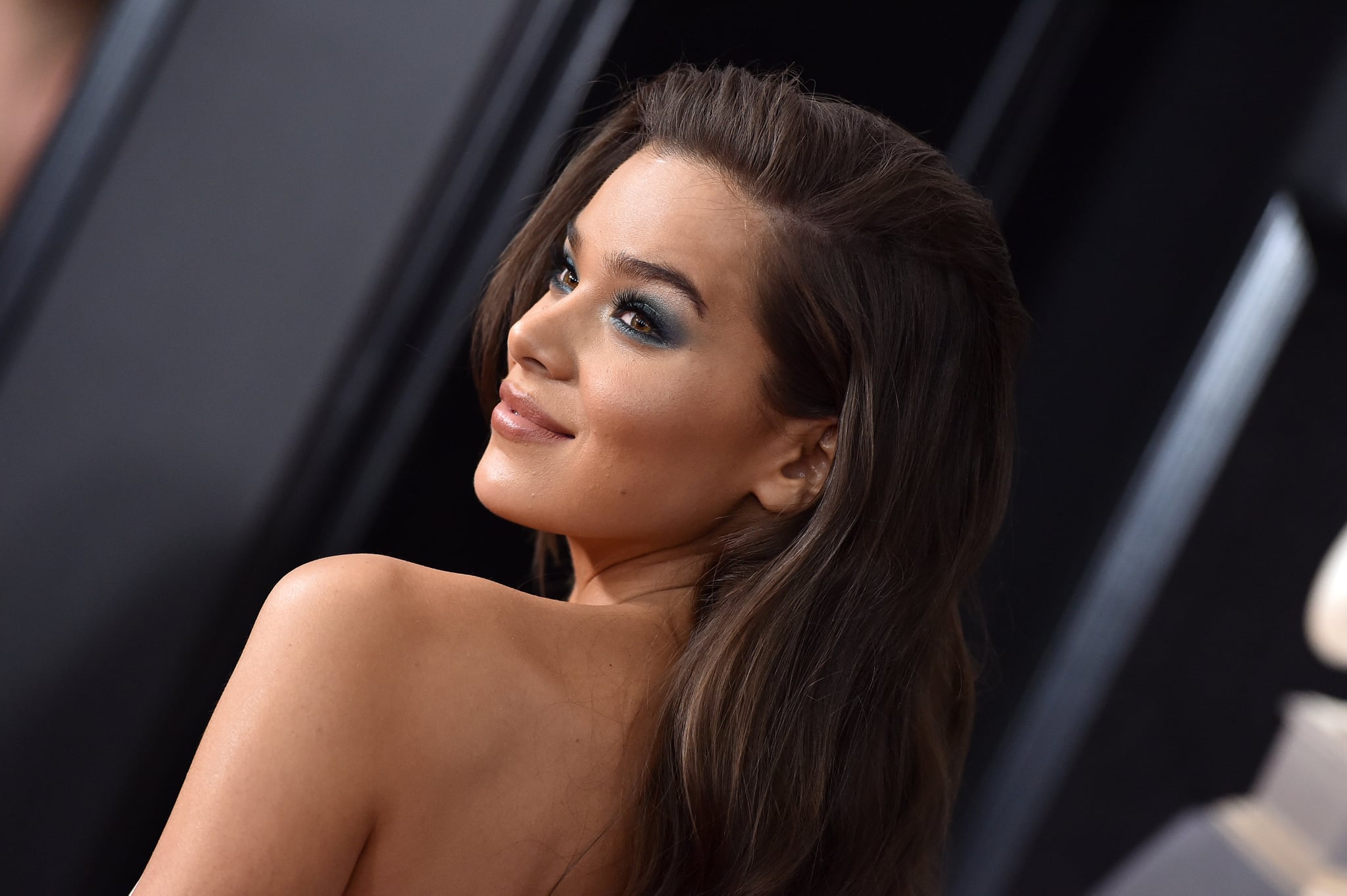 Hailee Steinfeld will play Emily Dickinson in a new comedy series about the beloved poet's life. The series has been ordered by Apple, The Hollywood Reporter reports, and it's set in the 1800s, but "features a modern sensibility and tone." Dickinson "takes viewers into the world of Dickinson and explores the constraints of society, gender, and family from the perspective of a budding writer who doesn't fit in to her own time through her imaginative point of view," the publication revealed.
Those familiar with the Massachusetts-born writer know that Emily Dickinson spent much of her life in a reclusive state, largely uninterested in socialising with others or leaving her room. Although she wrote a large volume of poems, many in an atypical style at the time, much of her work wasn't published until after her 1886 death. She was extremely quiet, but had a voice to be heard, which is part of what the Dickinson show will explore with its comedic tone.
Steinfeld, who most recently appeared in Pitch Perfect 3, will star in the coming-of-age series, making this the first TV series regular role for the 21-year-old singer and actress. Dickinson is written by Alena Smith, known for The Newsroom, and directed by David Gordon Green of Pineapple Express and Vice Principals. Stay tuned for more details, and add this to your list of new shows to watch this year.