Handmaid's Tale TV Show Details 2017
7 Fast Facts About Hulu's New Adaptation of The Handmaid's Tale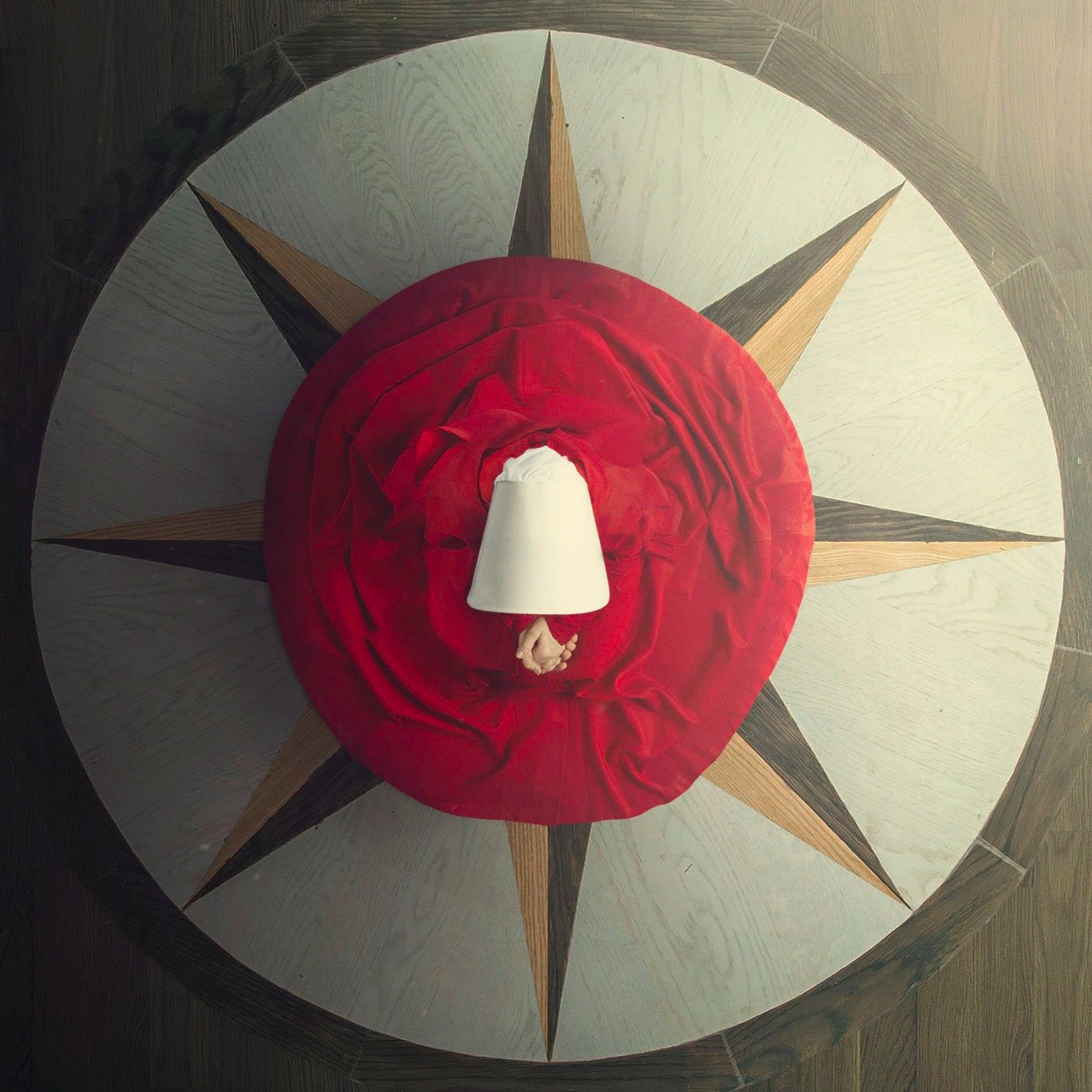 Are you heavily invested in the bleakest shows on television? Have you stuck with it through all the seasons of AMC's ultraviolent The Walking Dead and HBO's death-riddled Game of Thrones? If you answered yes, then chances are Hulu's new original series The Handmaid's Tale is right up your alley. Information on the dramatic new series has been pretty sparse until now, but with its release only a month away, we figured there's no time like the present to go over everything we've learned so far. Join us as we cover the basics.
1. It's Based on a Book
First published in 1985, The Handmaid's Male is a dystopian novel by Margaret Atwood. It's considered a classic and has never gone out of print since its first publish date.
2. It's Got Some Pretty Heavy Subject Matter
So what is it about? The tale is set in the future, depicting a totalitarian regime in a post-United States New England; this settlement is called the Republic of Gilead. The narrative hinges on the oppression of women; they are not allowed to read, and main character Offred can only leave the house once a day to go to the local food market. Value in female characters is placed most emphatically on their ability to bear children, so Offred must lay down once a month and pray she gets pregnant. It's not long, though, before these women begin to discover their own agency in exciting and interesting ways.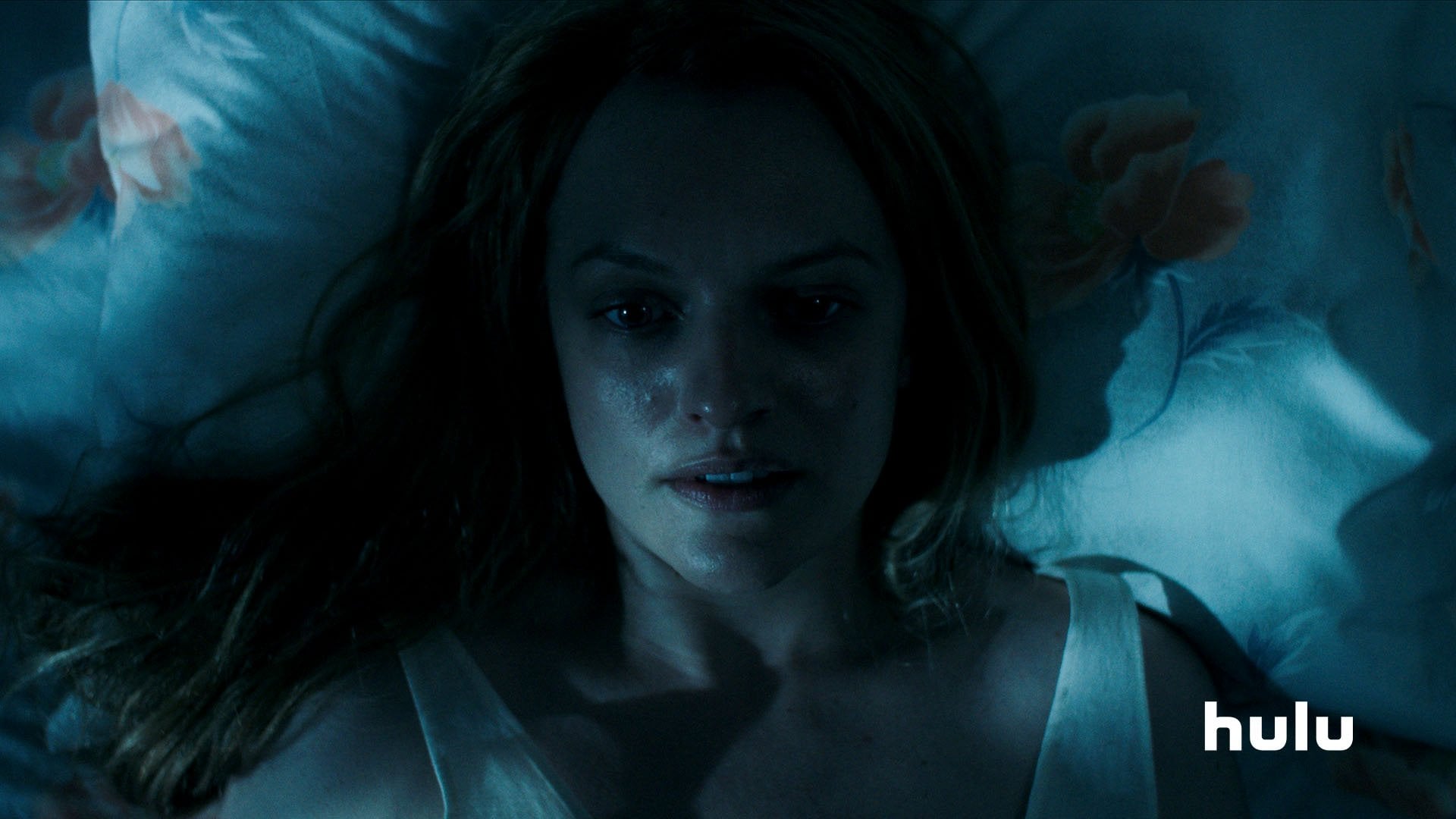 3. The Cast Is Pretty Legit
Elisabeth Moss will portray lead character Offred, and she's got support from Alexis Bledel, Samira Wiley (Orange Is the New Black), Yvonne Strahovski (Dexter), and Joseph Fiennes.
4. This Isn't the First Adaptation
Hulu's not the first to attempt to bring The Handmaid's Tale to life. There's a 1990 film adaptation starring Natasha Richardson, Faye Dunaway, and Robert Duvall.
5. There's a Totally Bonkers Trailer
If all of the aforementioned tidbits weren't enough to get you excited, consider the first trailer, which is rich with drama and stunning visual imagery.
6. Plus, a Couple Teaser Spots
Here's the first teaser released, giving us a terrifying look at the dystopian world.
This is Hulu's big Super Bowl spot.
Here's one they released on International Women's Day.
7. It's Coming Very Soon
The Handmaid's Tale will be available on Hulu starting April 26.