Happy Death Day 2 Details
Set Your Alarms: Happy Death Day's Sequel Is OFFICIALLY a Go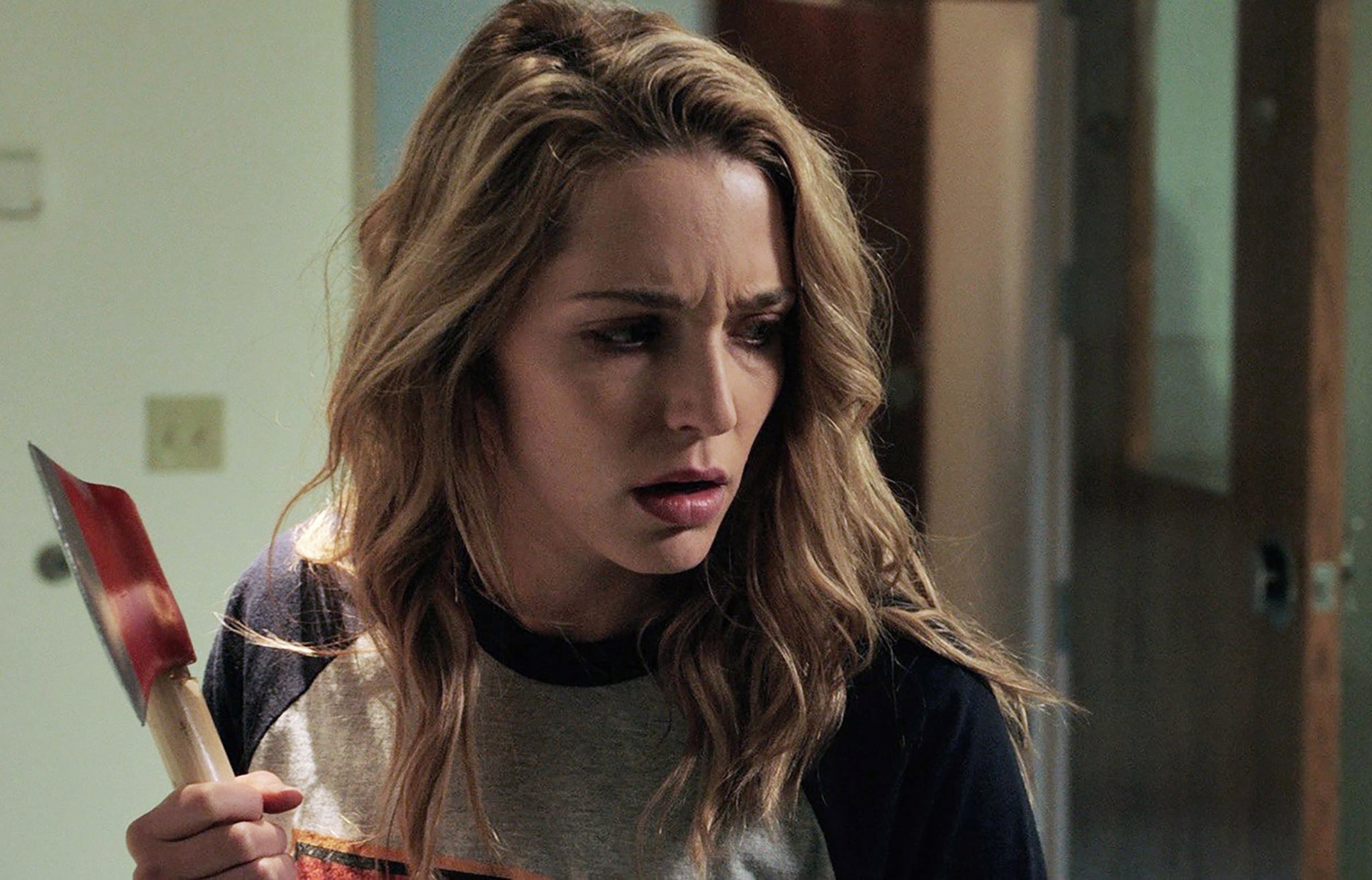 Last year, the horror genre found a surprising delight in Happy Death Day, a movie about a sorority girl who relives the day of her murder over and over again. If you found yourself jonesing for more and wishing for a sequel, we have amazing news: Happy Death Day 2 is officially in the works, and production begins on May 10. That is very soon. Christopher B. Landon will return to the director's chair to helm the second part of this intriguing story, and stars Jessica Rothe and Israel Broussard are both on board as well.
In case you forgot, Happy Death Day leaves the door wide open for a follow-up feature. Yes, Tree Gelbman (Roethe) does manage to eventually make it through her birthday without dying, but we never really get an answer as to why she's stuck in a time loop in the first place. Landon revealed back in October that the solution is "hiding in plain sight."
"The answer to why she's literally stuck in a time loop — it's something I have the answer to. It's in my back pocket because, knock on wood, you never know how things are going to go, and we're not counting our chickens, but if I am lucky enough to have the opportunity to make a sequel, the answer to that question is the premise of my sequel."
That's why we're so excited to see Happy Death Day 2 come to life. This isn't the classic, tired horror movie story, where a film unexpectedly makes a bunch of money and the studio ekes out a half-assed and contrived story to make even more money. This time, we really want to get some closure. That's all the information we have at the moment, but with production starting so soon, there's a good chance the film will be out by 2019.