Has The OA Been Renewed For Season 3?
The OA: Netflix's Most Bonkers TV Series Will Not Be Returning For Season 3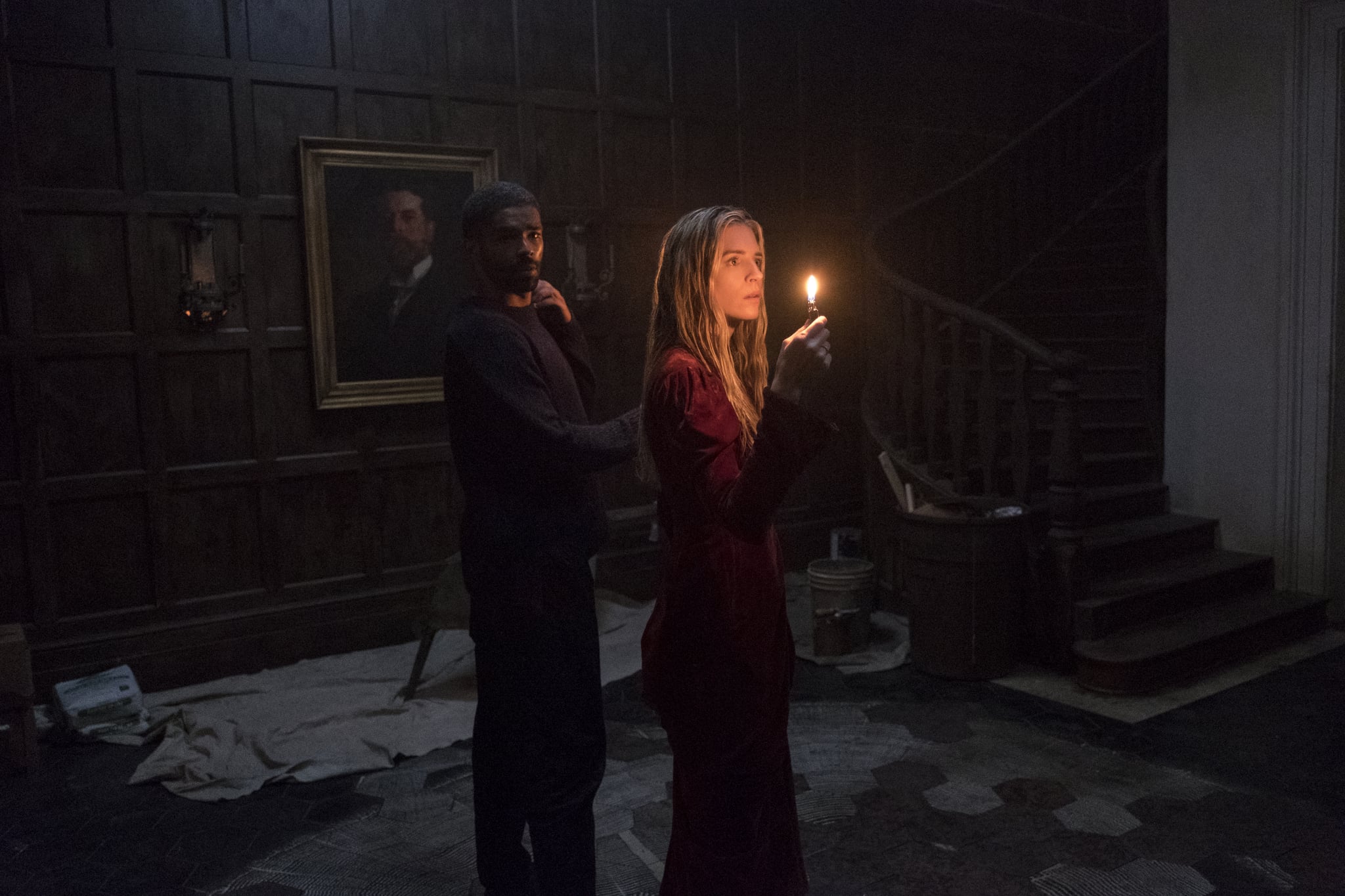 After two seasons featuring some of the most insane storylines we've ever seen on TV, Netflix has cancelled The OA.
The sci-fi drama that reunited indie darlings Brit Marling and director Zal Batmanglij initially captured audiences' attention when Netflix nearly pulled a Beyoncé in December 2016, announcing that the original series would be dropping in a matter of days. The 8-episode first season of The OA was a mind-bending story following Prairie Johnson/OA (Marling) as she mysteriously returns home after having gone missing seven years earlier. The second season, which premiered earlier this year, continues the story by navigating an entirely new dimension, one in which OA had a completely different life as a Russian heiress.
"We are incredibly proud of the 16 mesmerising chapters of The OA, and are grateful to Brit and Zal for sharing their audacious vision and for realising it through their incredible artistry," Cindy Holland, VP of Original Content for Netflix, said in a statement regarding the show's cancelation. "We look forward to working with them again in the future, in this and perhaps many other dimensions."
If you're already missing OA and her group of pals, never fear: Netflix has a whole bunch of other sci-fi options for you to check out until Marling and Batmanglij collaborate on another equally-unique project.