How Long Is the Time Jump on The Deuce Season 2?
The Deuce: That Season 2 Time Jump Is Bigger Than We Thought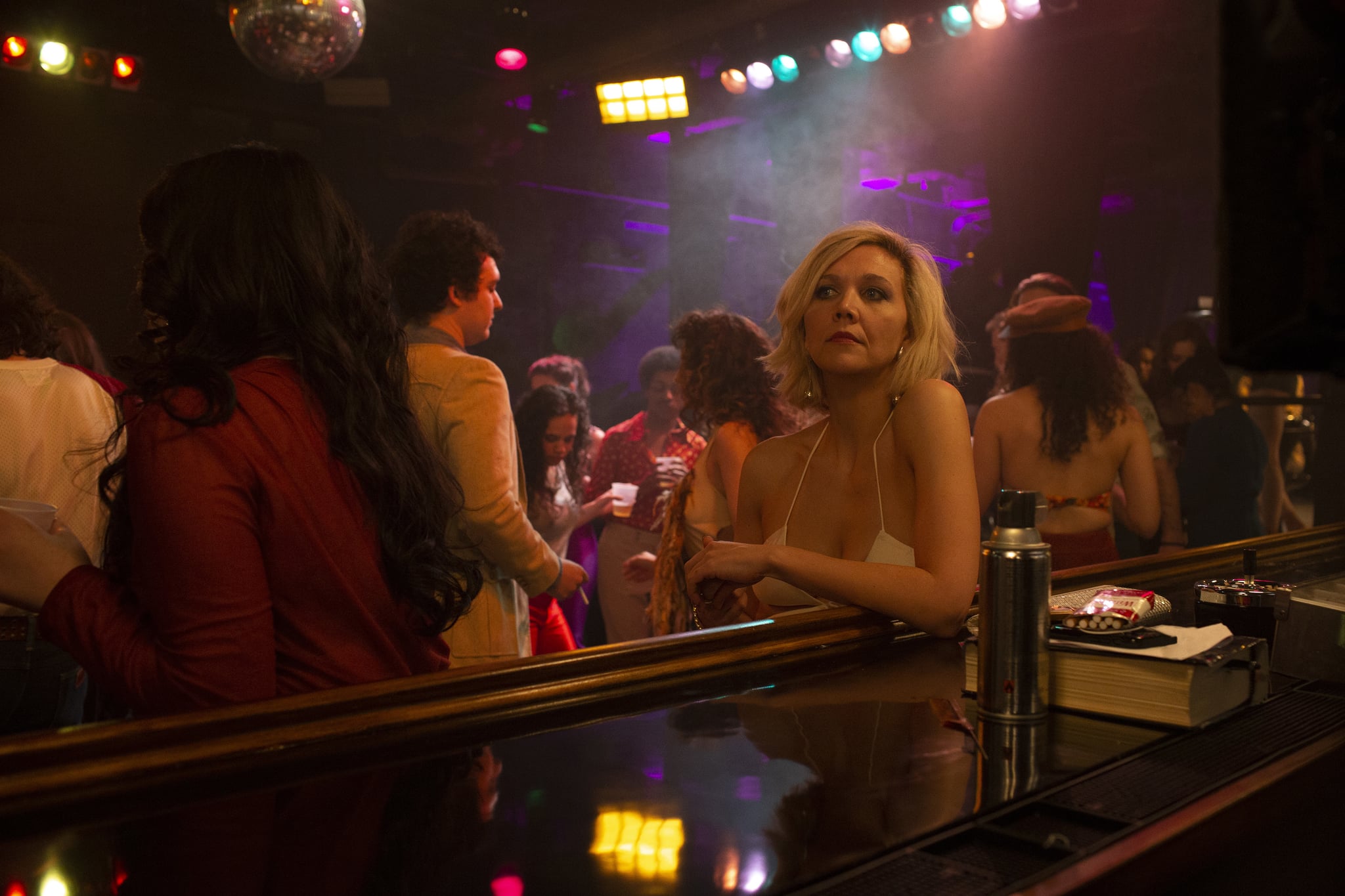 Season two of HBO's The Deuce has arrived, and you may have noticed a slight change in the hairstyles, the fashions, and the look of Times Square this time around. That's because show creators David Simon and George Pelecanos made the decision to jump the series forward in time five years to focus on a "new era" in the New York porn industry.
The last episode of season one wraps up nicely, with the premiere of the 1972 porn classic Deep Throat, and talk about how the Stonewall Riots of a few years earlier have started to change things for the LGBTQ+ community.
Season two takes place in 1977 — and for good reason. According to the show's official synopsis, the year is "the apex of the Golden Age of Porn, when the dream of a mainstream X-rated film business is suddenly a credible reality, and the culture of pornography and its blatant commodification of sex is finding increasing traction among more and more Americans." Returning to the show are stars James Franco — playing twin brothers Vincent and Frankie Martino — Maggie Gyllenhaal, and Gbenga Akinnagbe.
Other signifiers of the time include the disco and punk scenes, police corruption, and the growing influence of the mafia. There's even a new theme song — a new version of Elvis Costello's "This Year's Girl" recorded especially for The Deuce.