How Many Episodes Is 13 Reasons Why Season 2?
13 Reasons Why: Here's How Many Episodes We're Getting in Season 2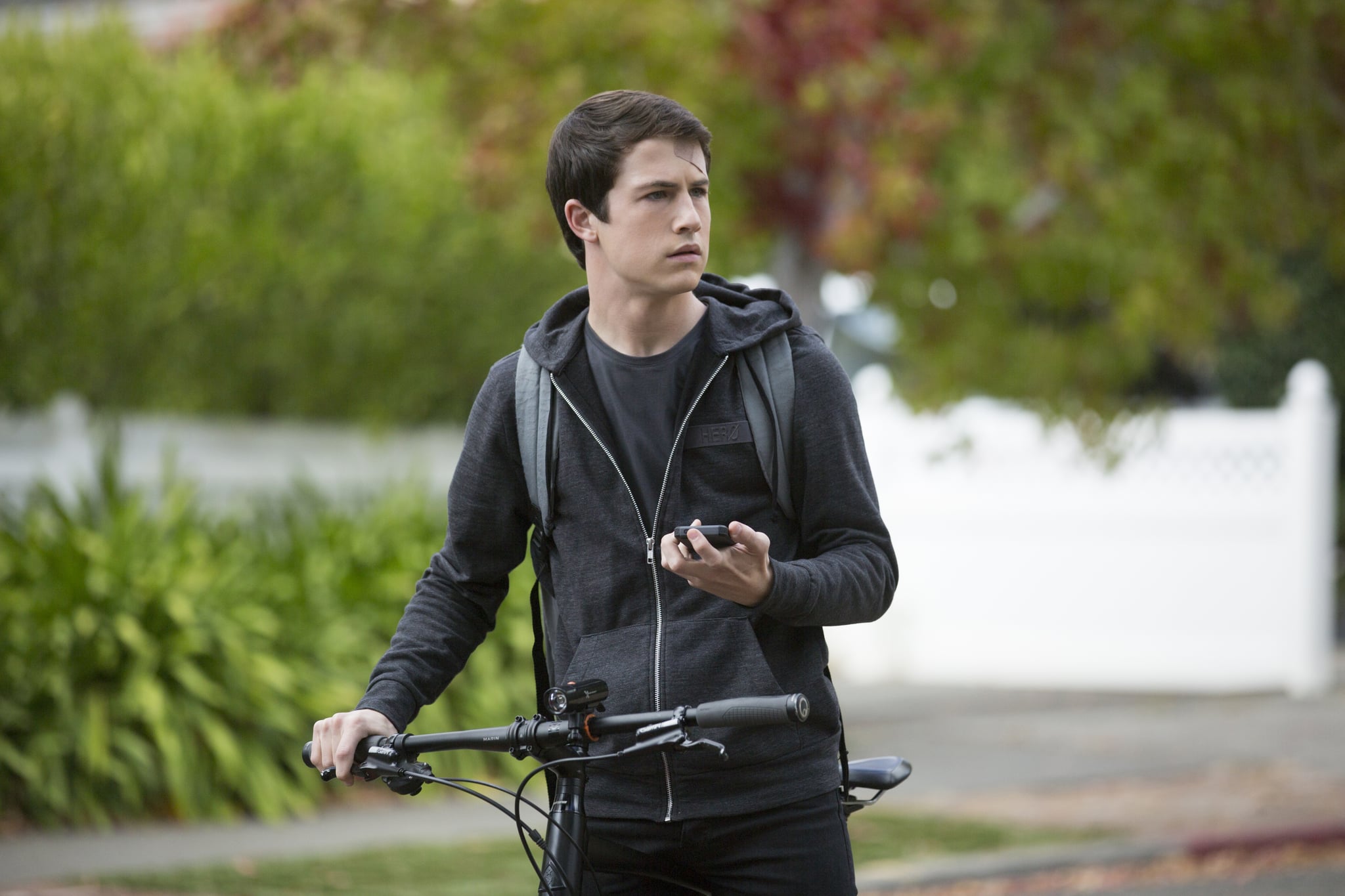 The highly-anticipated return of 13 Reasons Why has unexpectedly been thrust upon us! Earlier this week, Netflix announced the official release date of the second season with a chilling trailer. The buzz-worthy new teaser left even the show's producer Selena Gomez excited about what's to come.
True to its original run, season two will grace our screens later this month with a set of 13 new hour-long episodes, as originally announced and confirmed last May. That's 13 hours of jaw-dropping, nail-biting new content to set the Twitter-verse on fire all over again.
The new season of 13 Reasons Why drops Friday, May 18! (You'd better put in your time off request now, before your coworkers beat you to it.)