How Many Episodes Is The Marvelous Mrs. Maisel Season 2?
Never Fear, You Can Binge-Watch The Marvelous Mrs. Maisel Season 2 All at Once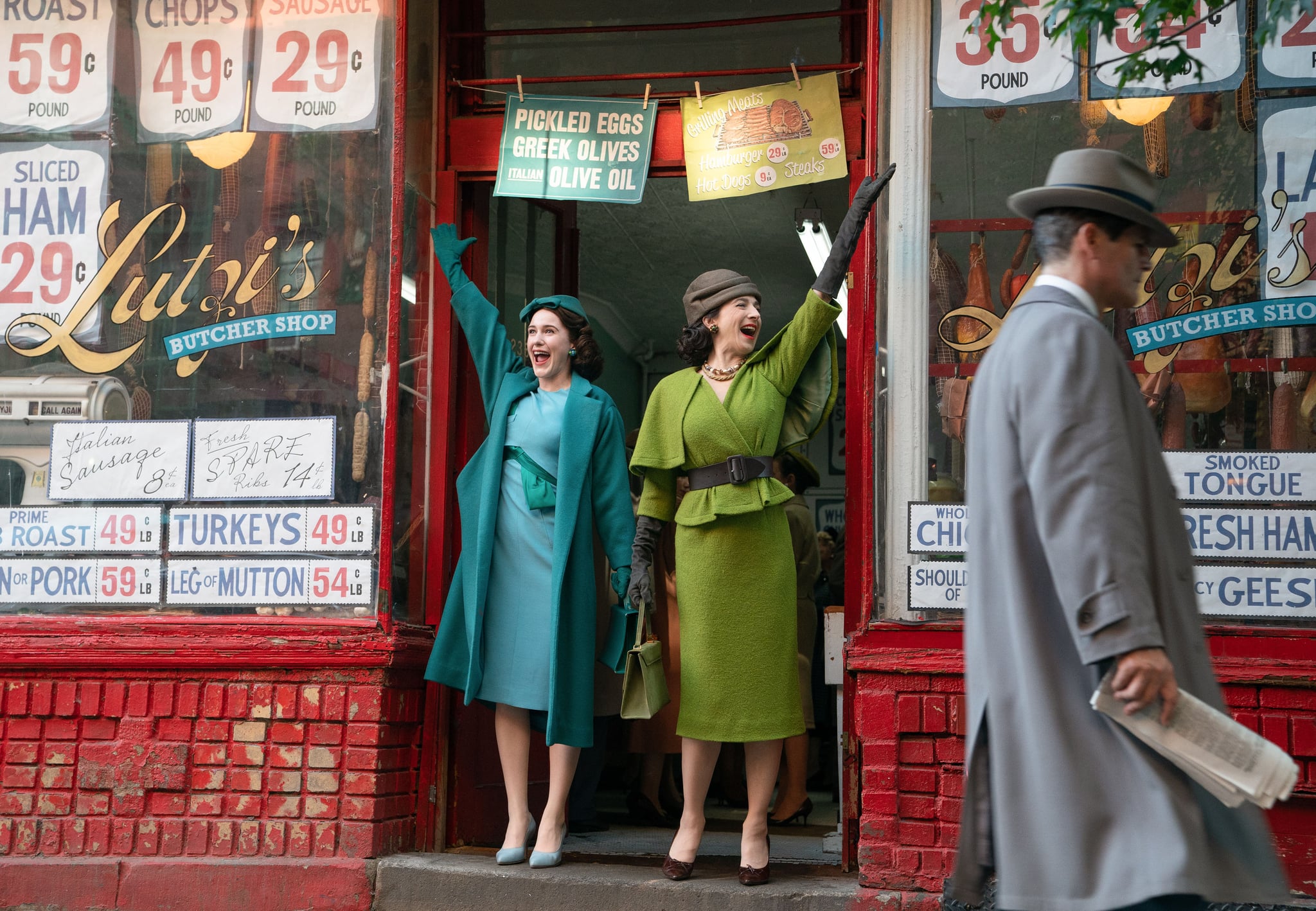 It's what we've been waiting for: The Marvelous Mrs. Maisel's second season is finally ready to watch on Amazon Prime! The new batch of episodes for the award-winning comedy became available for viewing a little early, on Dec. 4, and we are more than ready for the next chapter in Midge Maisel's adventures. Next time you log into Amazon, there will be ten, count 'em, ten new episodes just waiting for you.
Although it might seem obvious that Amazon released all ten episodes of the season at once, that's not as much the norm as it used to be. While Netflix still tend to release its original programming in whole seasons, that's not the only model for streaming series anymore. Some shows, such as Hulu's The Handmaid's Tale and Amazon's own The Romanoffs, have tested out an episode release model that's closer to the typical broadcast format, with episodes getting released on a weekly basis instead of all at once. Streaming platforms keep experimenting with formatting, but as long as they keep putting out amazing shows like Mrs. Maisel, we're not complaining!