How Many Times Did Ted Bundy Escape Prison?
Extremely Wicked: How on Earth Did the Real Ted Bundy Escape Prison . . . Twice?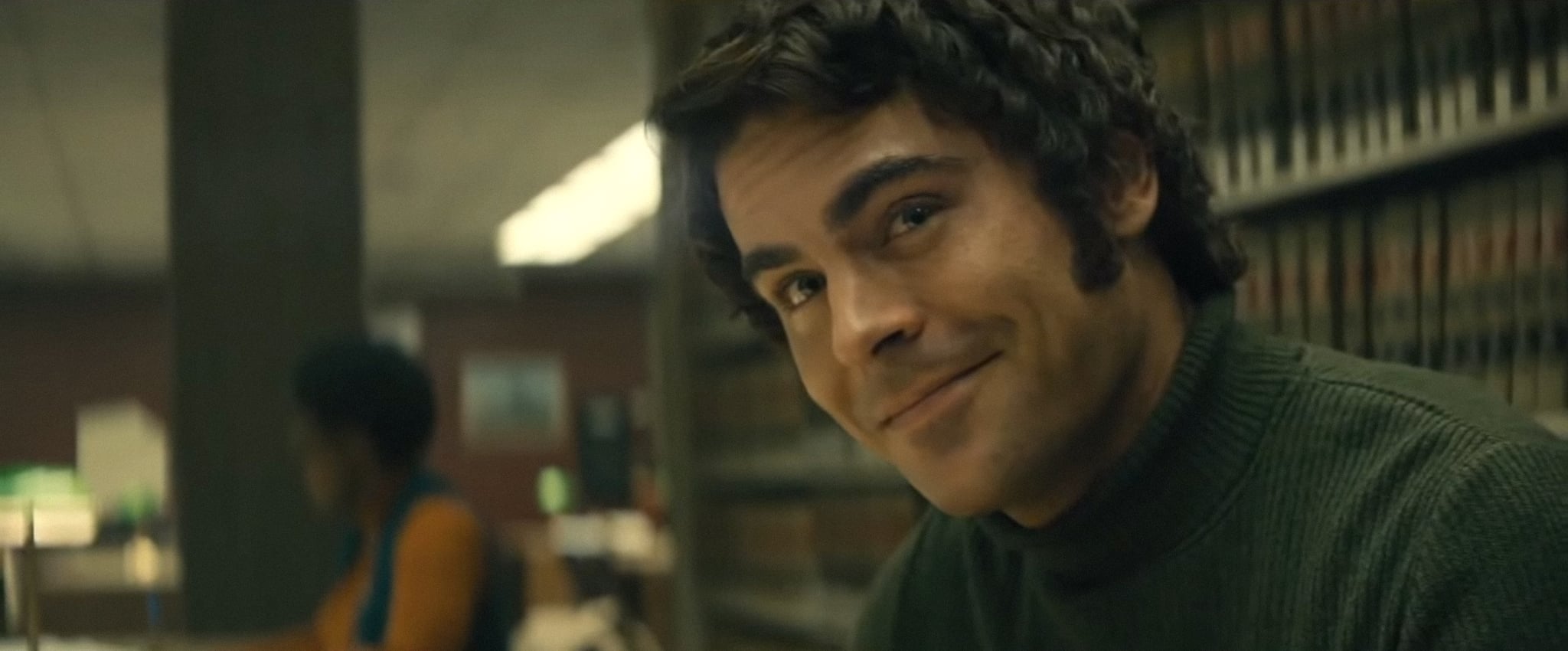 Much of Ted Bundy's story is so horrifying that it's no wonder a judge once described his crimes as Extremely Wicked, Shockingly Evil and Vile. While most of his crimes were of the violent variety, he did commit another kind of crime along the way: escaping imprisonment. It took several tries (and trials) before Bundy was put behind bars once and for all to await his ultimate sentence, but in the meantime, his twisted savvy and some oversights by law enforcement allowed him to escape custody not once, but twice.
In the mid-1970s, Bundy's first wave of crimes came to light, and he was arrested and charged with multiple crimes, including kidnapping, assault, and murder. After being found guilty of the first two, he was transferred to Aspen, Colorado, in January 1977, where authorities charged him with the murder of Caryn Campbell. He chose to represent himself in court, so the judge presiding over the trial allowed him to forego the usual shackles. During a recess, Bundy asked permission to use the courthouse's law library for research. While in there, he jumped out a second-story window and escaped, fleeing into the nearby forest. He got lost and wandered for nearly a week before stealing a car. He was eventually pulled over by police for erratic driving and put back into custody.
Bundy's second escape was a full-fledged prison break. As the Campbell trial continued, Bundy decided again to attempt escape from the Colorado jail where he was currently imprisoned. Other inmates provided him with plans of the jail and a hacksaw, and visitors smuggled him cash over several months. He was able to saw a small hole in the ceiling of his cell and crawl up into the space above for practice runs; reports of noise and movement by informants went uninvestigated. On December 30, 1977, while most of the jail's staff was on holiday break, Bundy made his escape — and this one stuck. Bundy made it to Florida, where he went on another violent crime spree over a couple of months, but this time, when he was caught, it was the last time; it was the Florida trials that ultimately led to his final convictions and execution.
Although Bundy's prison escapes sound like the stuff of a thriller movie, it's important to remember that, in reality, they were the actions of a cold-blooded killer trying to get out of paying for his crimes.