How Much Did A Quiet Place Make at the Box Office?
Whoa — A Quiet Place Has Already Broken an Impressive Box Office Record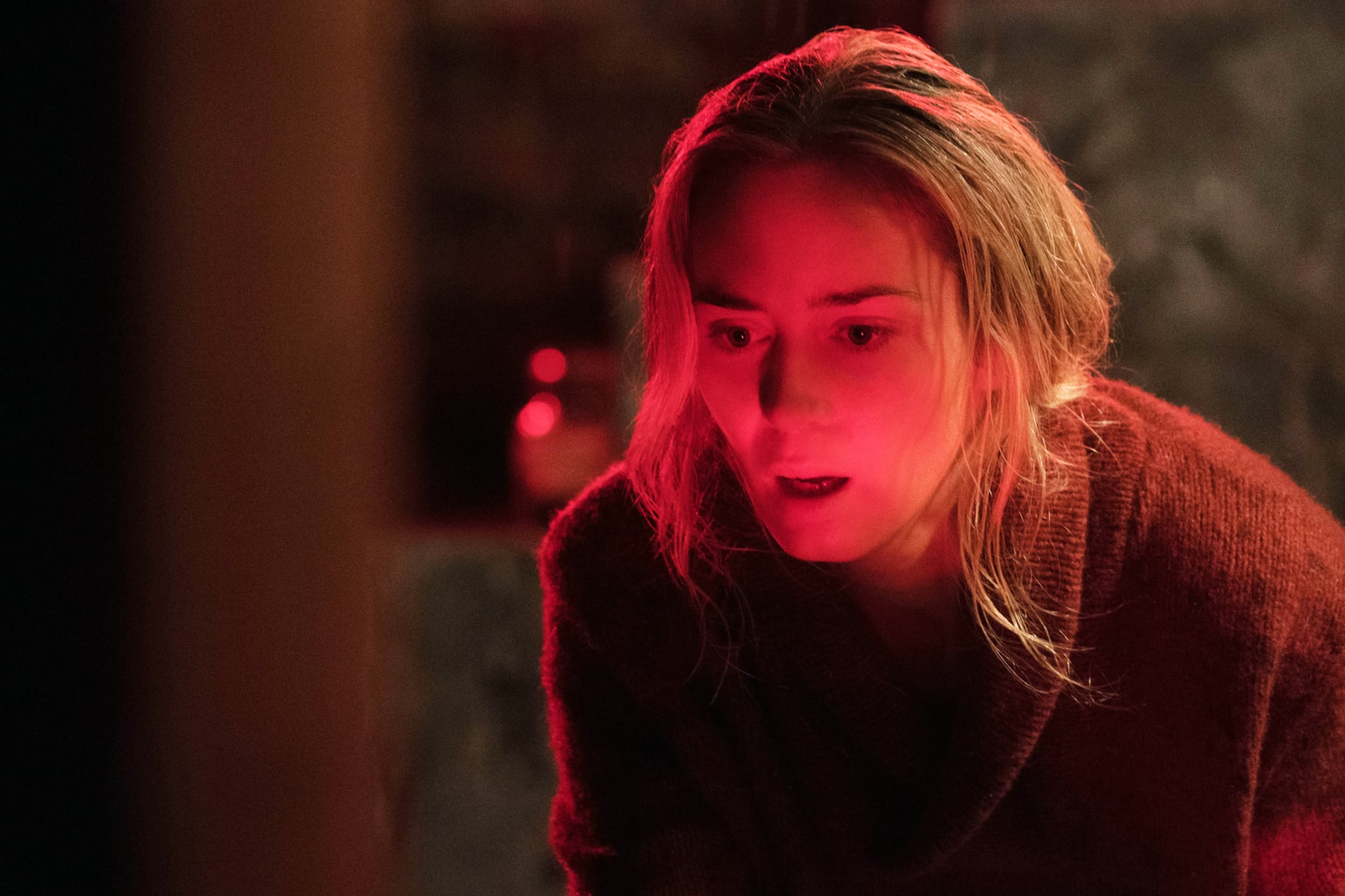 A Quiet Place finally arrived in theatres on April 6 after months of gripping trailers and mystery. Suffice it to say, the film is already on its way to making a huge splash. That's because it's incredibly fresh and very terrifying. And though we had a few small problems, we'll cop to the fact that it's a pretty stellar movie. Actual contents and personal comments aside, though, A Quiet Place is actually setting itself apart from 2018's horror films in another exciting way.
After just one weekend in theatres, the film is already a box office triumph. It earned $50 million in its opening, which is more than double the $20 million estimate and nearly three times the $17 million budget. It gets better: A Quiet Place officially notched the biggest opening weekend ever for an original onscreen horror story, and it's the third-highest opening of the entire genre, coming in just behind last year's It remake and 2011's Paranormal Activity 3.
We imagine that potential sequel is looking pretty good right about now.