How Much Does Disney Plus Cost?
For Unlimited Disney Content, Disney+ Is Relatively Affordable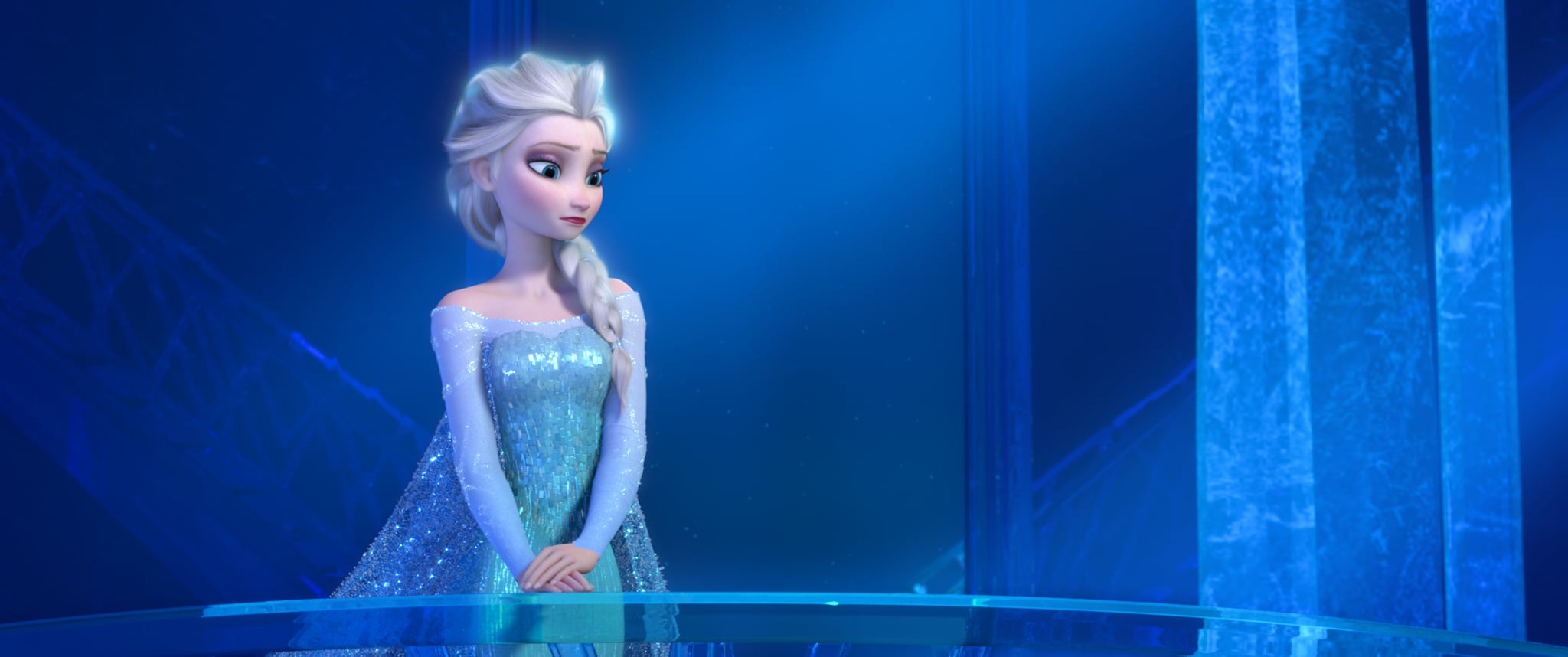 If you want to have all your bases covered when it comes to the best in TV and film, you might be subscribed to a ton of streaming services, including Netflix, Hulu, HBO, Amazon, and maybe even CBS All Access. With Disney+ ("Disney Plus") coming out this year, you may have secretly wondered if it'll live up to its hype. With plans starting at $6.99 per month or $69.99 per year, it might just be worth it to get your Disney fix.
The service, notably cheaper than most of its competition (Netflix plans start at $8.99), will showcase plenty of Disney content for you and your family to enjoy. This includes the entire Disney vault, which features Marvel Studio hits like Captain Marvel, classics like Frozen, and even old-school cartoons like The Mighty Ducks. Plus, you can count on seeing fresh Disney series, such as new shows about Marvel's Falcon and Loki.
If you're not already tempted, consider this: Disney content will be exclusive to this service, which means you probably won't find it anywhere else unless you're willing to pay per episode or movie. Disney+ will also pick up family-friendly entertainment from ABC Studios and 20th Century Fox. This basically means nothing R-rated, so your favourite TV-14 primetime dramas may be up for grabs either on this service or Hulu, which Disney now has a 67 percent stake in. The Simpsons and Once Upon a Time, both TV-PG for the most part, will arrive on Disney+ soon.
It helps to be a Disney enthusiast to appreciate Disney+, but you don't need to own a pair of Mickey ears or go to Disneyland multiple times a year to get something out of the service. With Disney+ coming out Nov. 12, it might be time to carve out $7 per month in your budget. If anything else, we're keeping our fingers crossed for a free trial to test out its offerings before making the leap.