How Much Money Did Crazy Rich Asians Make?
Crazy Rich Asians Has Made More Money Than Any Other Rom-Com in the Last Decade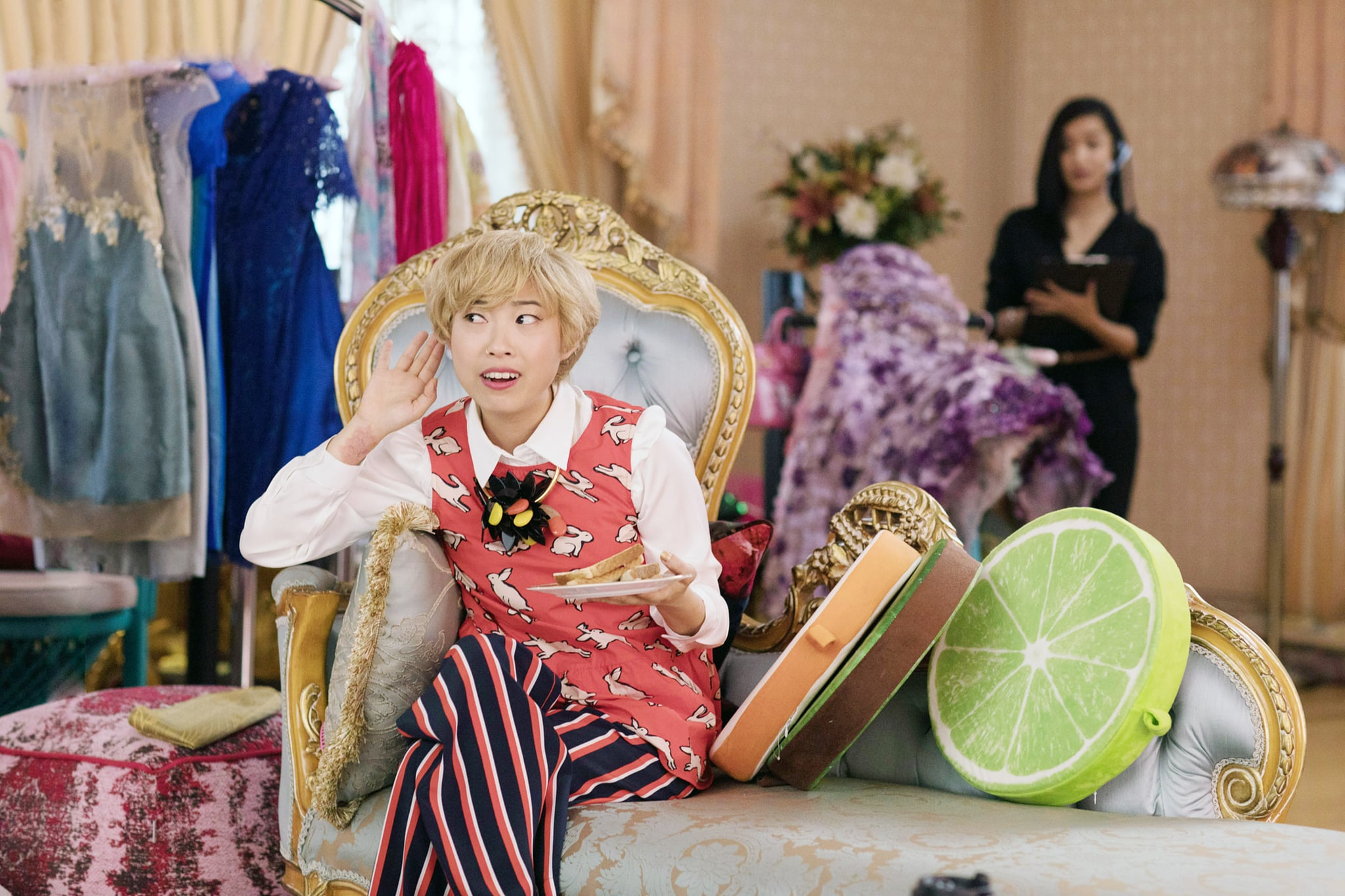 Crazy Rich Asians is officially the most successful romantic comedy to come out in nearly a decade, which shouldn't be a surprise for anyone who's seen it. Jon M. Chu's groundbreaking box office smash is the perfect mix of comedy, romance, and a hell of a good soundtrack, perfectly bringing to life Kevin Kwan's bestselling novel. The film ended up blowing through the big earnings milestone over Labor Day weekend, bringing in an estimated total of $117 million, surpassing the $110.2 million earned by Amy Schumer's 2015 rom-com Trainwreck.
We've been in a studio romantic comedy drought over the last decade, so this bodes well for any fans of the genre. The last time a rom-com did this well was back in 2009 with Sandra Bullock and Ryan Reynolds' The Proposal, which earned $164 million in North America. To be fair, the David O. Russell-directed romantic comedy-drama Silver Linings Playbook raked in $132.1 million, but since the Oscar-nominated film is considered a specialty picture, it technically doesn't count.
With Crazy Rich Asians grossing more and more by the day, we have a strong feeling that the upcoming sequel, China Rich Girlfriend, will lead to an adaptation of Kwan's final book in the trilogy, Rich People Problems. That means you can look forward to plenty more antics from Rachel, Nick, Peik Lin, and the rest of the crew, as well as some much-needed justice (and romance!) for Astrid.