How Old Is Becca on The Bachelorette?
Here's Exactly How Old The Bachelorette's Becca Kufrin Is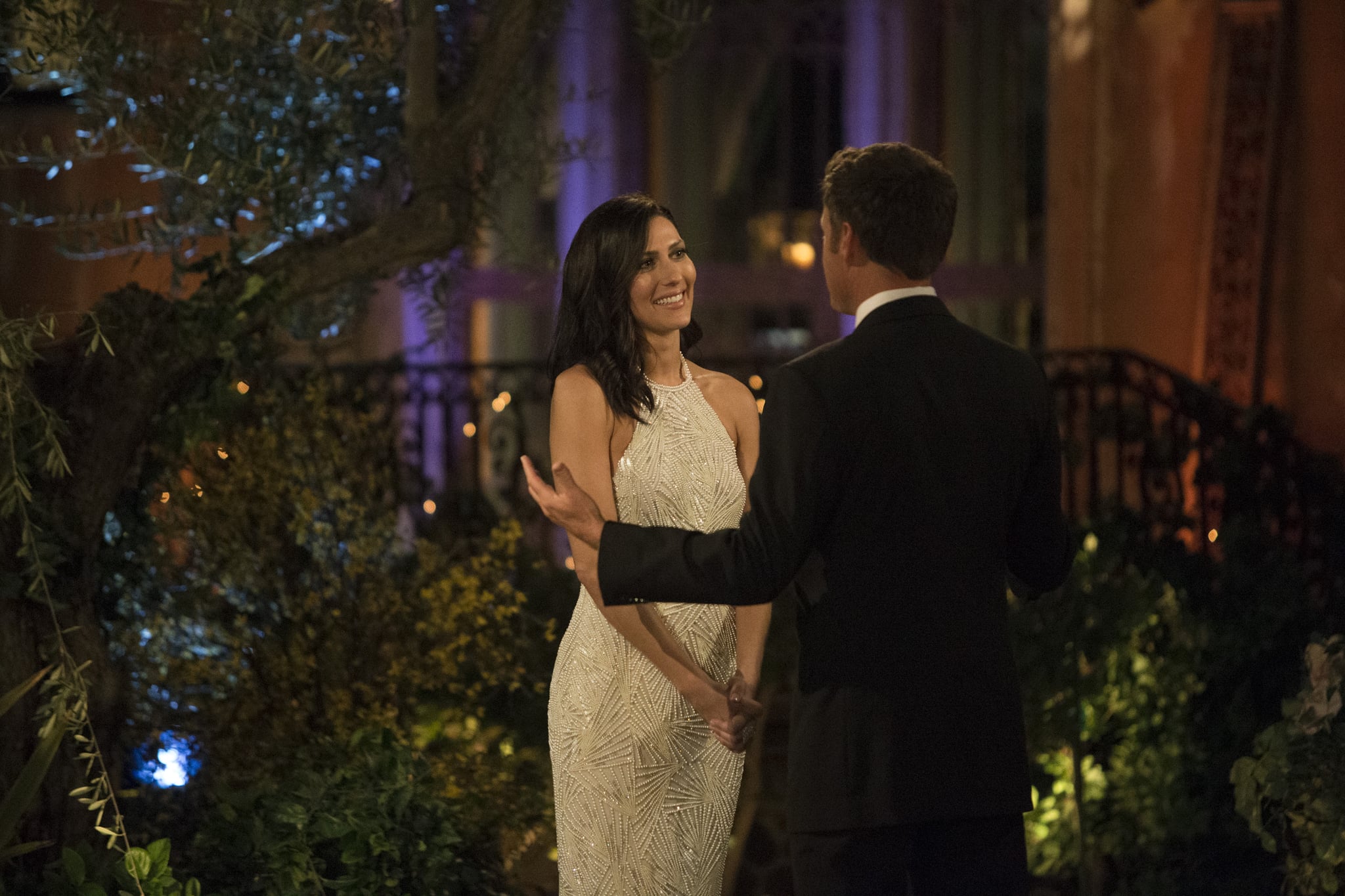 Becca Kufrin's season of The Bachelorette has only just started, but she's already quickly becoming one of our favourite leading ladies from the franchise. During the season 14 premiere on May 28, the Minnesota publicist — who previously competed for Arie Luyendyk Jr.'s heart on last season of The Bachelor — had her work cut out for her with the show's 28 handsome suitors. Not only did she expertly handle a man arriving in a chicken suit, another suitor literally dunking on her, and an impromptu clay sculpting session, but she also expertly diffused a dramatic confrontation with three of the guys. Talk about an all-star, right?
If you found yourself wondering how old Becca is (since clearly her maturity puts all of us to shame), we have an answer that's much clearer than that whole situation with a different Bekah back in January: Becca is 28! The Bachelorette star, who is currently engaged, hails from Prior Lake, MN, and now lives in Minneapolis. Before her reality show journey, she used to work for Skyya as a senior account executive, and is a passionate animal lover. Hopefully whoever she ends up picking will embrace all of her awesome qualities.