Jeff Perry Returning to Grey's Anatomy as Thatcher Grey
Shondaland Alum Jeff Perry Is Bringing Thatcher Grey Back For Grey's Anatomy Season 15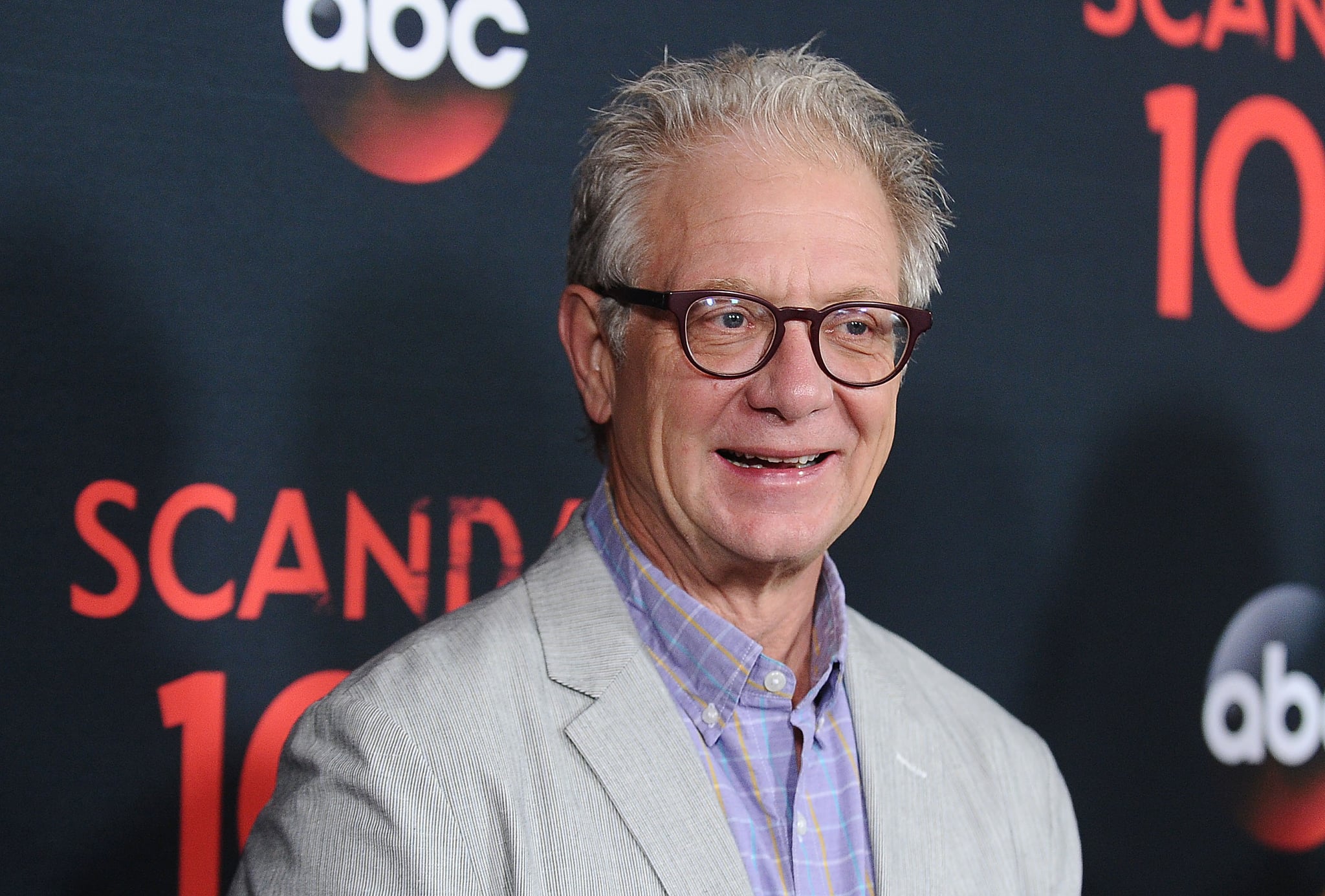 If you thought the Scandal series finale was the last you'd see of Jeff Perry, you were wrong! The Shondaland alum is going from the White House to Grace Sloan Memorial to reprise his role as Thatcher Grey in the upcoming 15th season of Grey's Anatomy.
A little refresher for anyone who may have forgotten: Thatcher was married to Meredith's mother, Ellis, before she had an affair and they divorced. He went on to marry his second wife, Susan, and had two more daughters, Lexie and Molly. Susan died in season three, which led to a rift between Thatcher, Meredith, and Lexie, as well as revealing his alcoholism. He was able to get into rehab and patch up his relationship with his daughters before leaving Seattle. We haven't seen Thatcher since he popped up during season seven with a kidney stone so large it had to be surgically removed.
There isn't much known about the circumstances of Thatcher's reappearance, but a lot has transpired since season seven, including Lexie's death, Meredith's marriage to Derek, and the addition of their children. Thatcher already missed out on most of Meredith's life after divorcing her mother, and we can't imagine he would let the same thing happen with his grandchildren. We wonder why the Grey patriarch will be making an appearance after so long and how well he's been coping since the death of his daughter. The mystery is just another reason to count the days until season 15 premieres! So while we wait for Sept. 27, check out what we've uncovered about the upcoming season and brace yourself for the emotional roller coaster we have no doubt it'll be.