Jennifer Aniston Talks About Friends Reboot August 2018
Instead of Friends, Jennifer Aniston Wants to Reboot THIS Show With Her Costars​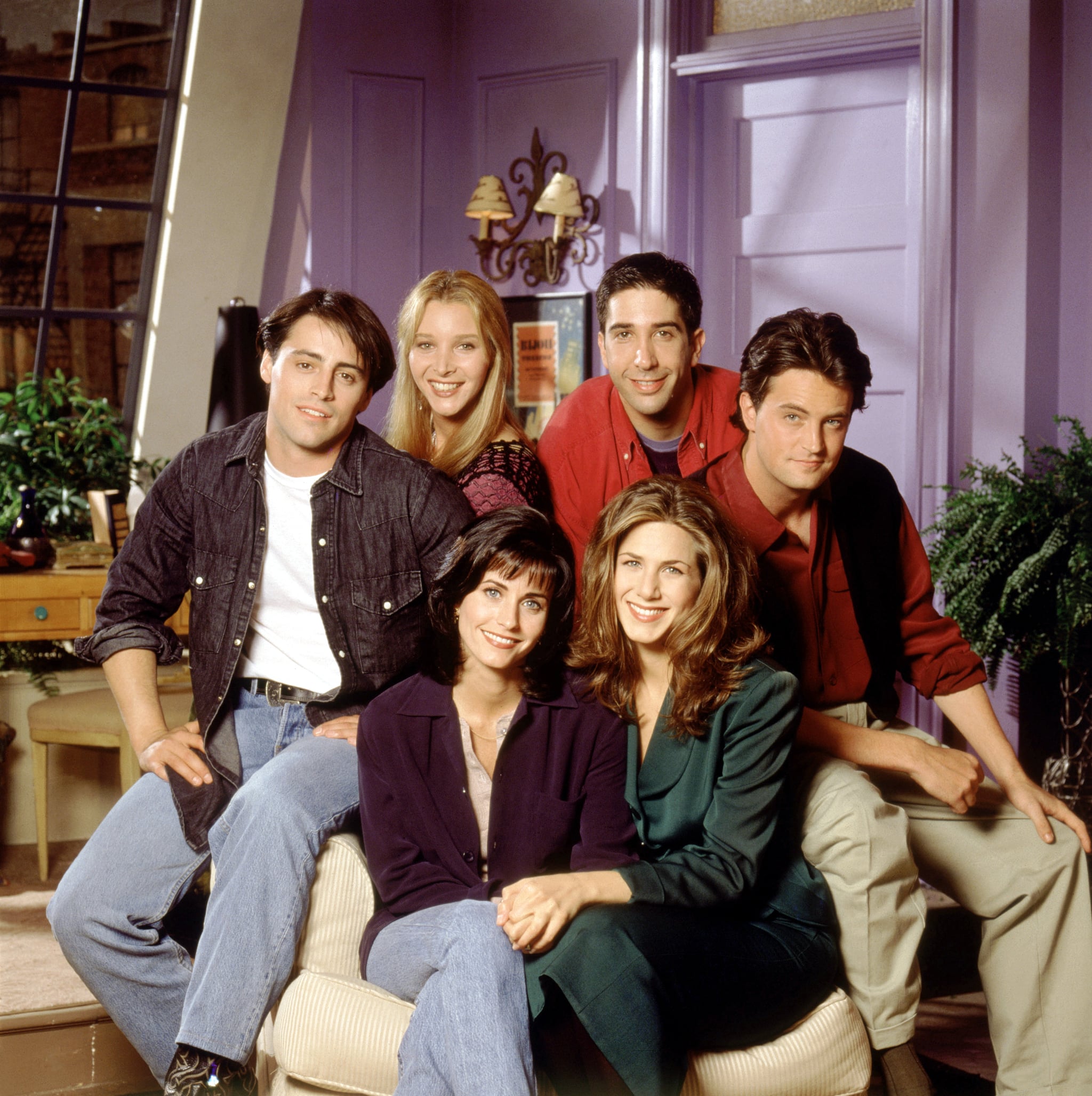 Friends is near and dear to a lot of people's hearts, so it's understandable why fans are still begging for a reboot after all these years. To be fair, rebooting classic shows is all the rage these days. While the cast has reunited from time to time in real life, there hasn't been any official talk about bringing the show or their characters back to TV. But that doesn't mean the stars are opposed to the idea. While chatting with InStyle for their September issue, Jennifer Aniston admitted that she still fantasizes about reprising her iconic role as Rachel Green.
"Before that show ended, people were asking if we were coming back," Aniston told the publication. "Courteney [Cox] and Lisa [Kudrow] and I talk about it. I fantasize about it. It really was the greatest job I ever had. I don't know what it would look like today, but you never know. So many shows are being successfully rebooted."
Though, it does sound like not everyone in the cast would be on board for a reboot. "I know Matt LeBlanc doesn't want to be asked that question anymore," she admitted. "But maybe we could talk him into it." Even if they can't get the whole gang back together again, Aniston would love to do a different kind of reboot with her female costars. "Or we just give it some time and then Lisa, Courteney, and I could reboot The Golden Girls and spend our last years together on wicker furniture." Um, we would totally watch that.