Jordan Peele Us Movie Details
All the Details We Have for Us, Jordan Peele's "New Nightmare"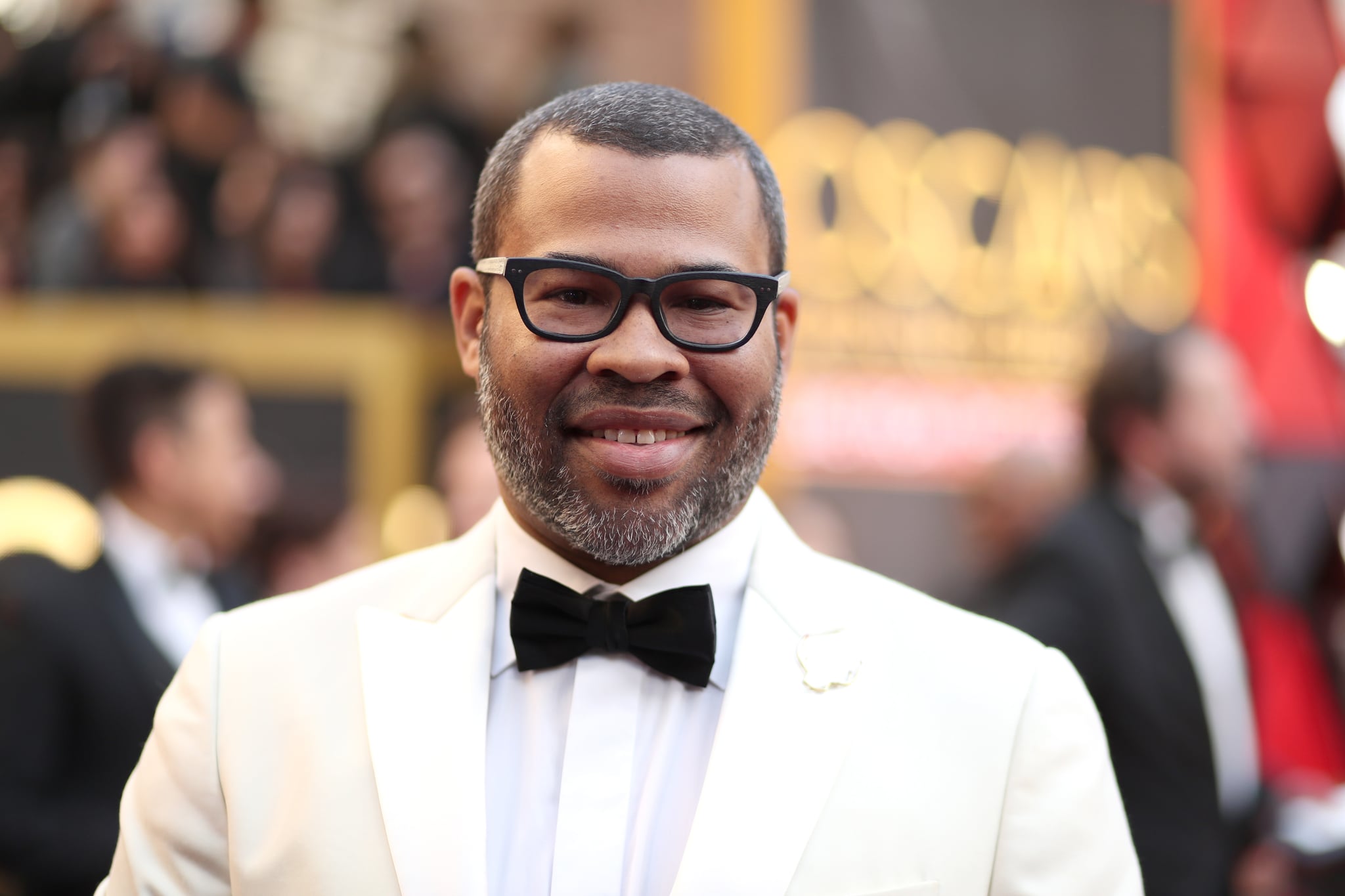 It's been over a year since Jordan Peele released his debut movie, Get Out, and people are still creating theories on the nuances within the film. If you're one of those many fans, we bring you amazing news! The Oscar-winning director recently announced his second film, Us, dropping the movie poster and release date on Twitter. Since then, we've gotten a few details on the plot and heard about some prospective cast members that promise an insanely talented ensemble.
According to a recent interview with Insider, the film will be the second in a series of thrillers that addresses what Peele calls "social demons." Much like Get Out examines race and racism, Us will centre around "these innately human monsters that are woven into the fabric of how we think and how we interact." While he says the movie will follow the same tone as Get Out, it will be a completely different film and not focus on addressing race.
May 9, 2018
The plot is still light on details, but according to The Hollywood Reporter, the story focuses on two couples, one white and one black. Winston Duke and Elisabeth Moss are reportedly in early talks for the roles, with Lupita Nyong'o officially confirmed to star as one half of a couple.
The Hollywood Reporter also states that Us will be written and directed by Peele and produced by his company Monkeypaw Productions, along with Get Out producer Jason Blum. The film is set to be released March 15, 2019. Since that's a little less than a year away, we're sure that Peele and Universal will be dropping more details as filming begins and the premiere draws closer. Stay tuned, we know you won't want to miss anything about Peele's next move!