Will Kate and Toby Get Married on This Is Us?
Kate and Toby Might Not Walk Down the Aisle on This Is Us After All, and I'm Crushed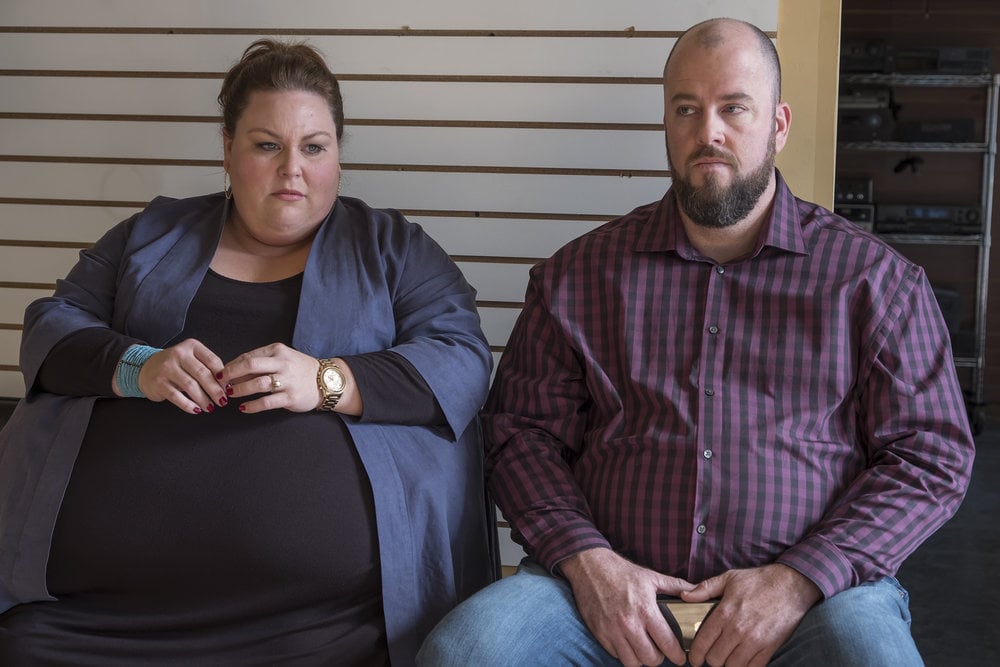 I'm probably one of the few Kate and Toby stans here at POPSUGAR, and I wear that badge with pride, so you can imagine how nervous I am at the thought that they won't actually make it down the aisle to say "I do!" Ever since Toby first popped the question to Kate back in episode seven of season two, I've been rooting for them to become Mr. and Mrs. Damon. (Yes, that is Toby's real last name!) But now I have reason to believe that won't happen.
For starters, series creator Dan Fogelman sat down for an interview with Entertainment Weekly, and the mastermind had this to say about the final three episodes of the season: "We're building toward a wedding, presumably," he teased. "Ultimately, we're culminating at a big, moving family event, which would presumably be Kate's wedding."
The key word there? Presumably. Which literally means likely, but not certainly. And that just doesn't sit well with me. But to make matters even worse, I recently sat down with Sterling K. Brown at an event in NYC on Tuesday, and he only furthered my suspicions that we might not see Toby and Kate exchange vows. "The end of the [season two] will focus on whether or not [Kate and Toby] get married. Because usually after a bachelor and bachelorette party, there's a wedding. So we'll see if there's a wedding in the finale."
Brown continued, "There are definitely plans for one. I certainly hope so. I like Toby; he's a good dude. So, yeah, it focuses on the nuptials of that couple, then there's all this stuff that gets opened up. We've got some hangers . . . and by hangers I mean like if there's a cliff and you don't want to die, you hang on to that cliff. But I won't say too much else about it."
Cliffs and hangers? Oh my. It sounds like the finale might even be more of an emotional roller coaster than Jack's big death reveal — if that's even possible. I guess we will just have to wait and find out when the episode premieres on March 13.