Kenan and Kel Reuniting on Double Dare Revival
Kenan and Kel Are Reuniting on Double Dare, So We're Officially Living in the 90s Again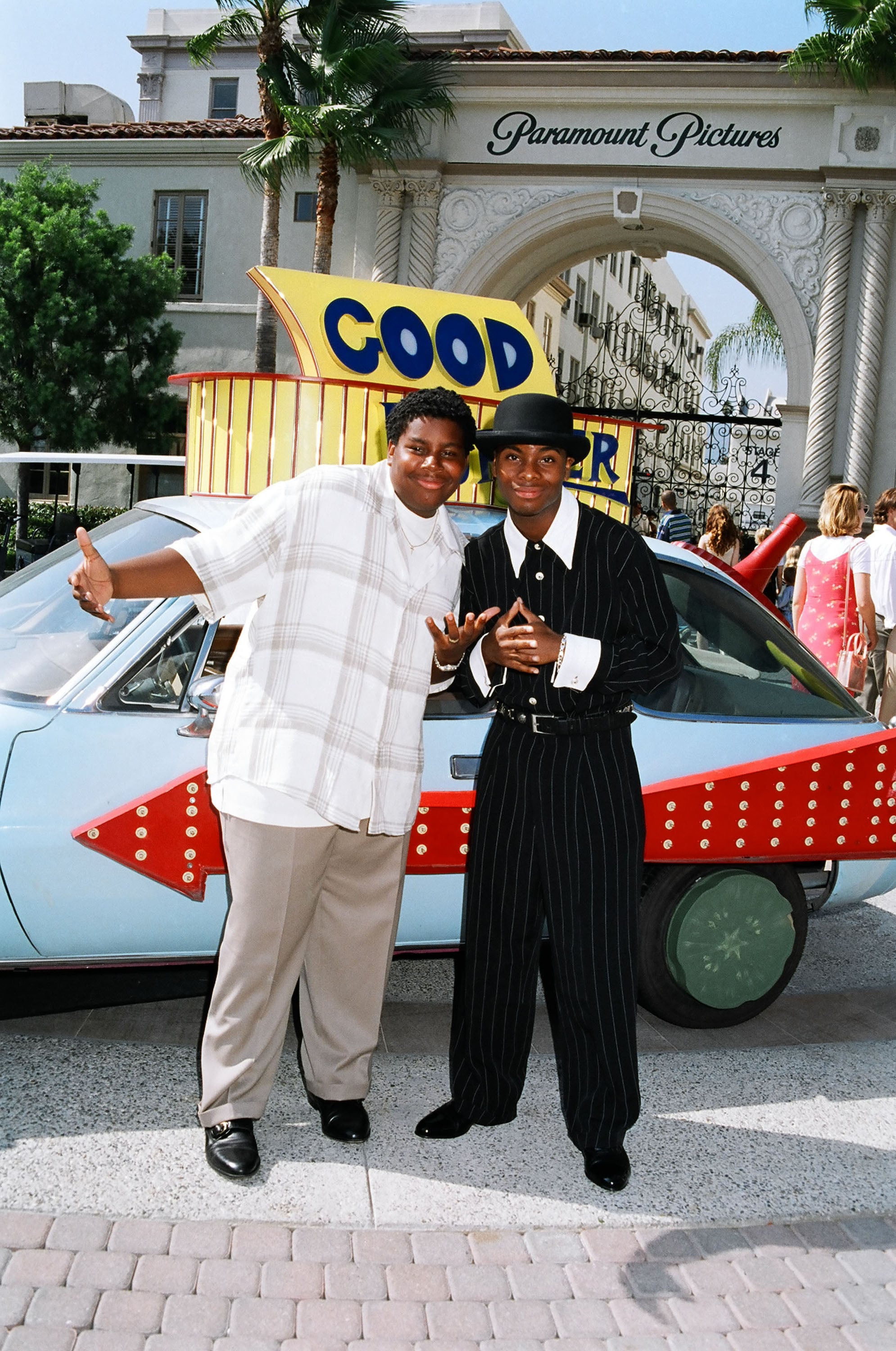 Nickelodeon is currently the gift that keeps on giving for every nostalgic millennial out there.
First, the network made our Summer just a little brighter by bringing back the iconic game show Double Dare for 40 brand-new episodes. The revival is hosted by YouTube personality Lisa Koshy, but Marc Summers is still around for his special brand of colourful commentary during the challenges. To top it off, Entertainment Weekly revealed that All That alum Kenan Thompson and Kel Mitchell are also reuniting to compete on an episode of Double Dare!
Thompson and Mitchell are well known Nickelodeon veterans; along with their time on All That, the two also starred on Kenan & Kel from 1996 to 2000 and the movie Good Burger in 1997. Lori Beth Denberg, another All That alum, will appear in the Double Dare episode as well. No word on whether she'll actually be competing or providing some much needed vital information during the episode.
The episode isn't set to air until later in the summer but Mitchell posted a preview on his Instagram account featuring him and his former costar decked out in Double Dare gear while shooting. Check out the post below, and then be sure to catch the new episodes of Double Dare for more fun!