Is Kevin Hart Hosting the 2019 Oscars?
Kevin Hart Has Stepped Down as the Host of the 2019 Oscars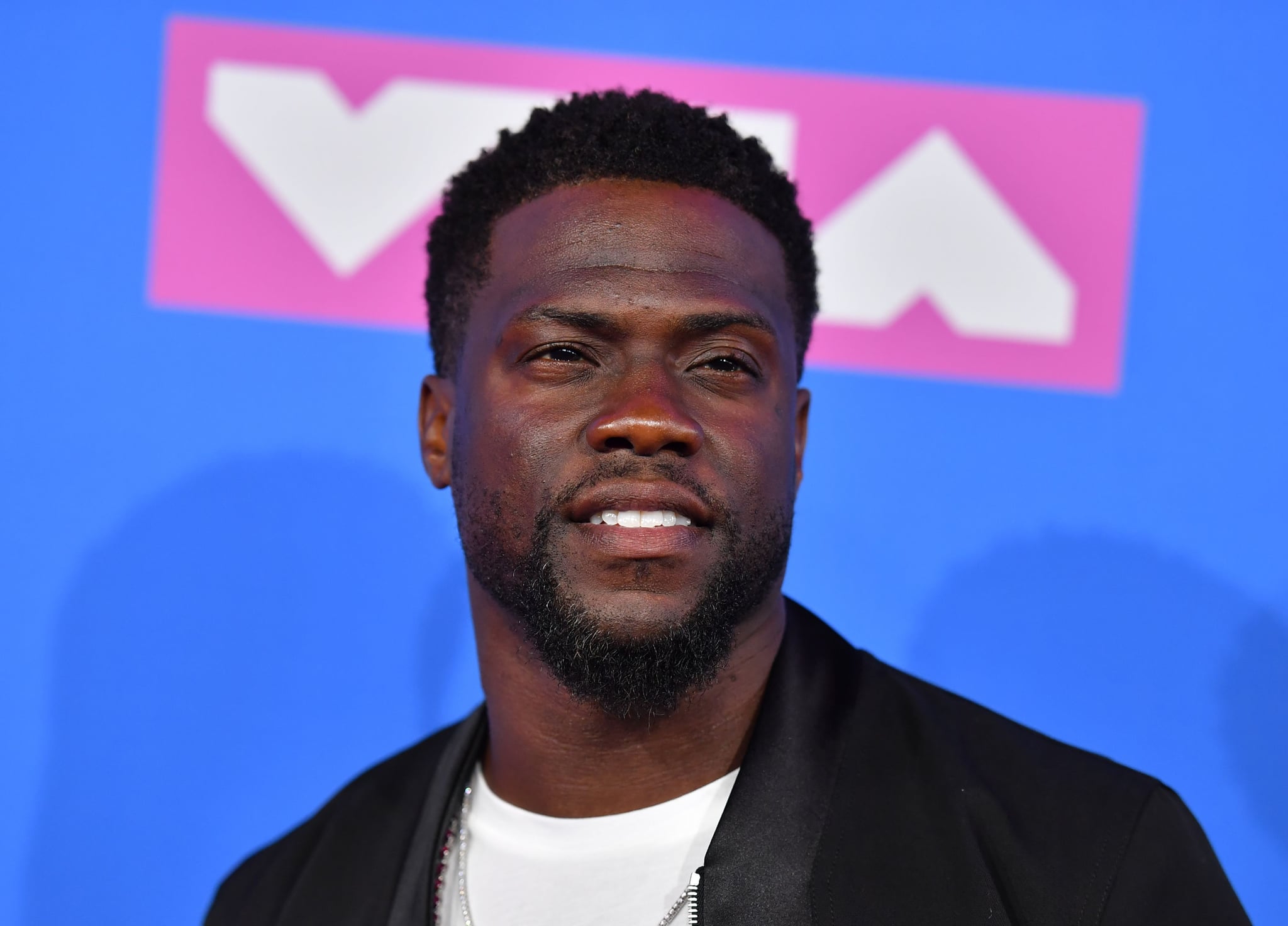 On Tuesday, it was announced that Kevin Hart would be hosting the 2019 Oscars, but now he has officially stepped down. Hours after the Academy of Motion Picture Arts and Sciences made the announcement, a number of the comedian's old tweets, which included antigay slurs and homophobic insults, resurfaced online. Two days later, Hart addressed the controversy in an Instagram video, explaining that he's a different person now and that people need to "stop searching for reasons to be angry."
However, it seems his video just didn't cut it. That same day, Hart posted another video, claiming that the Academy gave him an ultimatum: apologise for the tweets or step down as Oscars host. "I passed. The reason I passed is because I've addressed this several times," Kevin said on Instagram. "This is not the first time this has come up. Regardless, to the Academy, I'm thankful for the opportunity, if it goes away, no harm, no foul."
However, minutes later, Hart had a change of heart and issued an apology on Twitter and stepped down as Oscars host.
I have made the choice to step down from hosting this year's Oscar's....this is because I do not want to be a distraction on a night that should be celebrated by so many amazing talented artists. I sincerely apologize to the LGBTQ community for my insensitive words from my past.

— Kevin Hart (@KevinHart4real) December 7, 2018
I'm sorry that I hurt people.. I am evolving and want to continue to do so. My goal is to bring people together not tear us apart. Much love & appreciation to the Academy. I hope we can meet again.

— Kevin Hart (@KevinHart4real) December 7, 2018
While the Academy has yet to release an official statement, the ceremony had a similar situation occur back in 2011 when Brett Ratner resigned as a producer of the awards after making a homophobic comment at a public event for his film Tower Heist.
Image Source: Getty / ANGELA WEISS