Kit Harington Cutting His Hair After Game of Thrones Ends
Kit Harington Is Cutting Off All His Hair When Game of Thrones Ends, and We Need a Minute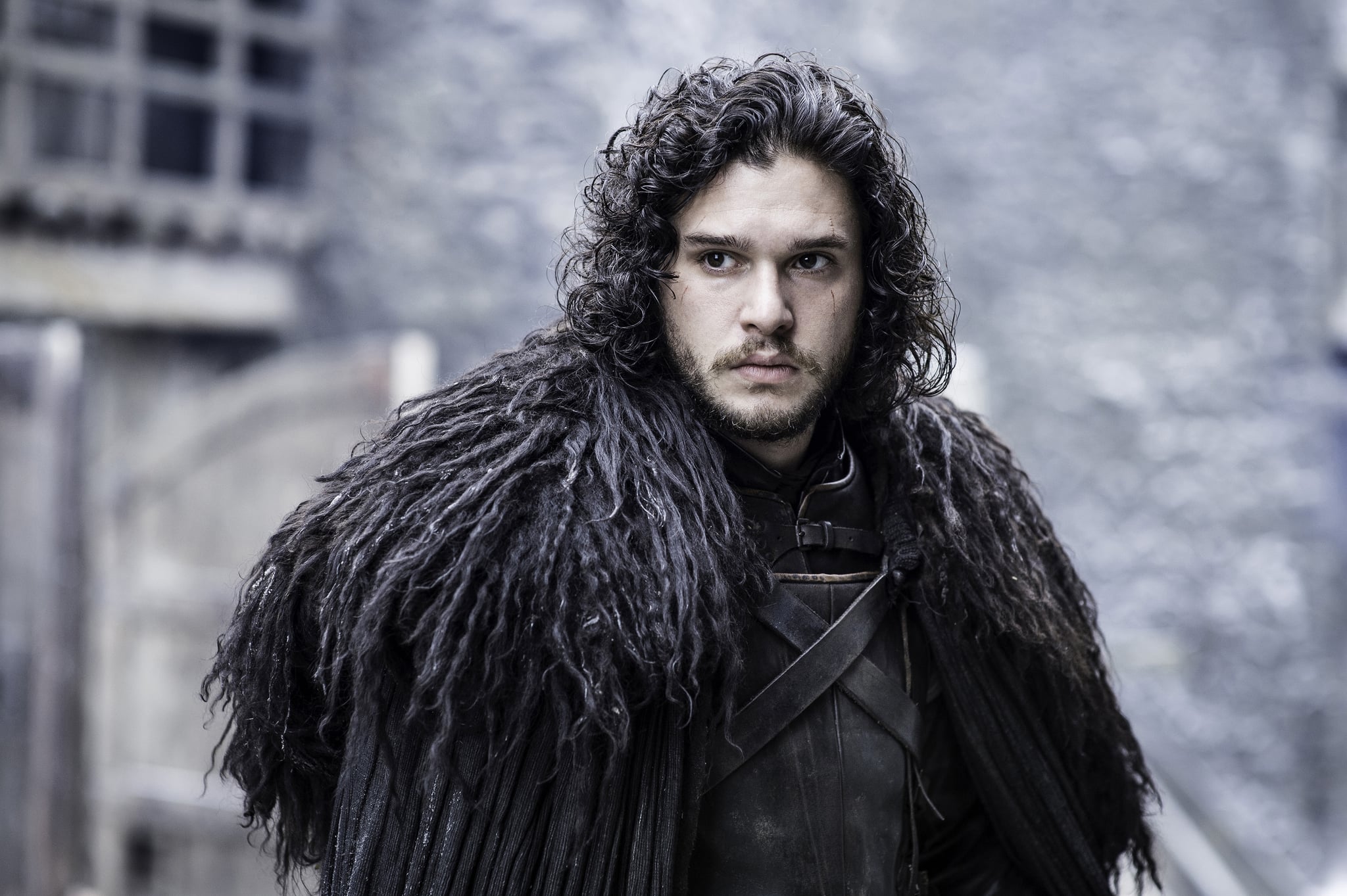 When you think of the Jon Snow, a few things inevitably come to mind: a brooding stare, a massive furry coat, and a curly mop of hair. Sadly the latter trait is going to disappear right along with the character when Game of Thrones ends next year, and Kit Harington couldn't be happier about it.
The 31-year-old actor has played the Night's Watch commander and heir to the Iron Throne since the HBO fantasy series premiered back in 2011, which means he hasn't been able to cut his hair for the past seven years or so. During a recent interview with Entertainment Weekly, he revealed he can't wait to ditch the curls for a shorter 'do, despite loving his time in the role.
"I'd like to step away and enjoy the obscurity, cut my hair, make myself less recognisable as the character, and go do and some other things with a completely new look and tone," Harington said, noting that he's going "short-short" with the length. "The beard will be harder to get rid of — I quite like the beard. I like having the long hair and beard both, but it will be like ritualistic thing. I can't go into my next role looking the same. This role was brilliant, but I'll need to get rid of Jon Snow."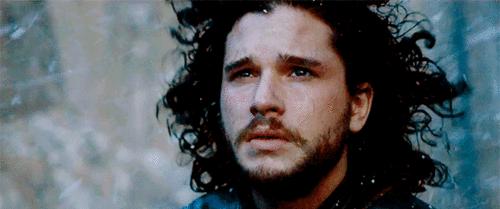 To be fair, Harington did get to cut off a tiny bit of his hair during the break between seasons five and six, which had fans speculating that Jon had truly died from the stab wounds he sustains in that whole Night's Watch mutiny. Fortunately he returned and has been kicking ass, taking names, and unknowingly sleeping with his aunt ever since.