Kristin Chenoweth on Ariana Grande's Wicked Performance
Doing the Wicked Special With Ariana Grande Is a "Full Circle" Moment For Kristin Chenoweth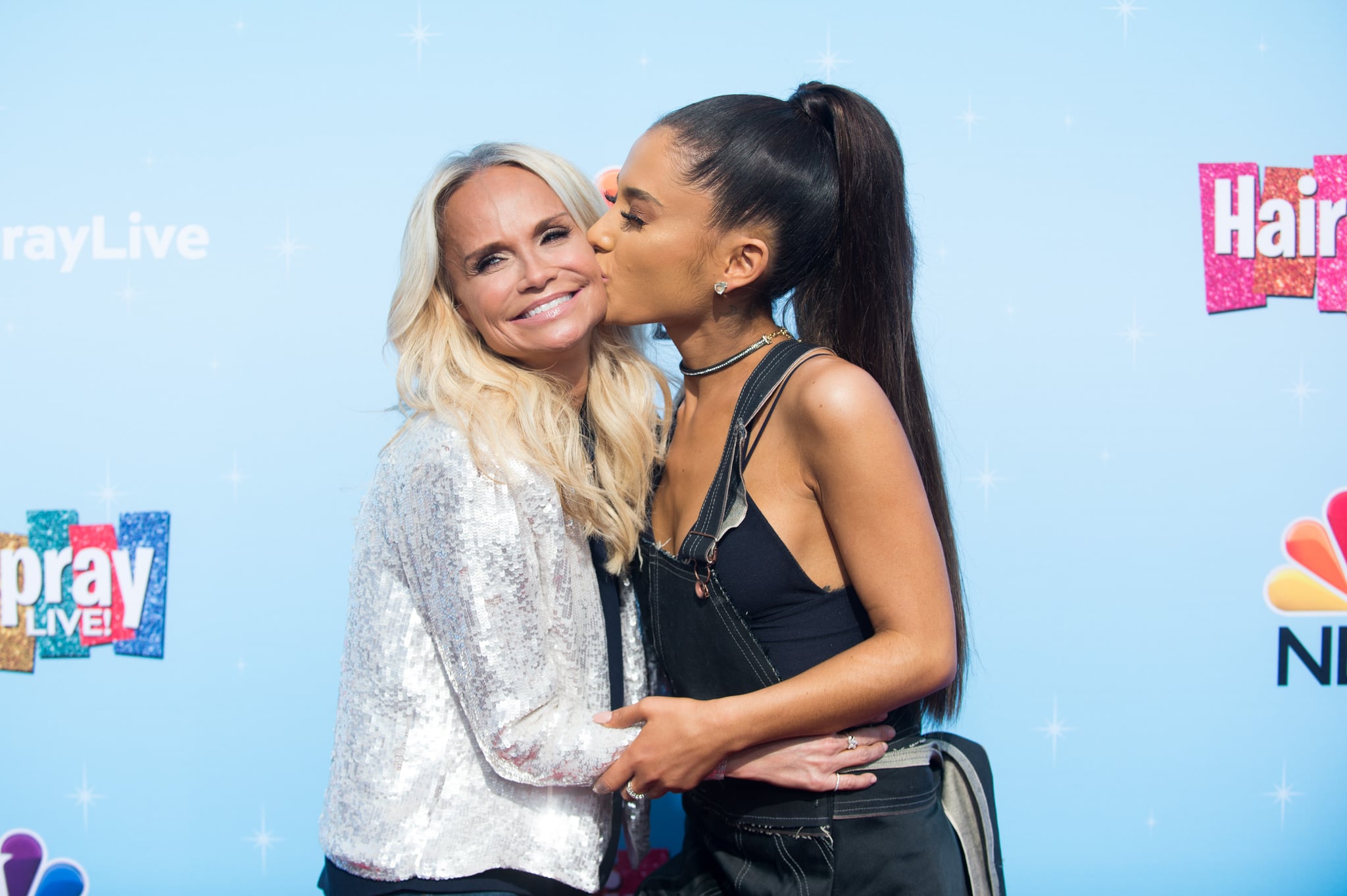 Kristin Chenoweth is stepping back into Glinda's glittery pink shoes for NBC's upcoming Wicked special, and it goes without saying that the whole thing is incredibly emotional. Not only is she reuniting with her costar Idina Menzel after 15 years, but she's also reuniting with her Hairspray Live! costar Ariana Grande. While the two starred in NBC's live production together back in 2016, their close bond goes back even further than that.
Chenoweth actually met Grande when she was still in Wicked, so it comes as no surprise that she's feeling nostalgic about having the 25-year-old singer in the special. While talking about the Wicked concert with POPSUGAR, Chenoweth said that reuniting with Grande simply feels "like a Wednesday" because they are so close. "I talk to her all the time," she explained. "And this is a full circle moment because I met her when she was 9 and she wanted to do this show."
In fact, she already knows that she's going to shed a few tears over Grande's performance. "I'll probably cry," she said ahead of the special's taping. "Green lighting isn't going to be just it. It's going to be green snot, too." Honestly, same.
Image Source: Getty / Emma McIntyre