Is Lady Gaga Close to EGOT?
This Is How Close Lady Gaga Is to Earning EGOT Status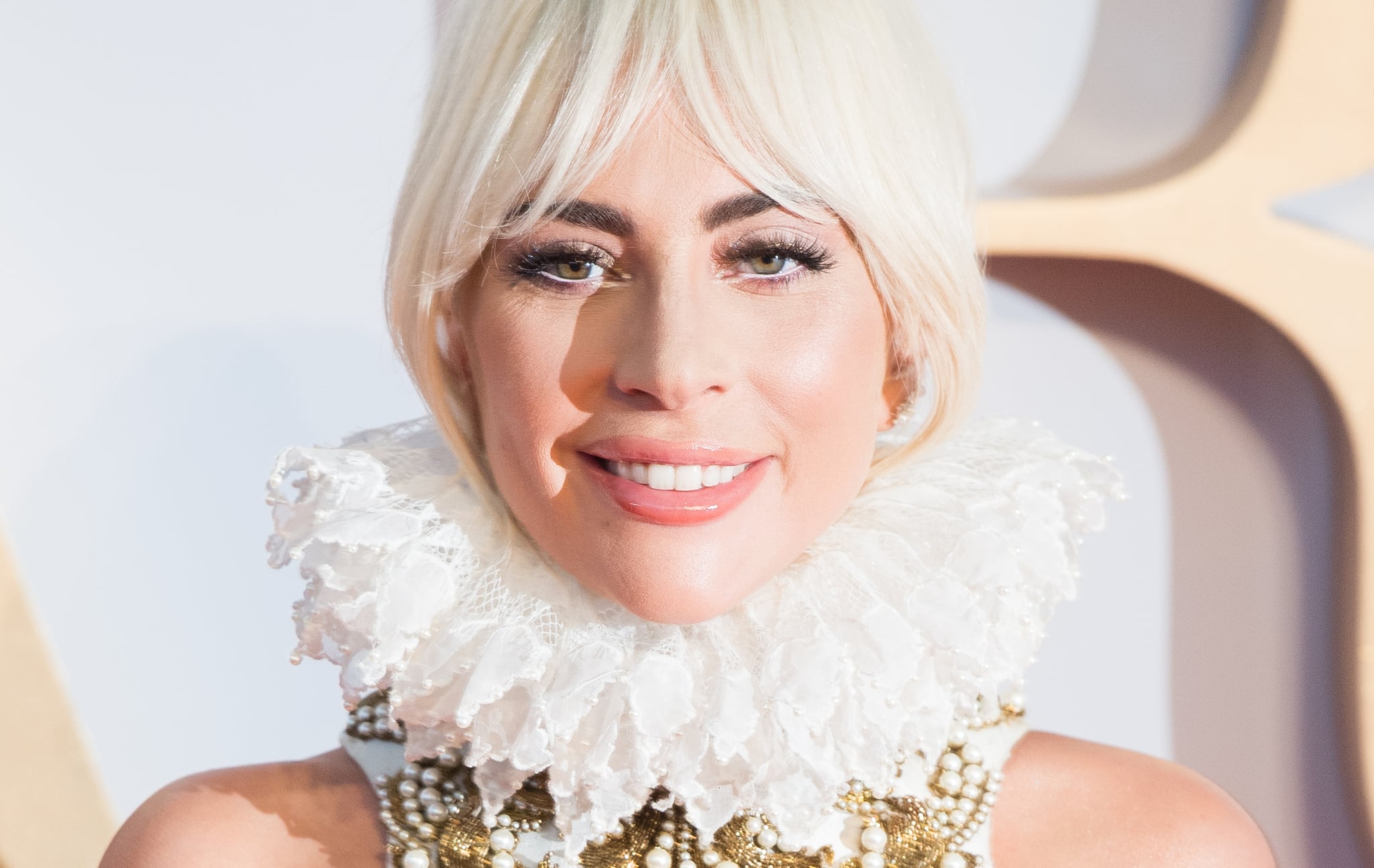 The Oscar buzz around A Star Is Born just keeps growing. In particular, it seems pretty safe to say that Lady Gaga and Bradley Cooper will be nominated — and probably front runners — for multiple awards. This wouldn't be Gaga's first Oscar nomination, though: she was nominated for best original song in 2016 for "Till It Happens To You," featured in the documentary The Hunting Ground about sexual assault on college campuses. If Gaga does win an Oscar this year, it would bring her one step closer to the ultimate goal: an EGOT, or a collection that includes an Emmy, Grammy, Oscar, and Tony. How close is she already?
Although it seems like Gaga has won a ton of awards already, she's actually still a ways away from the EGOT designation. The vast majority of Gaga's awards are from the music industry, including six Grammys. She does have a Golden Globe — from her role in 2016's American Horror Story: Hotel — but those don't count toward the EGOT.
Even if Gaga wins one or more Oscars for A Star Is Born, she'd still only be halfway to her EGOT; she still needs an Emmy and a Tony. Gaga has been nominated for three Emmys (all for her television specials, not for acting) but has yet to win one. To get a Tony, she'd need to step away from Hollywood and act and/or write for Broadway. While that might seem unusual for a pop star to join the Broadway ranks, it's actually become more common lately: Sara Bareilles has a Tony nomination for writing the score of the 2016 musical Waitress, and Josh Groban snagged an acting nod in 2017 for his leading role in Natasha, Pierre, and the Great Comet of 1812. Gaga is ridiculously versatile and still very young, so although she won't hit the EGOT mark this year, it can't be too far away!