Is Lauren Cohan Leaving The Walking Dead?
We Have a Theory About Who Might Die Next on The Walking Dead, and It's Not Good News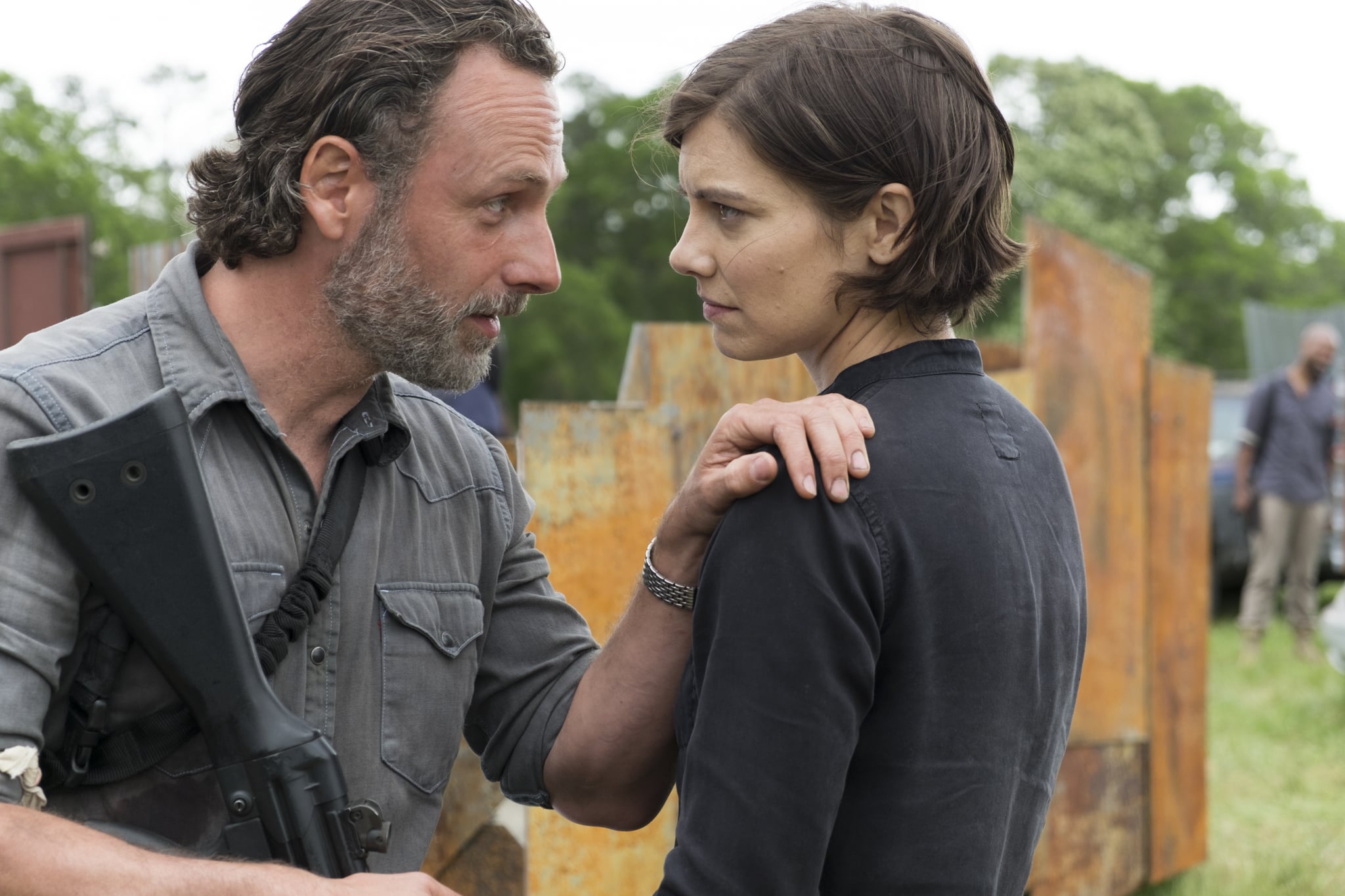 The Walking Dead is notorious for killing off beloved characters when your heart least expects it. Case in point: the recent Winter season finale which revealed Carl (Chandler Riggs) has taken a nasty bite to the stomach and will soon meet his doom when the show returns on Feb. 25. As if that fatal blow wasn't enough for us, we now have reason to believe there's another tear-inducing death coming our way.
According to The Hollywood Reporter, Lauren Cohan, who has portrayed Maggie Greene on the AMC series since 2011, is "actively looking for her next role." Sources told the publication that the All Eyez On Me actress has been in months-long negotiations with the network and "her agents are not happy with the offers that have been on the table." Fortunately for Cohan, she's in high demand for the 2018 pilot season. While members of her camp are reportedly "frustrated by AMC's lowball offers," Cohan has been busy working the pilot circuit for her next big gig.
So what does all of this mean for her character? Well, if you consider The Walking Dead's drama-filled history offscreen, the future might not look good for Maggie. On the show, the mom-to-be is still kicking ass and taking names as the new leader of the Hilltop community. But that doesn't mean things can't change — and rapidly — if the actress does decide to walk (pun intended) from the show.
Sure, the writers could give Maggie a heroic send-off that has nothing to do with getting bitten by a herd of zombies, but something tells us the possibility of that happening is slim to none. Because at the end of the day, what's The Walking Dead without a gruesome death? Let's just hope AMC and Cohan can reach an amicable deal before worst comes to worst.