Is Leo From The Bachelorette an Actor?
PSA: Leo From The Bachelorette Was on American Horror Story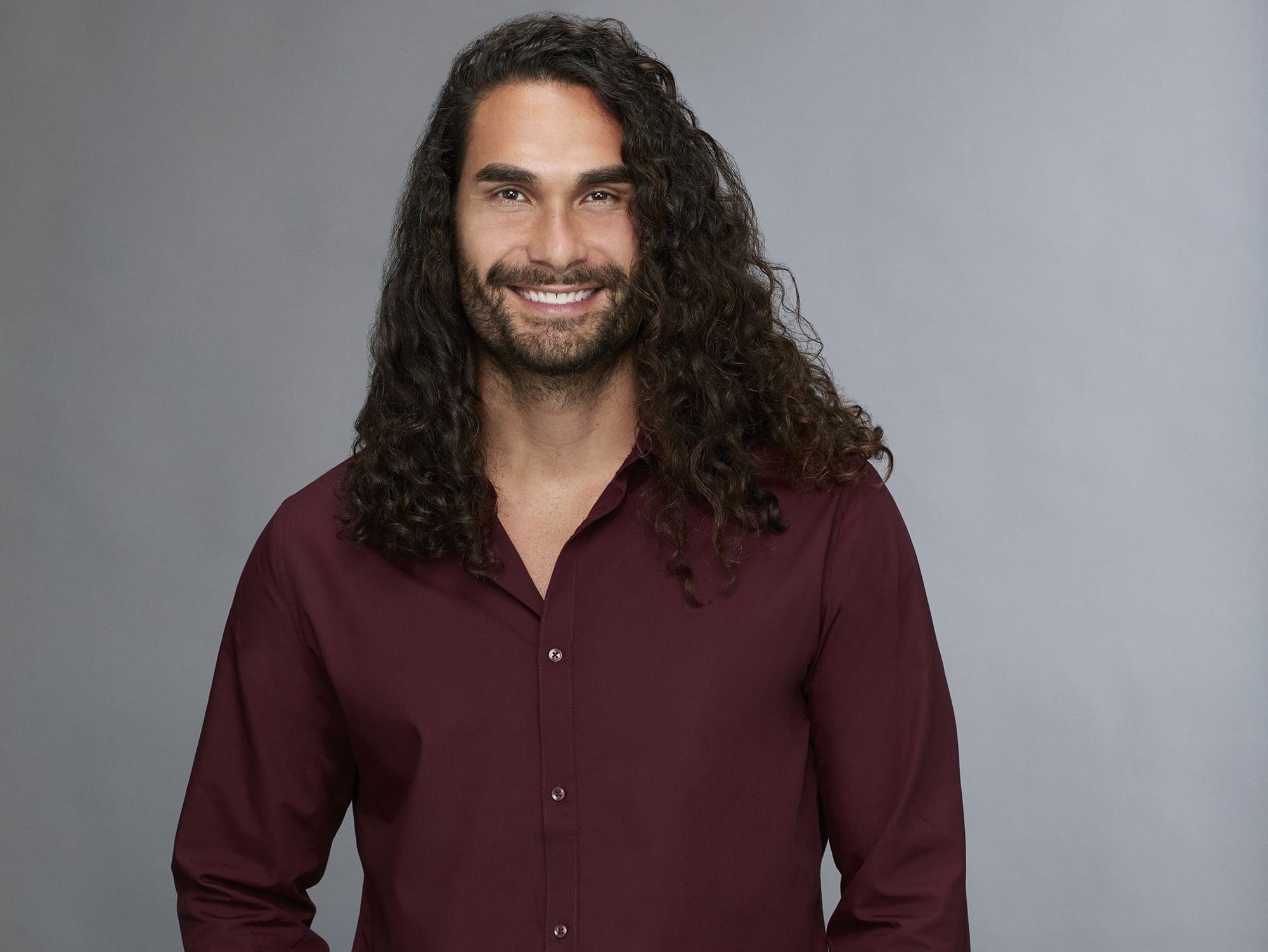 We knew that The Bachelorette's Leo Dottavio — aka the beefy dude with cascading waves of glorious curly hair — was a stuntman based in Studio City, CA. What we didn't know was that the 31-year-old, who's vying for Becca's hand in marriage, has appeared in a handful of notable TV shows and movies.
After digging around a bit, we discovered his IMDB page, which revealed that Leo (whose full name is actually Leandro) made an appearance as a "Kai Supporter" on American Horror Story: Cult. Essentially, he was a follower of a cult run by a man named Kai (played by Evan Peters). We rewatched the episode, but couldn't spot him. It's possible that he's under one of the masks worn by the cult of murderers — but we may never know!
Leo also appeared as a stunt performer in the Brad Pitt film Moneyball, SMILF on Showtime, and Fox's 9-1-1 (featuring Jennifer Love Hewitt and Ryan Guzman). His main gig, though, is a starring role in the live Waterworld show at Universal Studios Hollywood. He basically plays himself in a scene from Netflix's Love, in which a character auditions for a role in the live show:
Of course, this information would make anyone wonder whether or not messy-bun Leo is actually on The Bachelorette for, as they say, the right reasons. So far, though, he's come across as genuine and good-natured on the show.
Another positive in his favour is that although we didn't see much footage on night one of Leo and Becca getting some one on one time, it turns out the two shared a steamy smooch at some point. Don't take our word for it, though, check out this picture provided by ABC: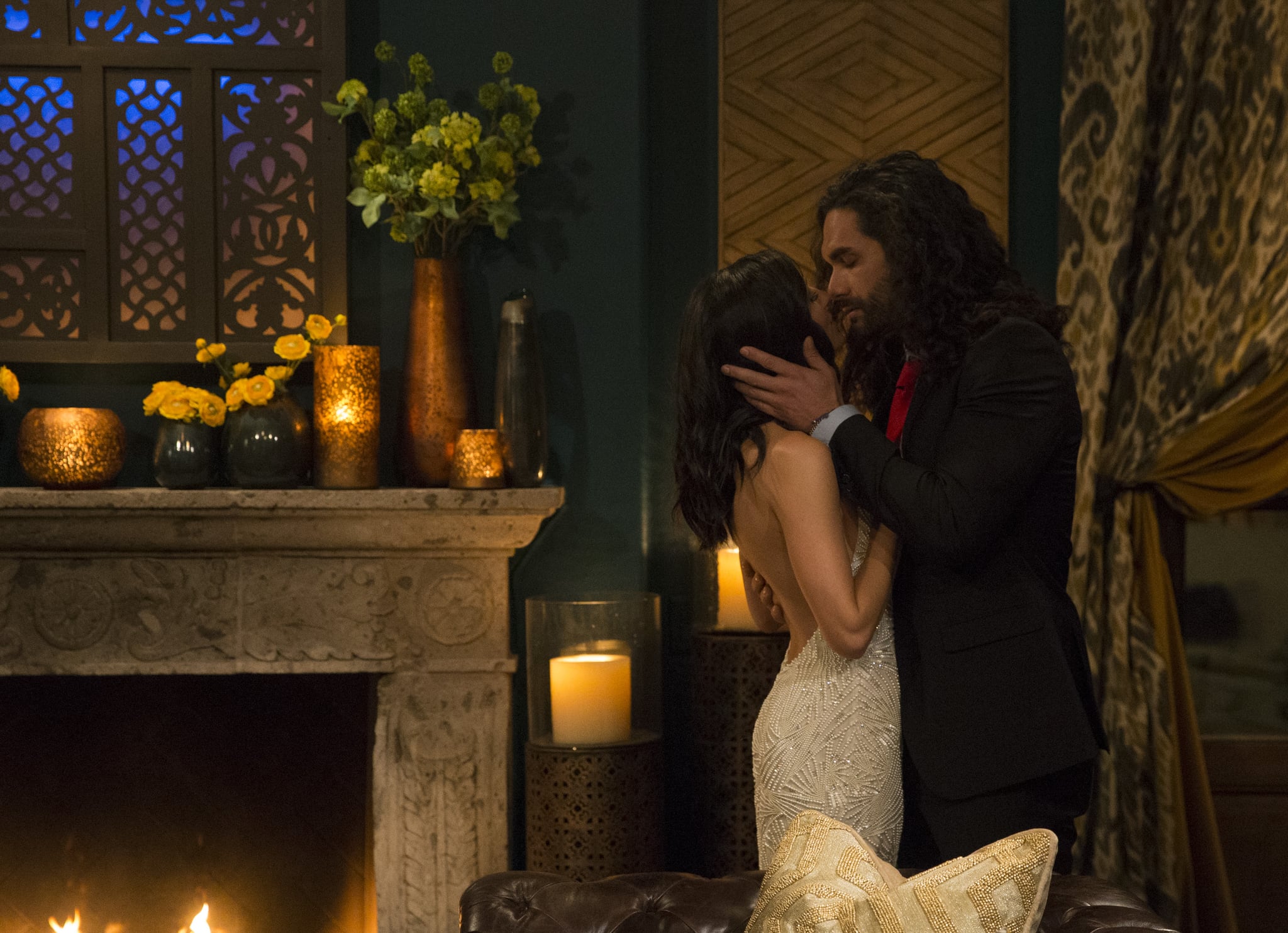 We'll just have to wait and see how their story unfolds to learn what his true intentions are!