Will There Be The Letdown Season 2 on Netflix?
Hooked on Netflix's The Letdown? What We Know About a Possible Season 2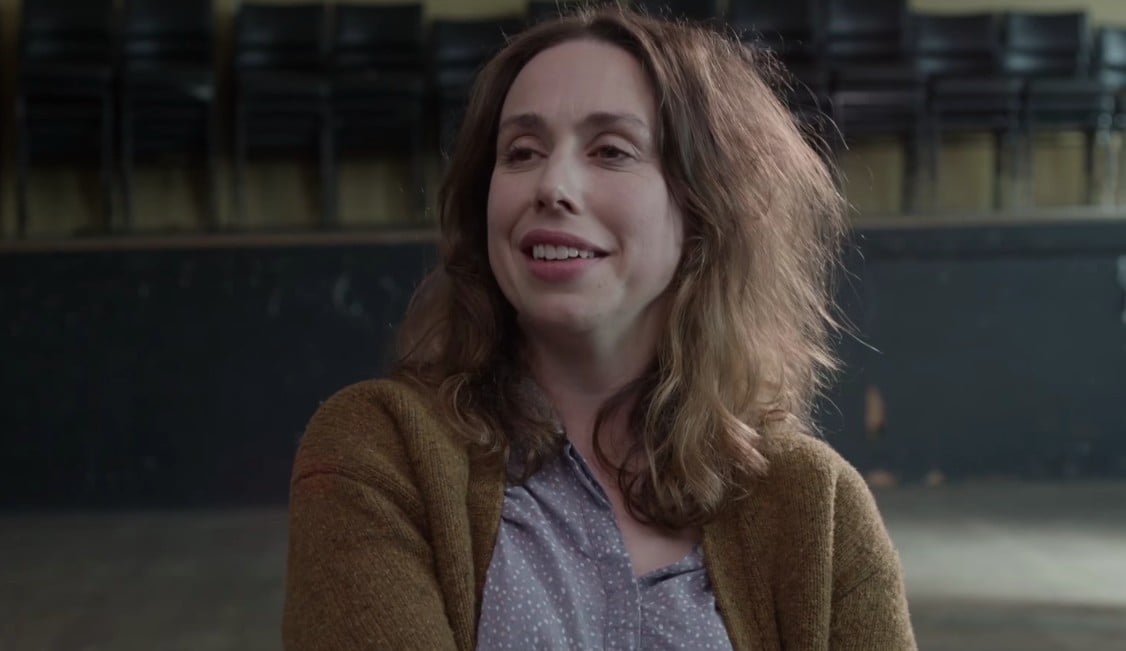 In April, Netflix debuted The Letdown, which is actually an Australian series that originally aired on the country's ABC channel in 2017. The show reveals what it's actually like to be a new mother, with a realistic storyline that has mothers (and non-mothers) nodding in agreement.
The Letdown was created by Sarah Scheller and focuses on Audrey (played by Alison Bell), a mother of a 2-month-old daughter named Stevie. She has to adjust to life as a mom, manage her hot mess of a husband, and deal with friends who have no idea what it's like to be her. The upside? She's a part of a mommy support group that keeps her sanity in check.
Throughout the first season — seven episodes — you get depth, laughs, and realistic takes on motherhood and life in general. It's like watching a funnier version of your own life. Despite being a pretty realistic depiction of the beginnings of motherhood, the show has received mixed reviews, which might be one of the reasons we have yet to hear whether a second season is in the cards for The Letdown.
There's no word on whether or not the streaming service is going to pick it up for a second season. Since Australia's ABC stopped production after the first season (and has yet to resume filming), things don't look promising. That being said, Netflix did give it a second life.
It might've taken some time to get The Letdown to the masses, but for most, it's been worth the wait. It shows a life that isn't usually portrayed on television and a story about women that should be told more often.
"The story seemed to resonate strongly with so many women — those with and without children, and I knew (as did the ABC) that we had more stories to tell," Scheller told If.com.au when it finally got picked up in 2017. "Also, Alison's performance was so strong I knew the ABC would be crazy not to commission it."
Clearly this story is all too real for many women out there, and for that reason alone, it should get a second season. We'd be interested to see what the writers would do if they had more episodes to tell their story. Would Audrey be less stressed as she started to master being a mother? Or would the fact that being a mom is a second job (aka an additional full-time job) be equally as trying and therefore even more relatable to the masses?
Only time will tell if the Australian series will get more episodes, but if moms like it, then we're fans, because being a mom is hard.