Will There Be a Lizzie McGuire Reboot?
Get Excited, Because a Lizzie McGuire Reboot Is Officially in the Works!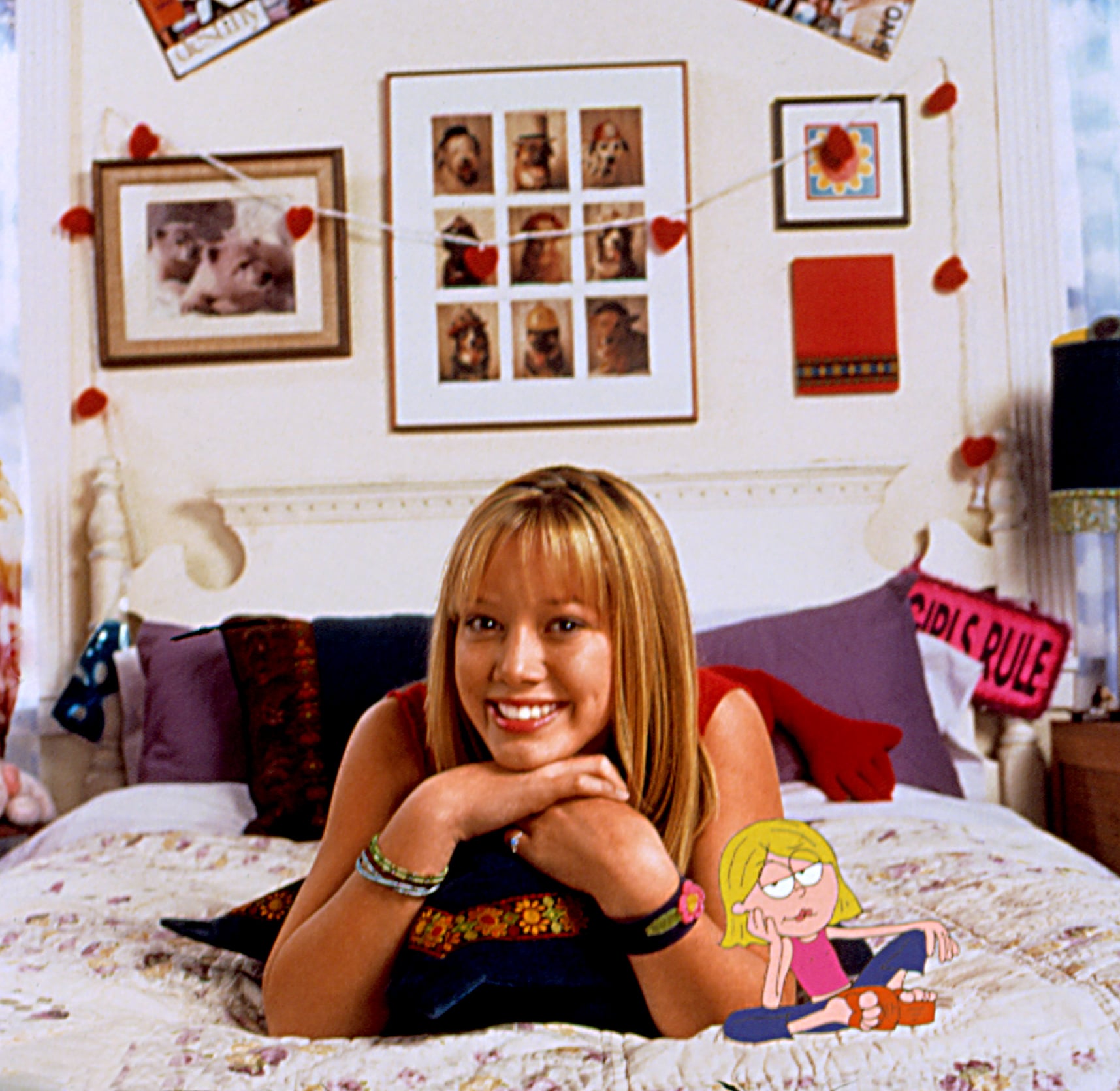 It's official — a Lizzie McGuire reboot is in the works! After Lizzie herself (Hilary Duff) teased the revival in December, Disney confirmed the exciting news at Disney Plus's D23 Expo event on Friday.
The series — which starred Duff and was created by Terri Minsky — ran on the Disney Channel for two seasons from 2001 to 2004. It originally centred around a 13-year old who struggled to navigate middle school; however, the reboot will "revolve around Lizzie as a 30-year-old millennial navigating life in New York City." Minsky will be returning as a showrunner for the upcoming Disney+ streaming show, though an episode count and premiere date has yet to be revealed. It's also not clear whether the rest of the original cast will be reprising their roles.
Back in December, Duff explained to Entertainment Tonight why she enjoyed playing Lizzie so much. "I think that she was so important to girls at an important time in their life," she said. "If she could be important to them again at this age, I think that would be amazing." Well, it's finally happening, so I guess this is what dreams are made of!
Unfortunately for UK Lizzie McGuire fans, Disney+ doesn't have an official release date yet here, but you better believe we'll be watching this space (and updating you as more details arise).