Loki and Scarlet Witch TV Show Details
Are Loki and Scarlet Witch Getting Their Own TV Shows?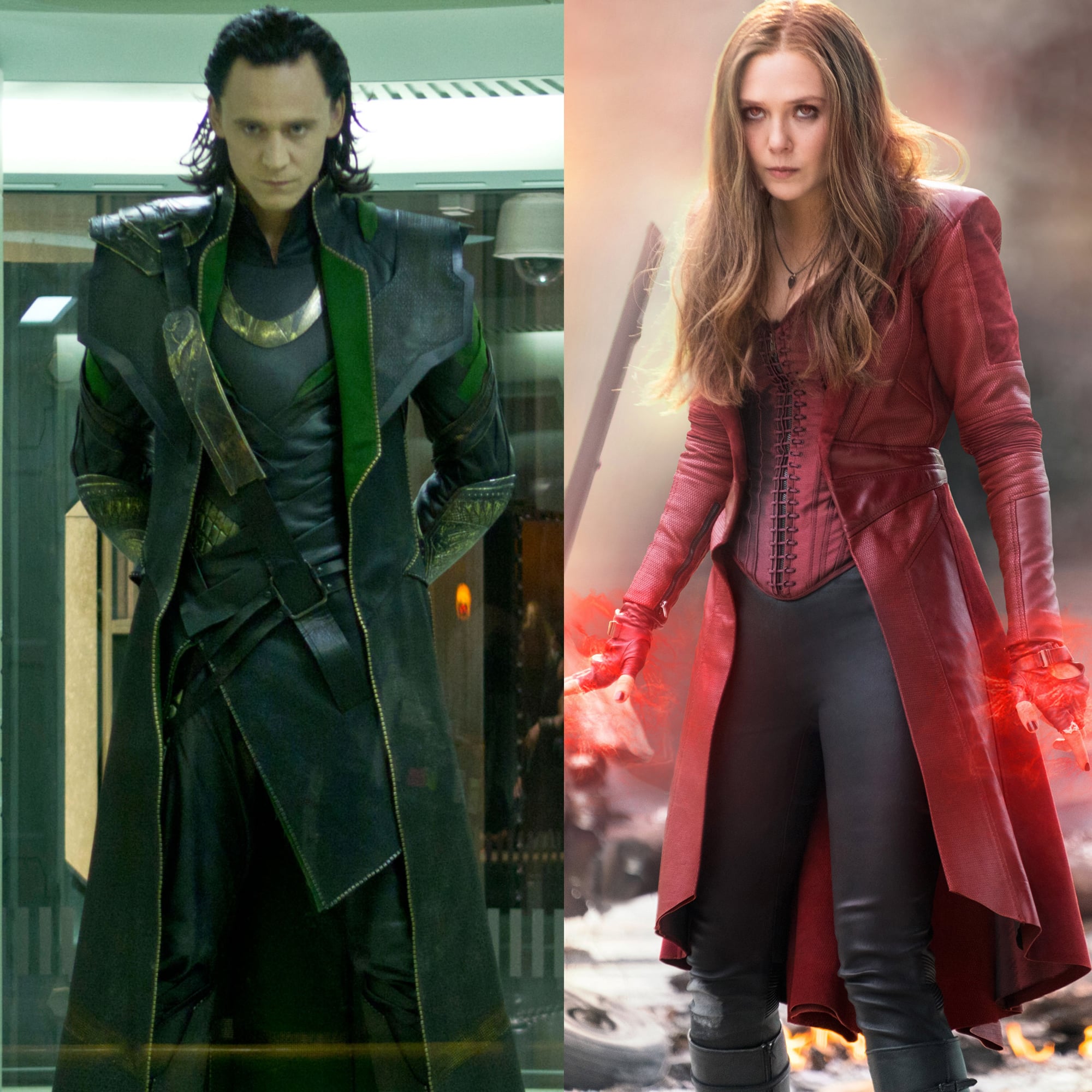 Rumour has it Marvel's Loki and Scarlet Witch are moving to the small screen. Variety reports that Disney plans to bring characters from the Marvel Cinematic Universe to its new streaming service, starting with the two Avengers favourites. And the even more exciting news? Early reports suggest that Tom Hiddleston and Elizabeth Olsen are coming along for the ride, once again stepping into the shoes (and corsets and horned hats) of their characters.
Right now, production is in its early stages, but the suggestion is that there's a desire to create a whole series of big budget TV shows featuring heroes and villains from the MCU, telling further stories about many of the most-loved characters from the movies. They are said to be short series of six to eight episodes each, with Kevin Feige involved in development. Disney and Marvel have yet to officially comment on the rumours, but we're crossing fingers that these shows will hit our screens following the streaming service's launch in 2019.
Obviously, we're also holding out for The Adventures of Korg and Miek to be announced next.