Is Lord of the Rings on Netflix?
Get Ready to Binge-Watch — Netflix to Finally Start Streaming the Lord of the Rings Trilogy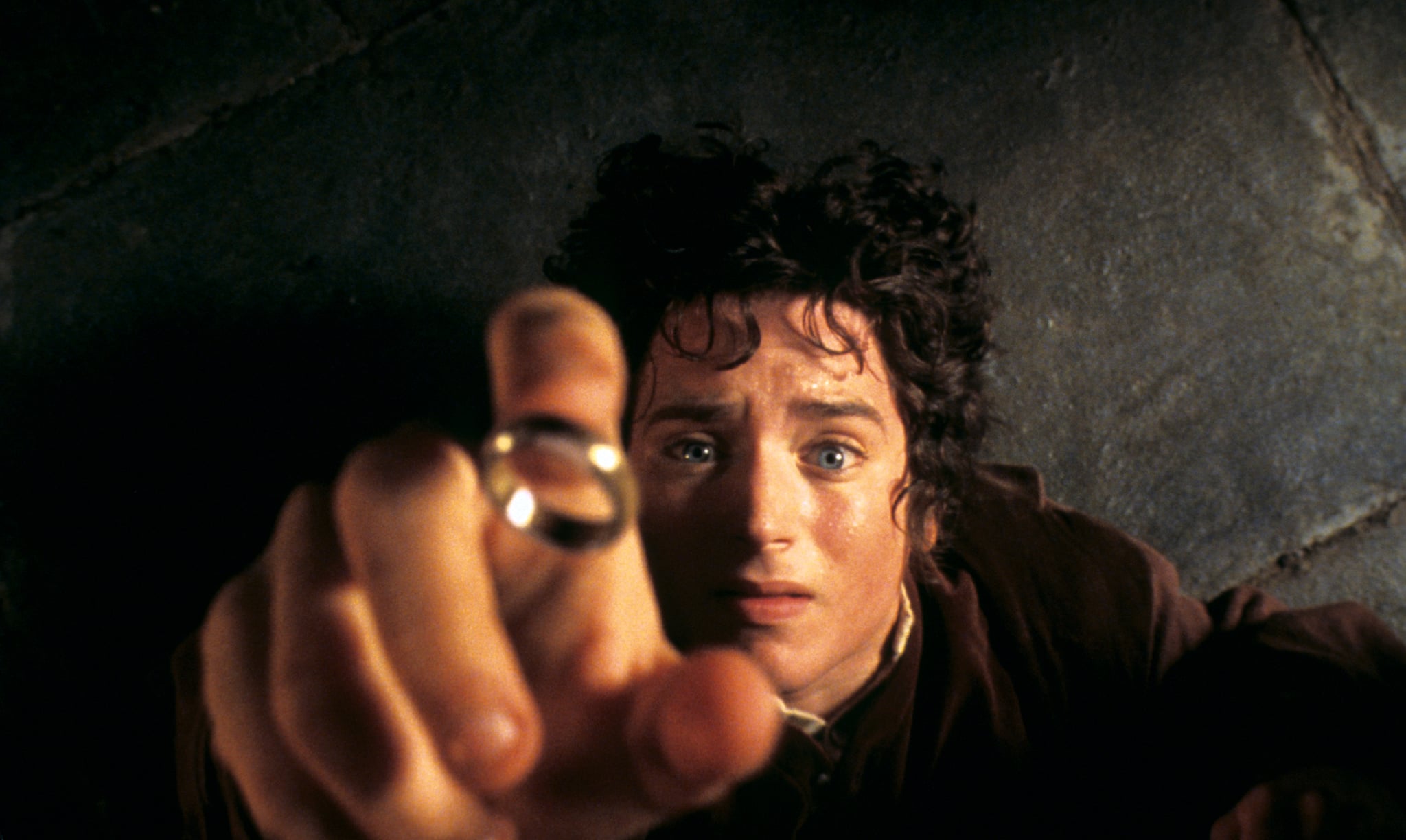 It's been over 15 years since the release of The Lord of the Rings: The Fellowship of the Ring, the first of the Peter Jackson-directed trilogy that inspired worldwide mania. The adaptations of J.R.R. Tolkien's novels were released back to back between 2001 and 2003, and are still relevant almost two decades later. Not only because there's an Amazon series in the making based on the wizard-filled adventures, but because each movie still holds up. That's why fans should be officially stoked that the trilogy will finally be making it's way to Netflix for them to binge-watch to their hearts content, however there is a catch if you live in the US.
American Netflix subscribers have been able to indulge in their love for hobbits, elves, and human rangers for a while since The Fellowship of the Ring is already available for streaming. Now fans in the UK will be able to do the same when all 11 hours and 22 minutes of the fantasy trilogy will be available starting on Nov. 1. Netflix UK announced the news on their Twitter page on Oct. 24, simply using emojis and the date to alert their followers.
🧙🏻‍♂️👨‍👨‍👦‍👦👨‍👨‍👦‍👦💍
🗼🗼
↪️🤴🏻

1/11/18

— Netflix UK & Ireland (@NetflixUK) October 24, 2018
Fans were appropriately excited and really, it's perfect timing for the trilogy to be available to watch. As the days get colder, staying home to watch good and evil duke it out over a ring seems like the perfect way to spend your nights. For U.S. fans, we'll have to wait for the remaining films to be available on Netflix, but you can catch the entire trilogy on Hulu and Amazon.