Love Island 2019 Reunion Episode Details
Everything We Know About the Love Island 2019 Reunion Episode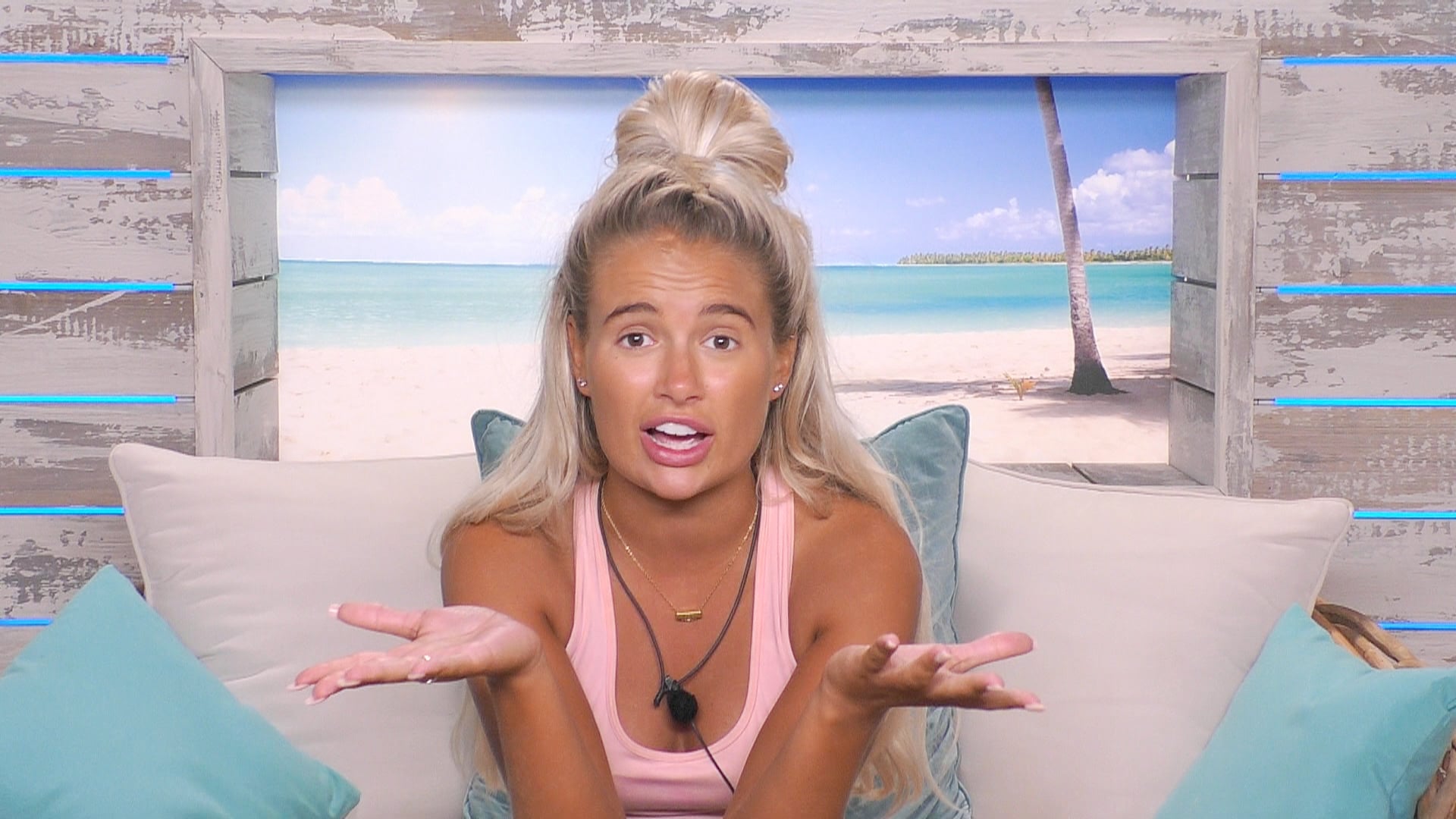 If you're already experiencing extreme Love Island withdrawal, listen up. The Love Island 2019 reunion special is airing on Aug. 4 and will see Caroline Flack asking our 2019 islanders all the tough questions we've been burning to ask ourselves. The last time we saw the Love Island crew, Amber and Greg were crowned the winners, taking home the £50,000 prize money.
Since then, almost all of the final Love Islanders have thanked their inflated Instagram followings for all of their support as they began to head home and adjust to their new lives outside the villa. Generally, the Love Island reunion is the first time all 28 of the islanders will be in the same room. Needless to say, there will be drama.
Keep on reading for all of the details we have so far on the reunion special: when it will air, who will be there, who's been hooking up, and who's still together. Kidding — even we'll have to tune in to find out the answer to that last question.
When Will the Love Island Reunion Episode Air on ITV2?
You can watch the reunion episode on Sunday, Aug. 4 between 9 p.m. and 10.35 p.m. on ITV2, or catch up later on the ITV Hub.
Who Will Appear In the Love Island Reunion Episode?
According to the ITV website, Caroline Flack and Iain Stirling will be live in the studio with all of the 2019 islanders, but all you really need to know is that Ovie will be there. We already miss him so much!