Will Luther Season 5 Be on Netflix?
Sorry, but It Could Be a While Before Luther Season 5 Is on Netflix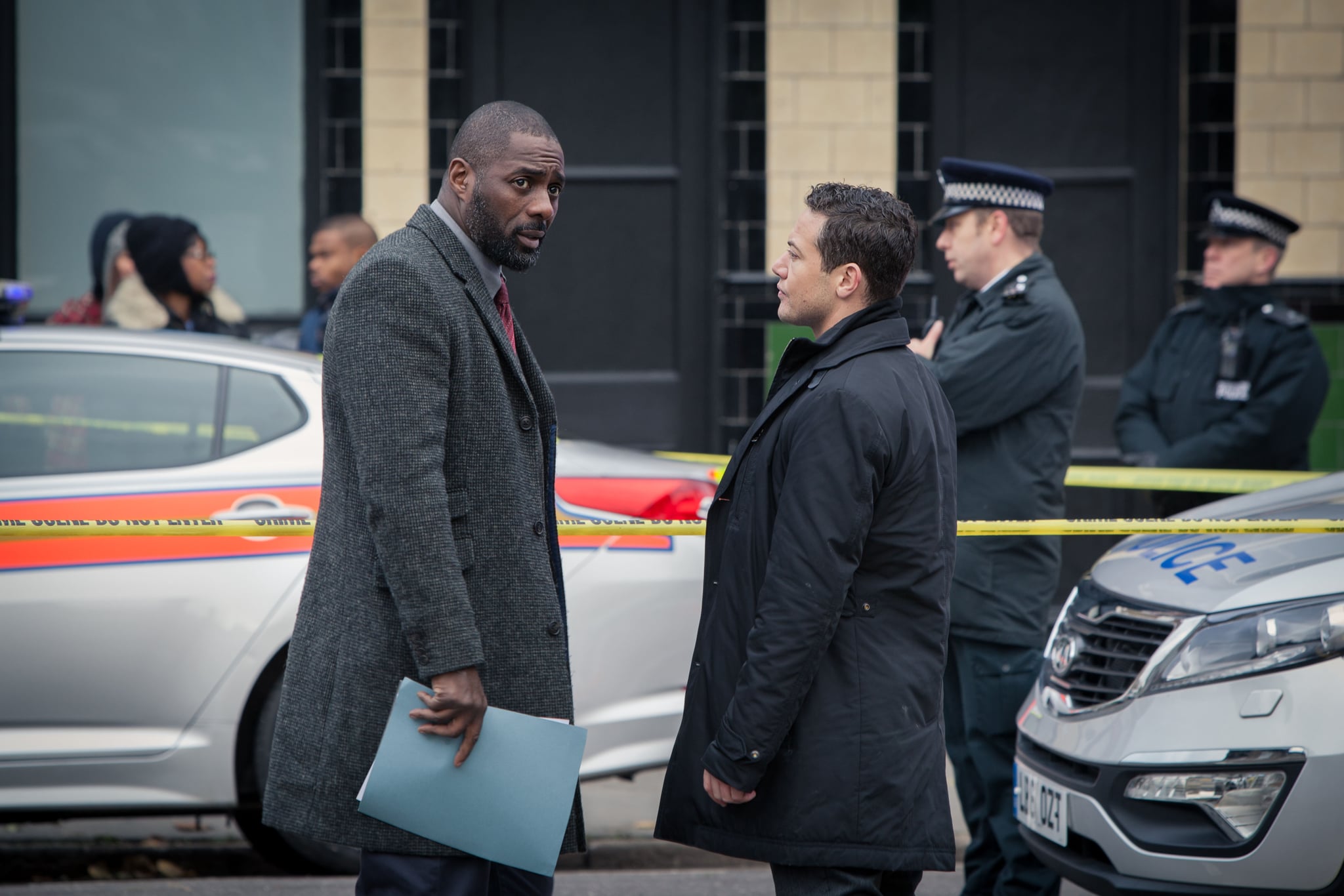 After nearly four years without new episodes, Idris Elba's acclaimed drama Luther finally aired a new season. The BBC kicked off 2019 with a quartet of new episodes, which were thrillingly well-received in the UK. Luther's fan base, though, has long since expanded far beyond British borders, especially to American fans who have caught up on the series thanks to its presence on Netflix. So when can we expect to see season five of Luther on the streaming platform?
Although the previous four seasons are already available for streaming on Netflix, there is currently no set date for Luther's fifth season to arrive on the platform. The season finale aired on Jan. 4 on BBC One in the UK, after a four-episode season over the course of four consecutive days. Netflix and the BBC haven't said anything about when they plan to release the fifth season of the crime drama on American Netflix, but if we look at past seasons, you might notice a pattern that could hint at a Fall release date.
The first three seasons of Luther appeared on Netflix in September 2014; the fourth season was added two years later in September 2016. If this pattern of new Luther content in September holds, then it's possible we'll see the fifth season added to Netflix this September as well. As of now, that looks like the only way that Americans will be able to watch the latest season — there are no current plans for BBC America to air Luther season five. So until Netflix announces a release date, we'll just be rewatching the first four seasons while we wait!