Will There Be a Mad Max Fury Road Sequel?
Still Hoping For a Sequel to Mad Max: Fury Road? We Have Some Upsetting News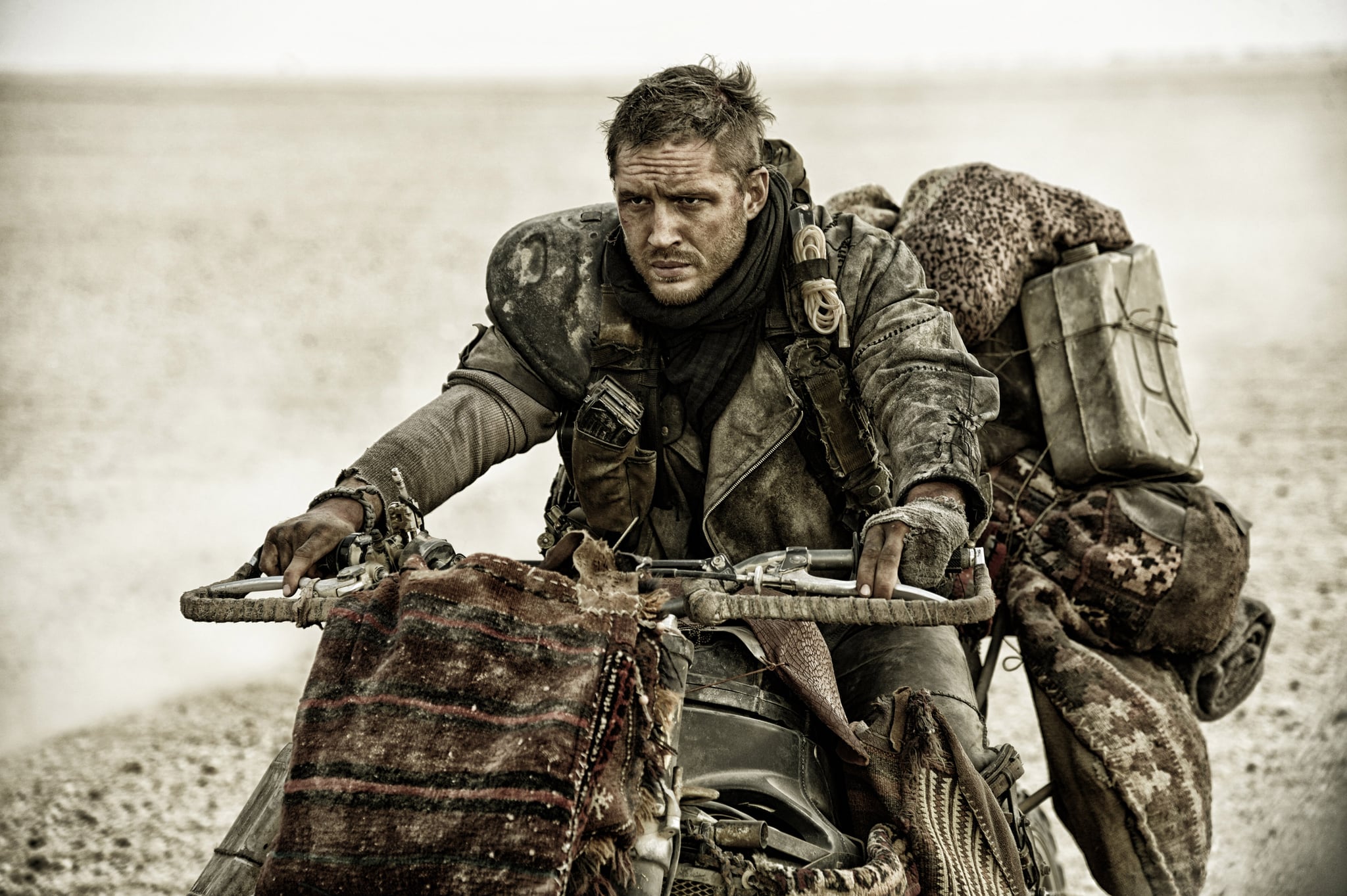 Almost as soon as George Miller's Mad Max: Fury Road was unleashed in theatres back in 2015, it raked in overwhelmingly positive reviews that hailed it as a thrilling, unexpectedly feminist action masterpiece and made almost $400 million at the worldwide box office. As it stands, the six-time Oscar-winning film has a rock solid 97 percent critics score on review aggregator Rotten Tomatoes, as well as an 85 percent audience score. All of this is to say that Miller's film, starring Tom Hardy and Charlize Theron, was sequel material pretty much straight out of the gate. So, what's the deal?
Scripts for two sequels have actually already been written by Miller, since production for Fury Road was plagued by long delays including weather problems and the fact Theron and Hardy didn't get along. It provided him more than enough time to figure out where he wanted the rest of the trilogy to go. Unfortunately it looks like those stories might never see the light of day thanks to an ongoing lawsuit between Miller's production company and Warner Bros.
Miller alleges the studio still hasn't paid him a $7 million bonus for being able to make the film for under a budget of $157 million, while Warner Bros. claims Miller did, in fact, go over budget, and therefore doesn't deserve the bonus. The lawsuit is still tied up in Australia's Supreme Court, according to The Sydney Morning Herald, and apparently the disagreements are only getting worse. Miller claims the studio insisted he add more scenes and shoot a new ending, and that the price of doing so wouldn't be added to the final cost of the film. Warner Bros. disputes this, saying that Fury Road "significantly exceeded the approved budget."
Furthermore, the court filing notes that the relationship between Miller's company and Warner Bros. is "destroyed," and that the situation with the bonus has rendered the two groups "unable to work together on any future installments." Because of that, any Mad Max: Fury Road sequels have been put on hold indefinitely. On the bright side, at least we can look forward to seeing Charlize Theron kick more ass in Atomic Blonde 2.