Will Margot Robbie Harley Quinn Be in Suicide Squad Sequel?
Sorry, DC Fans — Margot Robbie Won't Be in the Suicide Squad Sequel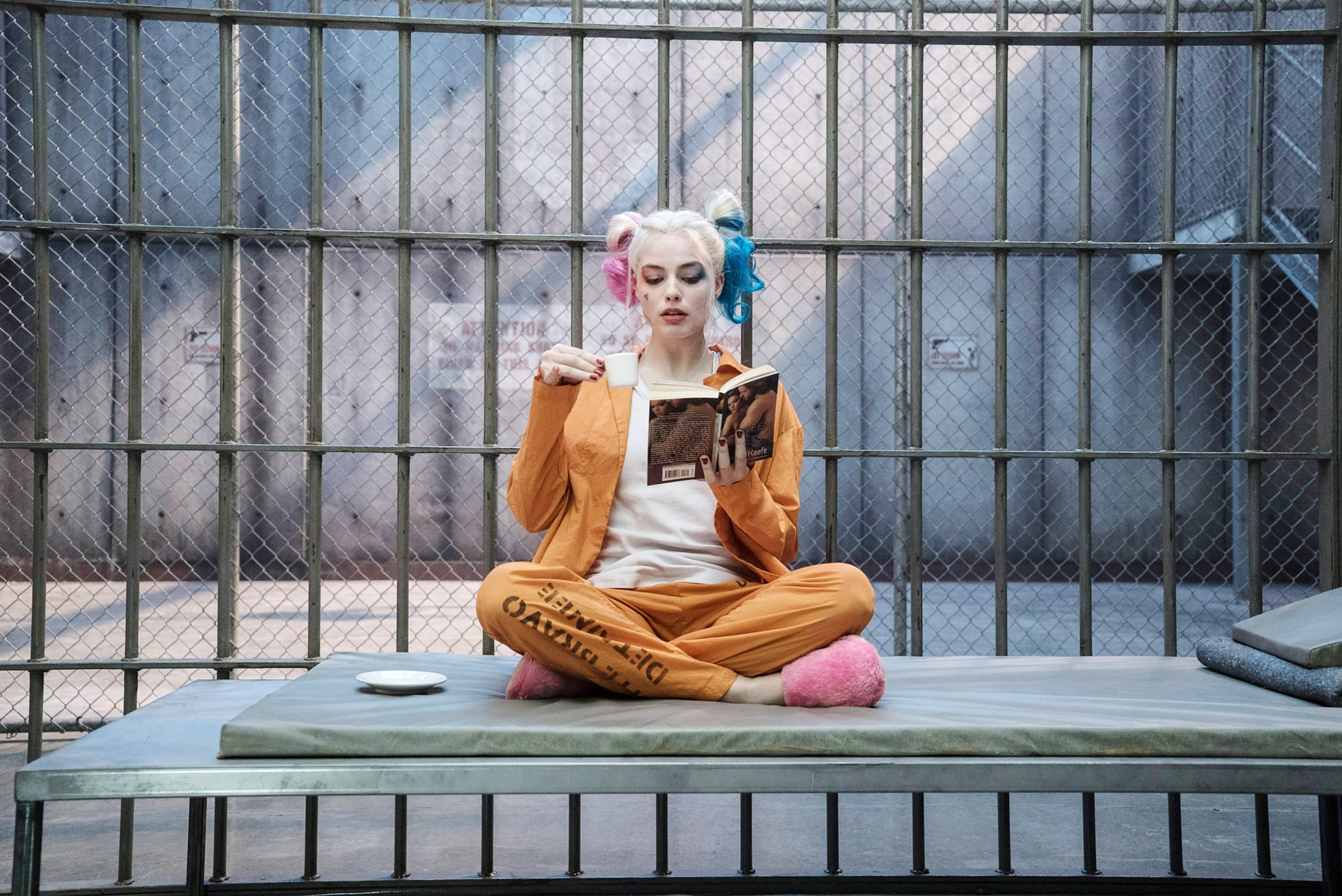 Sorry Harley Quinn fans, it looks like we won't be seeing the gum-chewing, maniacal bat-wielder in any other DC films anytime soon. Margot Robbie first brought Harley to life in 2016's Suicide Squad and was expected to appear in the sequel directed by James Gunn, formerly of the Guardians of the Galaxy films. A report by Forbes reveals that Harley won't be in the sequel at all, and the Joker and Harley stand-alone movie has also been pushed back.
Of course, Robbie's Harley will be starring in her own Squad spinoff, Birds of Prey (and the Fantabulous Emancipation of One Harley Quinn), so it's not as if she's been thrown to the wayside. In actuality, Gunn's plans for the Squad sequel is to provide his own twist to the story and release a film that's more like a soft reboot. The director's take on DC's famous anti-heroes will feature a new cast of characters and avoid any direct tie-in to the first movie, which could possibly include the rest of the cast from the first film.
It's also highly unlikely that Harley Quinn will appear in the long-planned Gotham City Sirens movie. Despite Birds of Prey and Sirens having several characters in common, the two films are completely separate and DC will probably try to avoid any tie-ins as well — which sadly rules out any crossovers between them. It'll be interesting to see where Gunn takes the Squad sequel, though we can't imagine the gang without Harley Quinn. Luckily, we'll be seeing plenty of her fantabulous self when Birds of Prey drops Feb. 7, 2020!