Will There Be a Mary Poppins Returns Sequel?
Will There Be a Mary Poppins Returns Sequel? Emily Blunt Is Definitely Interested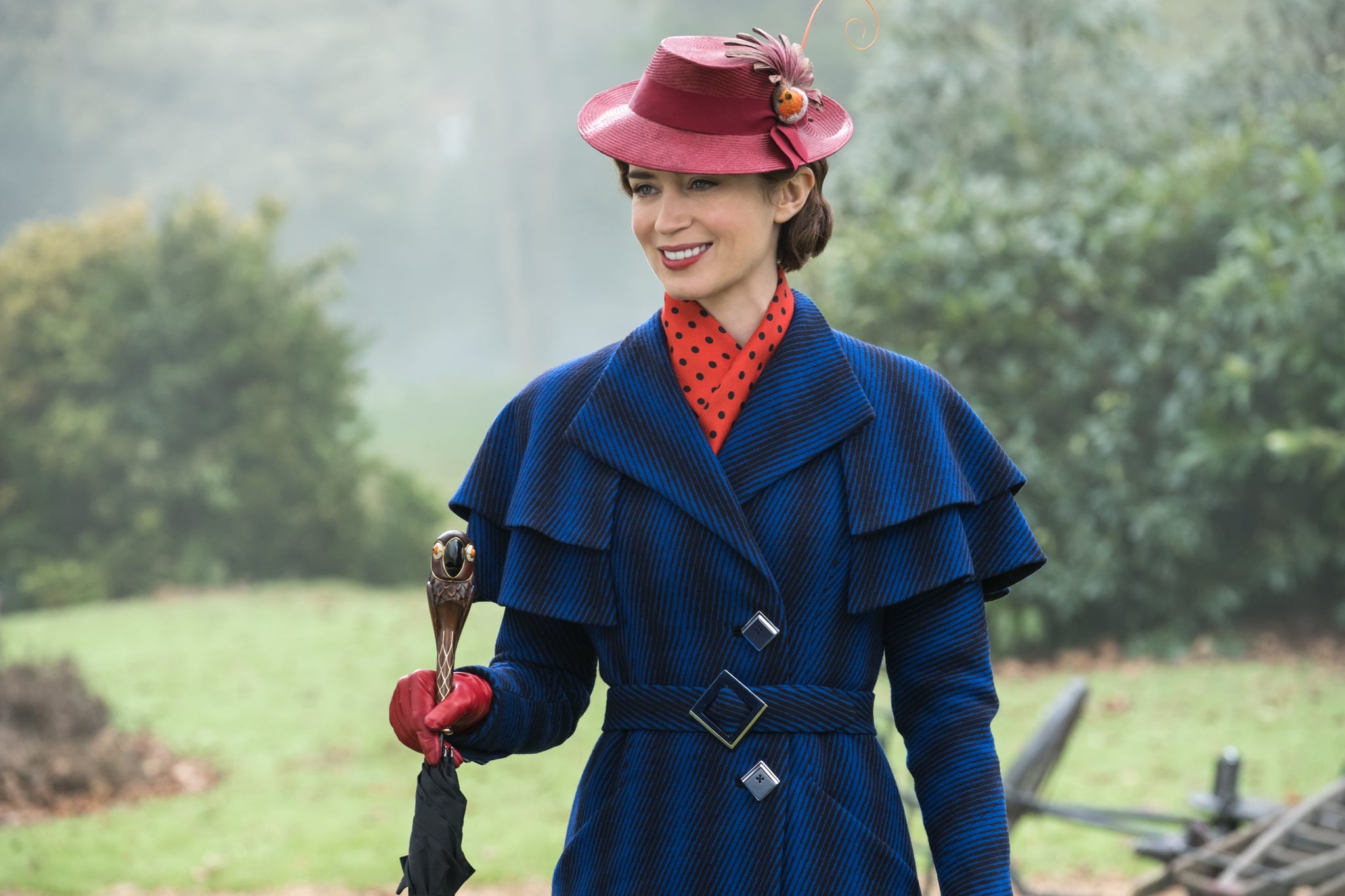 Mary Poppins Returns hasn't even been released yet, and it's already making headlines. Not only is the Mary Poppins sequel getting rave reviews, but it has also already been nominated for a handful of awards, including a Golden Globe nomination for best musical or comedy. Although the movie in itself is a continuation of the memorable 1964 film, we can't help but wonder: will the new movie inspire yet another sequel?

While Disney has yet to comment one way or the other, it seems the film's leading lady is already on board. During an interview with CBS Sunday Morning, Emily Blunt said she would definitely be down to do a sequel. "Yes," the English actress said. "I want to be her again. I like being her."
Seeing that the franchise is based on P. L. Travers's book series, there is definitely room to expand the story. In fact, the first Mary Poppins book inspired seven sequels, with the last, Mary Poppins and the House Next Door, being released in 1988. Guess we'll just have to wait and see!