Matt Smith Petition to Donate The Crown Salary
A Petition Is Urging The Crown's Matt Smith to Donate His Difference in Salary to Time's Up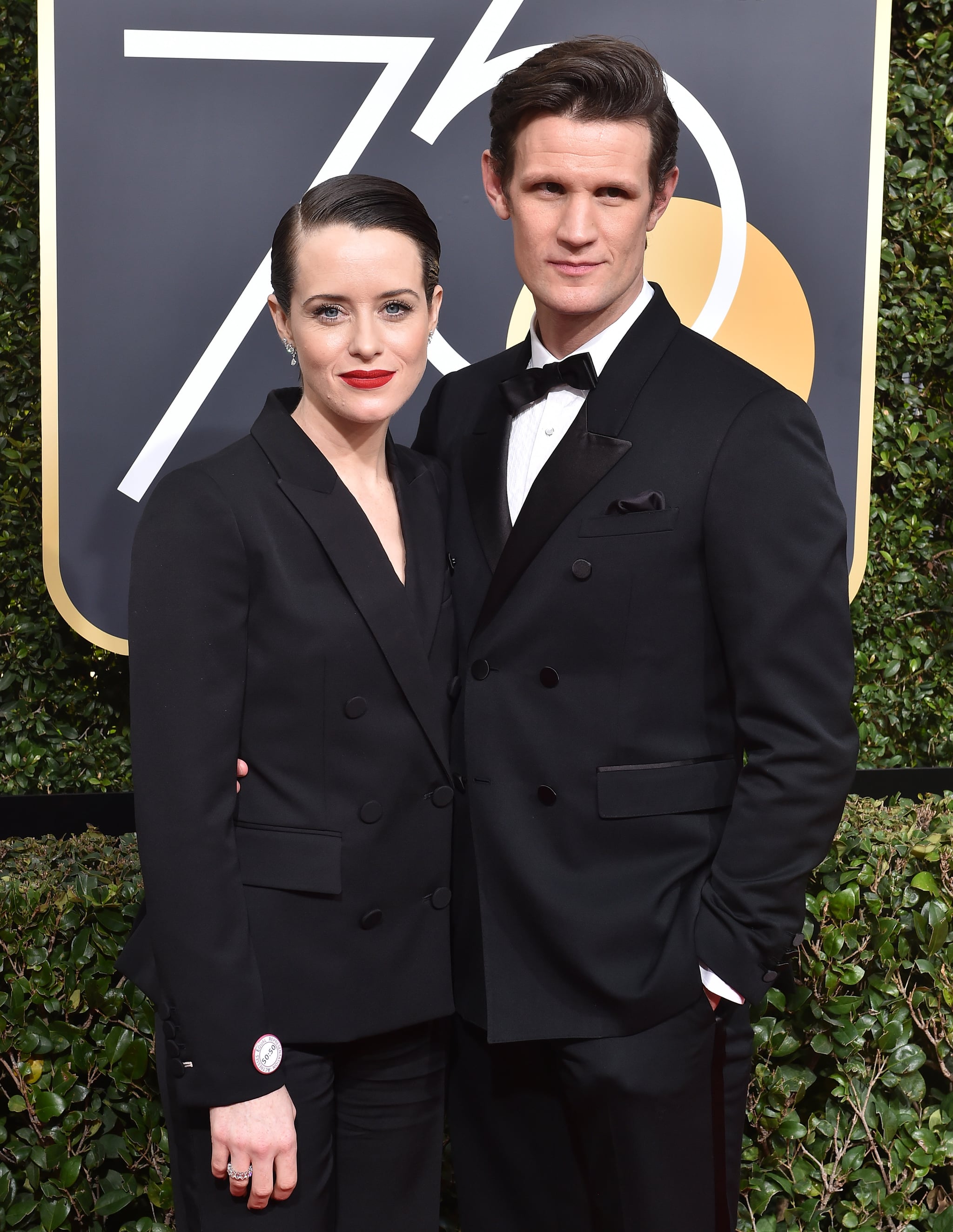 It was recently revealed that Matt Smith, who plays Prince Philip in The Crown, was paid substantially more than Claire Foy, who has the lead role as Queen Elizabeth II. Smith's higher salary was apparently down to his Doctor Who fame, but it was still jarring to think that he commanded a larger salary than Foy. Although the show's producers released a statement saying "going forward, no one gets paid more than the queen," for many fans and campaigners, that's simply not enough.
Smith is now being urged to donate the extra salary he received from the show to the Time's Up Legal defence Fund via a Care2 petition. The petition has received just over 22,000 signatures so far, putting it very close to its 25,000 goal. The petition aims not only to get the extra salary donated but believes that "publicly addressing high-profile cases of sexism will also help create greater opportunities for all women — in all careers." Neither Smith or Foy have commented on the pay controversy so far.
Care2 recently created a petition urging Mark Wahlberg to donate his extra earnings from the reshoot of All the Money in the World, as it was revealed he was paid eight times more than Michelle Williams for the work. He ended up donating his entire salary to Time's Up in Michelle's name.