Will Meghan Markle Be on the Crown?
Serious Question: Will The Crown Feature a Meghan Markle Storyline?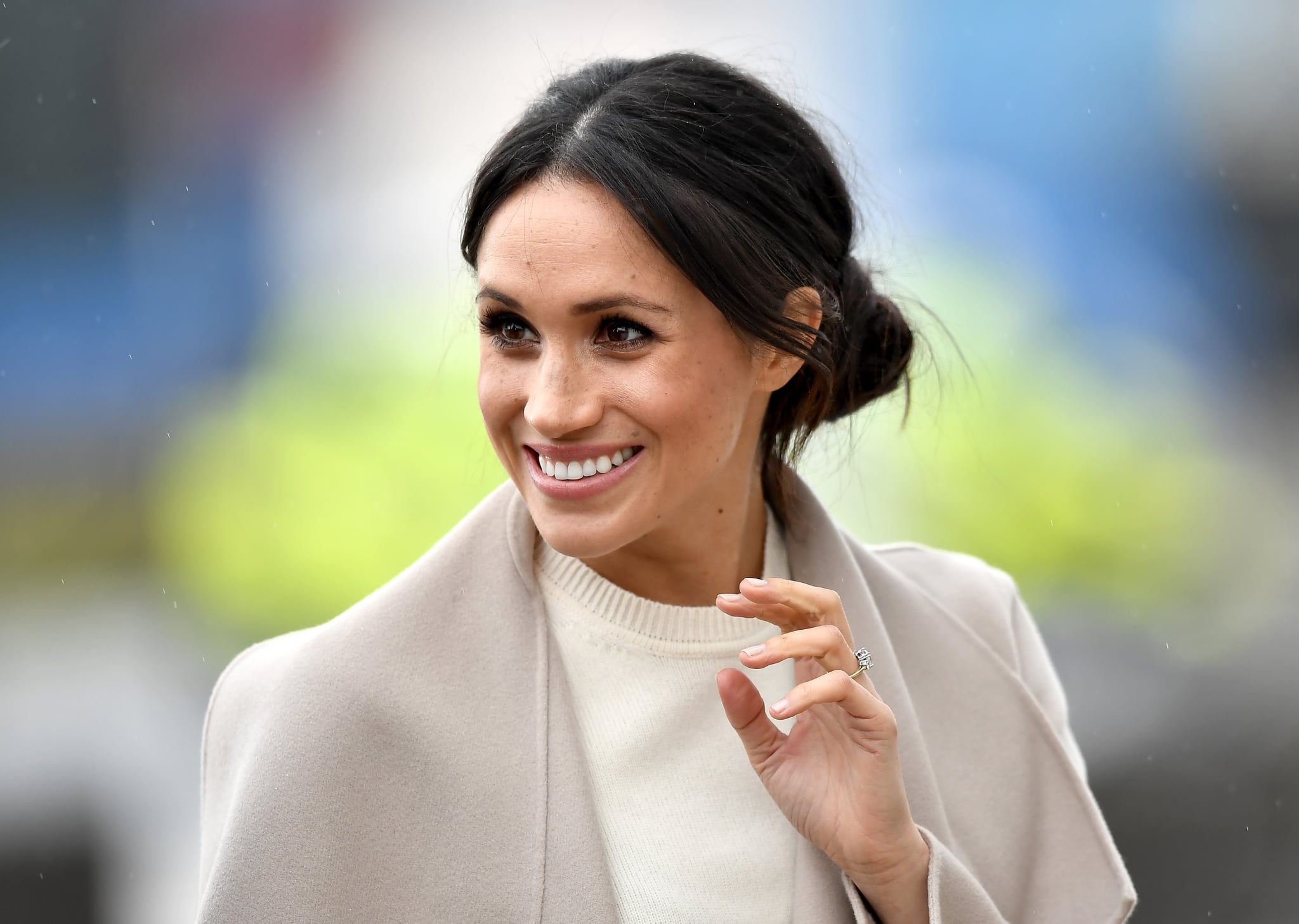 Ever since Prince Harry announced his engagement to American actress Meghan Markle last November, royal fans have been excited by the new addition to the Windsor family. Lately, Markle has been making a name for herself for her stunning fashion choices and commitment to helping others, so it's no surprise that people are wondering if Markle will be represented on Netflix's hit TV show The Crown.
For the past two seasons, The Crown has deftly portrayed the early years of Queen Elizabeth II, who will soon be Meghan's grandmother-in-law. While the show so far has been fixated on a young Queen, as the show progresses, there are plans to move into more modern times.
Last Fall, it was announced that for seasons three and four of the hit show, they would be replacing Claire Foy, the actress who played the Queen for seasons one and two, with Olivia Colman. Olivia will be taking on the responsibility of playing an older Queen, one who lives in the 1970's and 1980's. Since Princess Diana is being written into season four, we know that the show will be inching closer to the modern era.
Considering that season three isn't set to air until 2019, if the show does portray Markle, it's not going to be for a long time, and it starts to get complicated.
"As you get nearer to the present day, there are a lot more people who are alive and well," The Crown producer Andy Harries told Variety. Yet, even though taking the series into the modern era will take a few years, producers are hopeful that they'll be given the chance.
"I want to see an episode where Trump comes to Buckingham Palace," said Suzanne Mackie, another producer from the Netflix series. When asked whether they would portray Markle, Mackie responded, "She can play herself."
Since Markle has left the acting profession to focus on her new role in the royal family, it's highly unlikely that she would play that part. The producers' excitement to continue on with the remarkable show demonstrates that in a couple years, we may well be seeing a Markle doppelgänger on The Crown.