Are Mike and Eleven Together in Stranger Things Season 3?
Even Millie Bobbie Brown Didn't Know This Stranger Things Relationship Tidbit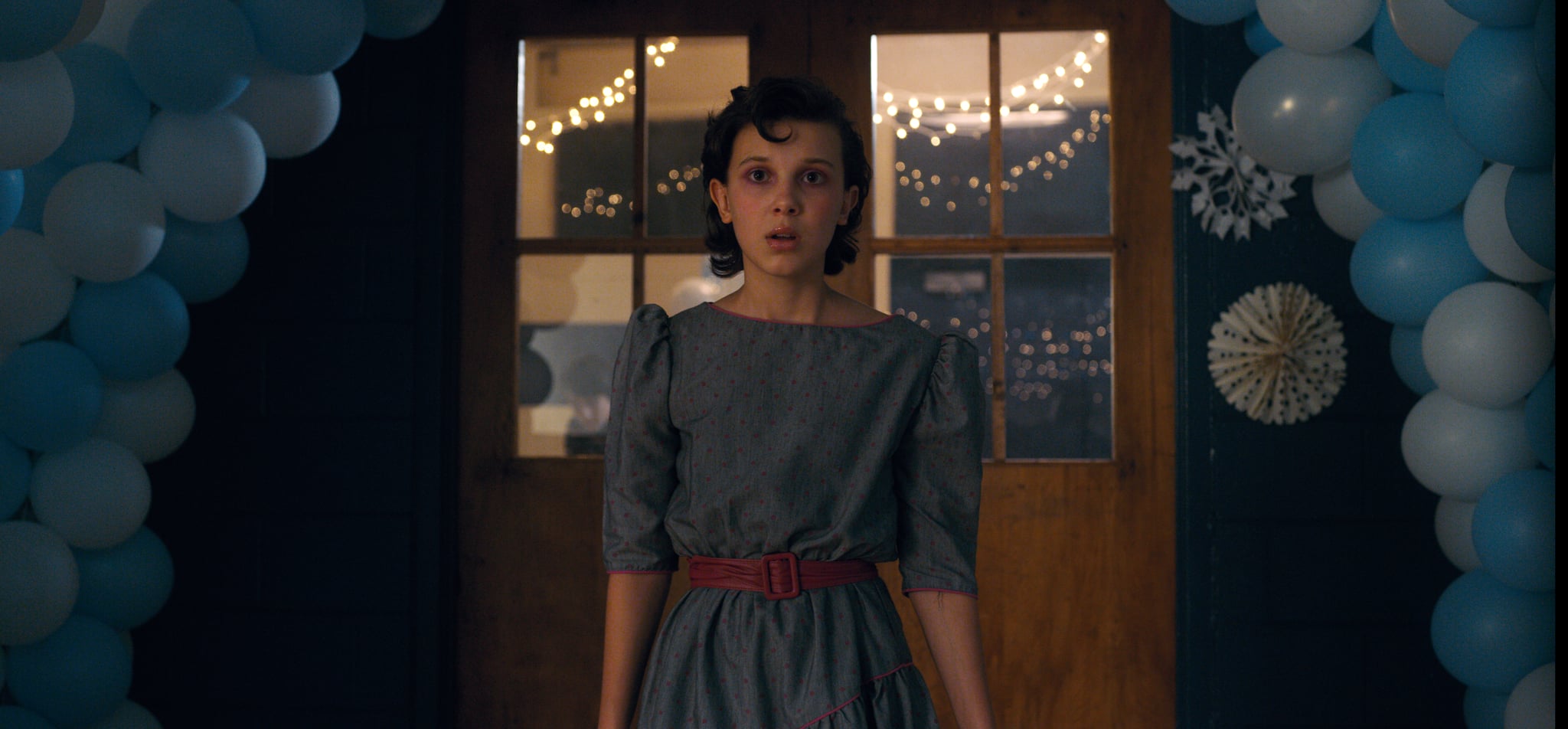 As we slowly uncover the mysteries surrounding the highly anticipated third season of Stranger Things, it's clear there are quite a few questions that need to be answered. Yeah, yeah, we all want that premiere date, but can we talk about that Demodog that was left in Joyce's fridge? And what about all those new characters coming into the fold, or the supposed new evil that may be on the horizon? As of now, the creators have been pretty tight-lipped about what's to come. Luckily, we did get one major update at the Stranger Things panel and red carpet as part of LA's annual PaleyFest. We're talking about a relationship status update.
On the red carpet, executive producer Shawn Levy revealed that four of the youngsters have continued their blooming romances into the new season, even in spite of the significant time jump that lies ahead. "Mike and Eleven are going strong, so that's a relationship that continues, and same with Mad Max and Lucas," Levy told The Hollywood Reporter. "But again, they're like 13- or 14-year-old kids, so what does romance mean at that stage of life? It can never be simple and stable relationships and there's fun to that instability."
The best part is that Millie Bobby Brown, who was also on the carpet, didn't even know Eleven and Mike are a thing in season three. That's because, as the cast told us on the red carpet, no one has seen a single script for the next installment . . . at least, not yet. It's really a testament as to how intensely the creative minds behind the show have been protecting details pertaining to what lies ahead. Even Eleven herself is in the dark.