Is Moana On Netflix?
Brace Yourselves — You Have Less Than a Month to Watch Moana on Netflix Before It Disappears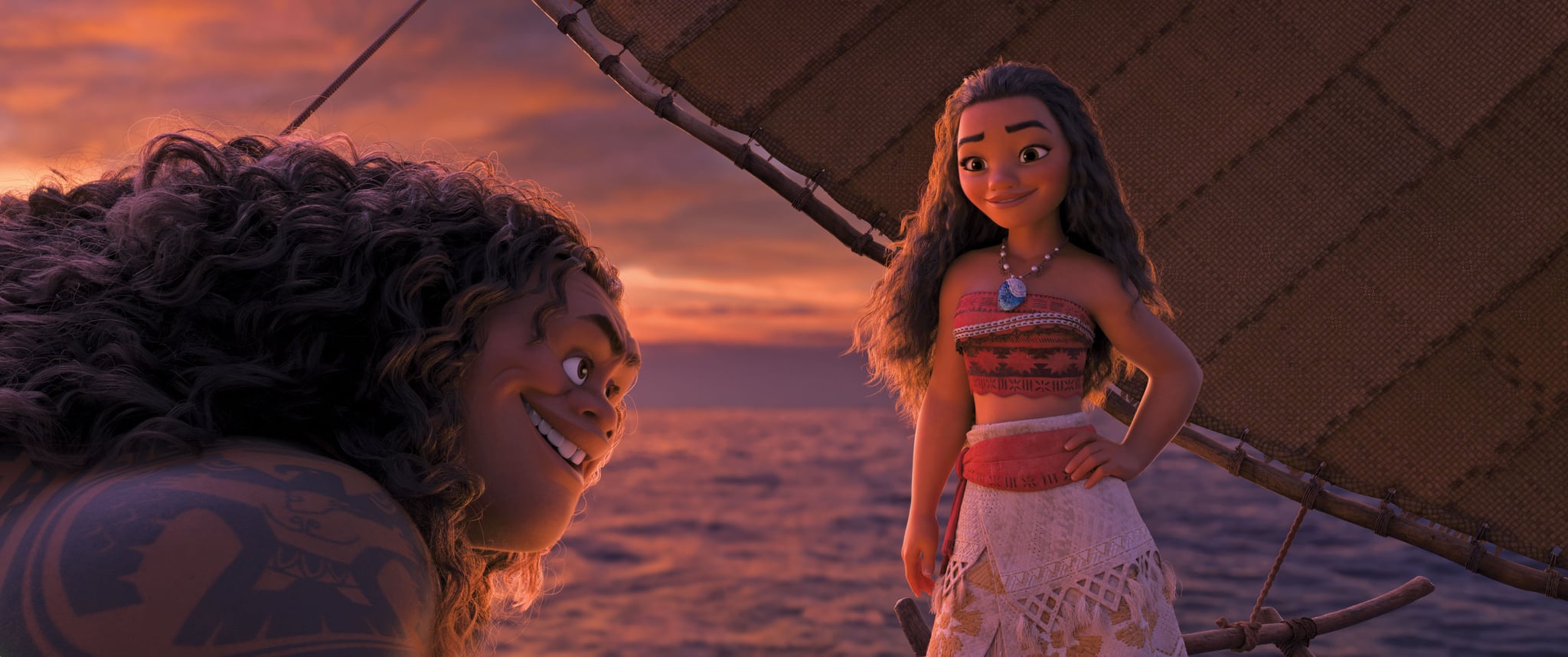 Like the rest of the world, you've probably watched Disney's Moana a million times since it debuted on Netflix in June 2017. With an inspiring story, a strong, empowering female lead, and an incredible soundtrack featuring hits from Lin-Manuel Miranda and Jordan Fisher, it's no surprise that the movie is insanely popular. The adorable animated film has delighted kids of all ages since its release in late 2016, and its easy access on the streaming giant made rewatching a breeze. Unfortunately, that's all about to change come December.
With it's reveal of the new titles hitting the site next month, Netflix also showed which titles will be leaving for good. Dealing a crushing blow to families everywhere, Moana is one of the films being removed during the holiday season — subscribers will only have until Dec. 20 to get their fill of the titular heroine and her adventures. Since Disney is rolling out its own streaming site in 2019, this also means that folks will have to subscribe to that to watch anything Disney. So, it's definitely time to adjust your plans for some rewatches before the film is gone from Netflix for good. The sanity of your household depends on it!