Is Netflix's Evil Genius Getting a Sequel?
Netflix's Evil Genius Might Be Getting a Sequel, and We're Freaking Out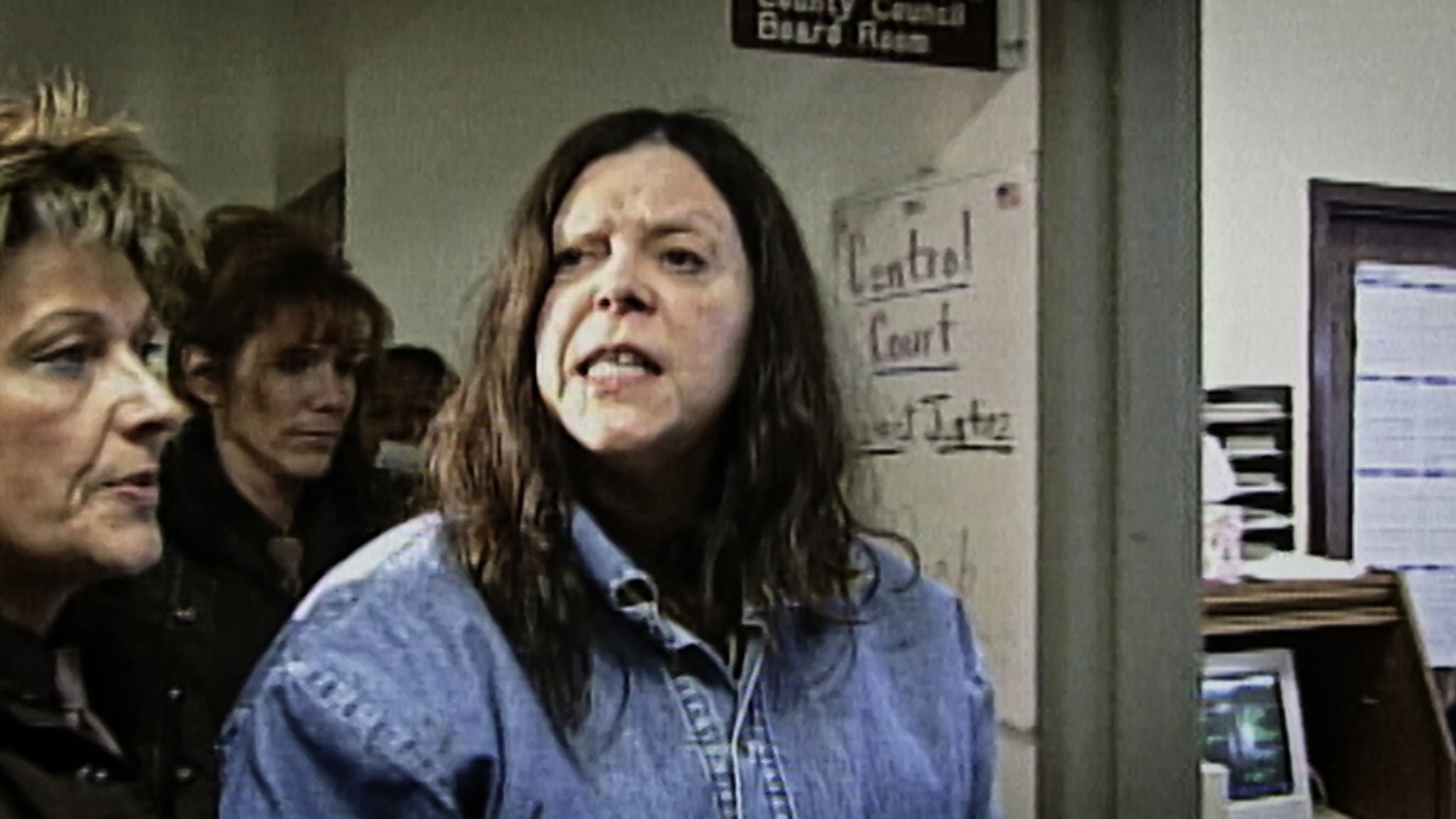 Warning: The following contains spoilers for Netflix's Evil Genius.
When the four-part Netflix docuseries Evil Genius premiered on May 11, there was no stopping us (and a whole lot of people on Twitter) from carving out time to watch it. The gripping documentary investigates the 2003 Erie, PA, Pizza Bomber bank heist and murder. Apparently four parts weren't enough, because a sequel might be coming if directors Barbara Schroeder and Trey Borzillieri get their way.
"We would love to do another deep dive into the characters in here, to reveal new information," Schroeder told The Wrap. "We could do a Good Genius, too."
The series starts when Brian Wells, a pizza delivery man, walks into a bank with a shotgun disguised as a cane and a homemade bomb locked around his neck, and passes a note to the bank teller with instructions to give him $250,000 in cash. Instead he walks out with $8,000, all the bank had on hand, and not long afterwards Wells is apprehended by the Erie police. They handcuff him and leave him sitting in the middle of a road as they observe from afar, for fear the bomb might explode. Although he continuously begs for help, the cops are extremely suspicious, and within the hour the bomb goes off — instantly killing Wells.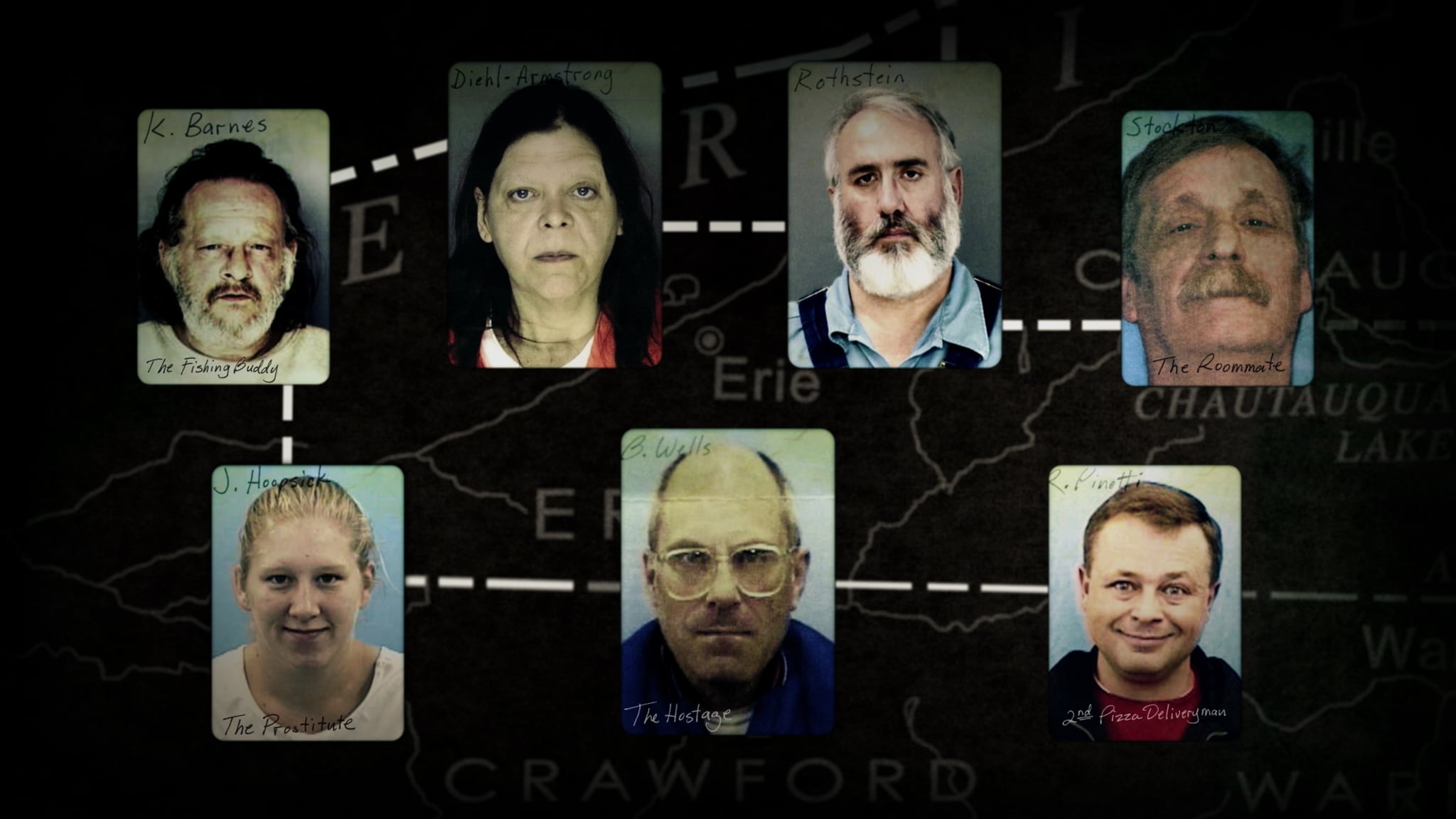 Soon after the explosion, the cops discover a series of extremely meticulous written instructions that Wells was supposed to follow, and the hunt for the titular "evil genius" behind the crime begins. It dives deep into the lives of the brilliant-but-murderous Marjorie Diehl-Armstrong, her ex-fiancé Bill Rothstein, and everyone else involved in this heinous crime.
At the end of the four hour-long episodes, there are still so many questions left unanswered: was Wells involved? Did Armstrong and Rothstein plan the whole thing together? Was the bomb ever supposed to be real in the first place? These are all things that could get answered if Netflix greenlights a sequel, so fingers crossed.