Netflix Vice President Responding to Insatiable Controversy
Netflix's VP of Content Addresses the Heated Backlash Against Insatiable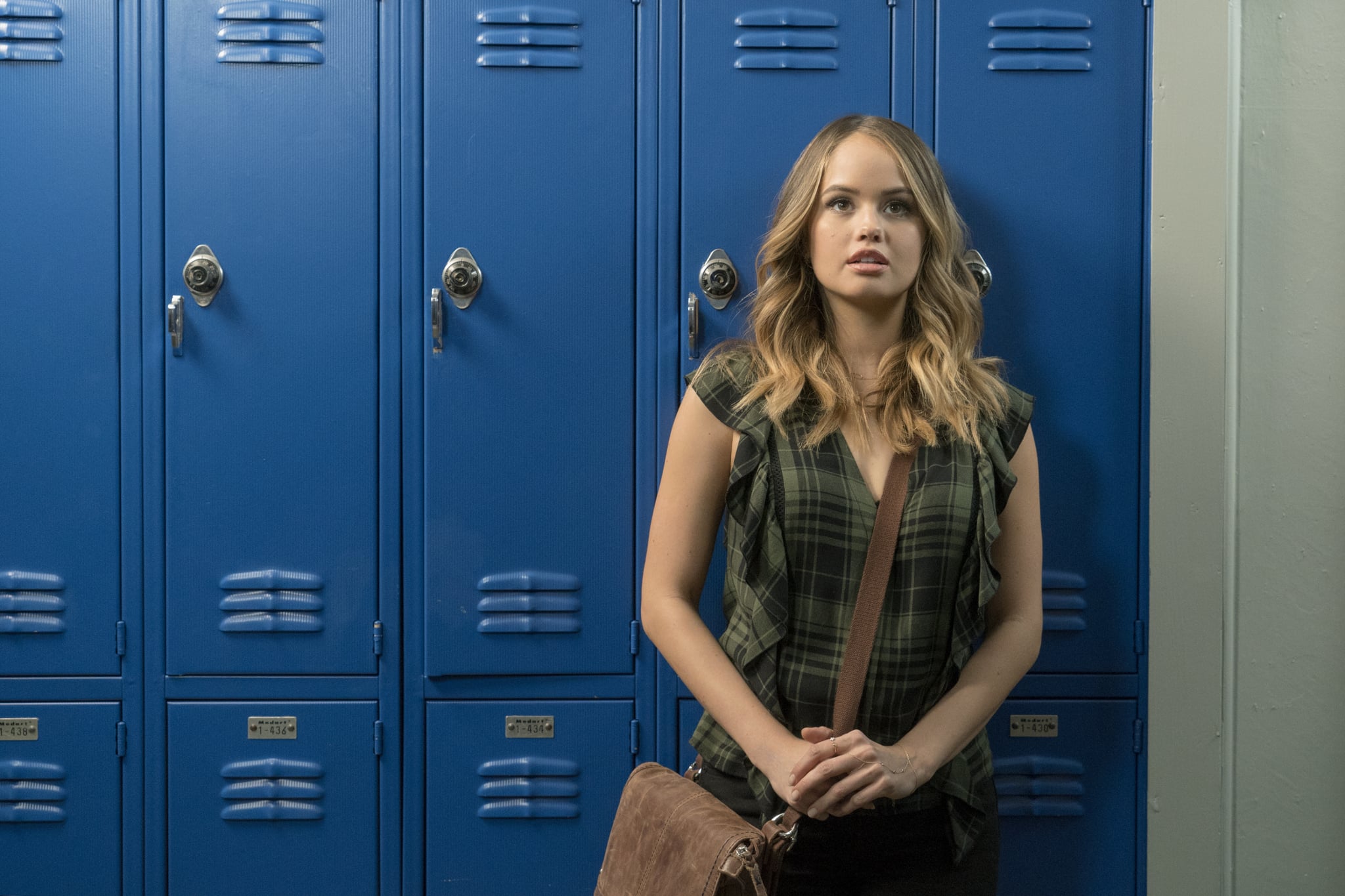 Netflix participated in the Summer TCA press tour on July 29, offering panels and presentations for a handful of shows including Ozark, One Day at a Time, Big Mouth, and more. Among the planned offerings for the day was an executive address from Netflix's Vice President of Original Content, Cindy Holland. After a small speech, Holland fielded plenty of questions about the future of series like Glow (which hasn't been renewed for a third season) and House of Cards (which is just about to wrap as a series). During this time, she was also asked to address the controversy surrounding Insatiable, which came under fire for fat-shaming shortly after the first trailer was released.
Holland said she would only answer one question about the series, and noted that the show didn't actually come out of her specific content group. "What I do know is that Lauren Gussis, who is the creator, felt very strongly about exploring these issues based on her own experiences, but in a satirical and over-the-top way," she said. "Ultimately, the message of the show is: what's most important is that you feel comfortable in your skin. And fat shaming itself, the criticism is embedded in the DNA of the show."
From the sound of it, Netflix has no intention of canceling Insatiable, even in the face of a petition with more than 200,000 signatures. Time will tell if the show treats the issue as respectfully as it purports: Insatiable drops on Aug. 10.