New The Witches Book Adaptation
Time to Head to Your Nearest Library: A New Adaptation of The Witches Is Coming!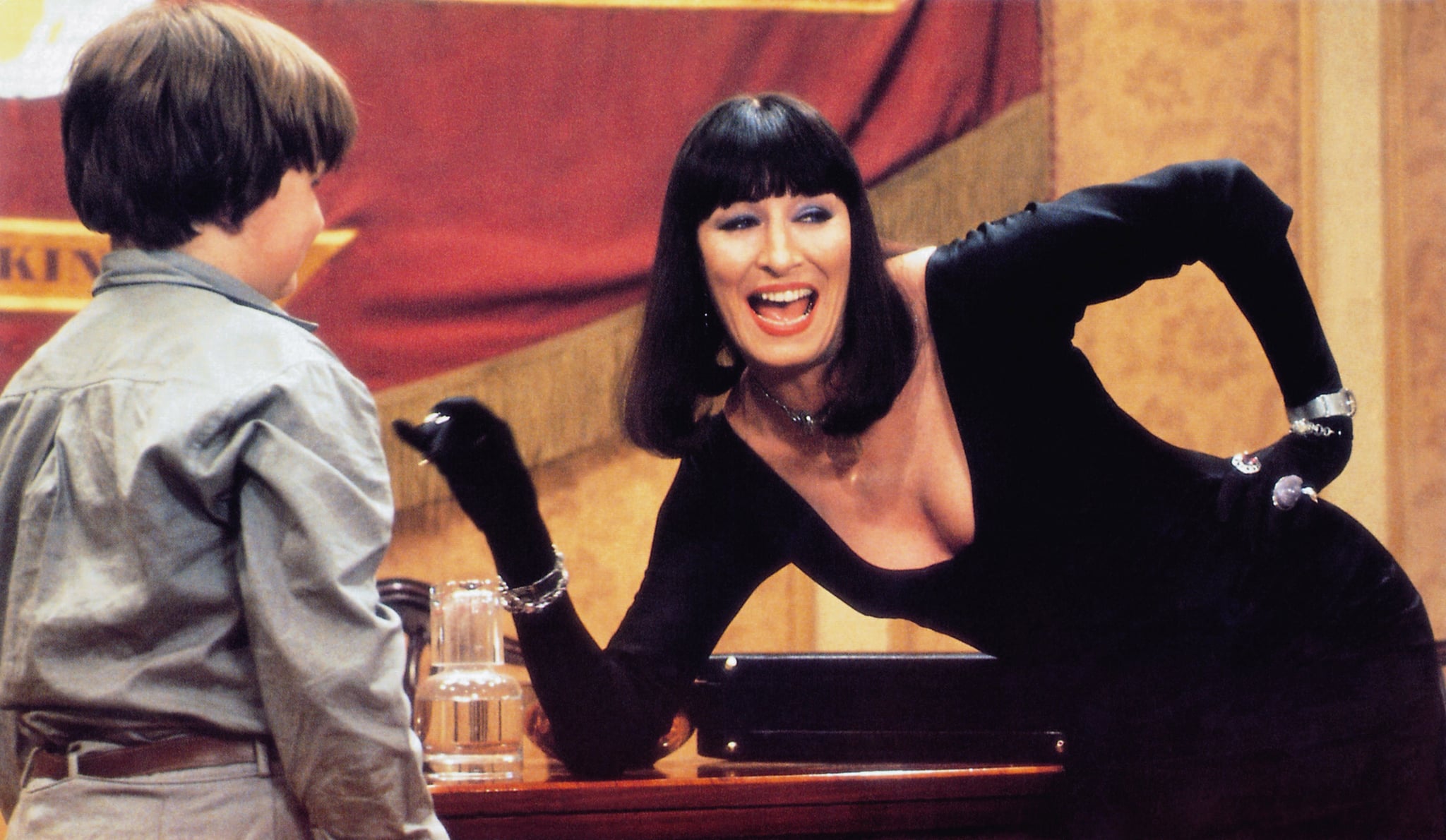 The witches are back for another round! Warner Bros. is adding another adaptation to their roaster by tackling Roald Dahl's The Witches.
According to Variety, Welcome to Marwen director Robert Zemeckis is in final negotiations to direct the project. Zemeckis is famous for working on classics like the Back to the Future film trilogy and, of course, the Oscar-winning Forrest Gump. He is planning on writing the script with his ImageMovers partner Jack Rapke and producing with a dynamite group of fellow Oscar winners: Alfonso Cuaron and Guillermo del Toro (the latter of whom was originally on board to helm the project).
This will be the second adaptation of the 1983 novel, which follows a young boy who runs into a coven of witches who masquerade as ordinary women and kill children. The well-known 1990 movie adaptation, starring the amazing Anjelica Huston, was highly praised by critics and earned an incredibly rare 100 percent rating on Rotten Tomatoes, but did poorly at the box office. It was also poorly received by Dahl, who didn't appreciate that the movie ends differently than his novel.
Hopefully Dahl will feel better about Zemeckis's adaptation as Variety reports his version will be "more rooted in the original source material." A deal should be agreed upon soon, so stay tuned for updates and grab a copy of The Witches to brush up on your witchy lore.