Is Nicky Pearson Alive on This Is Us?
Consider This Wishful Thinking, but What If Nicky Is Actually Still Alive on This Is Us?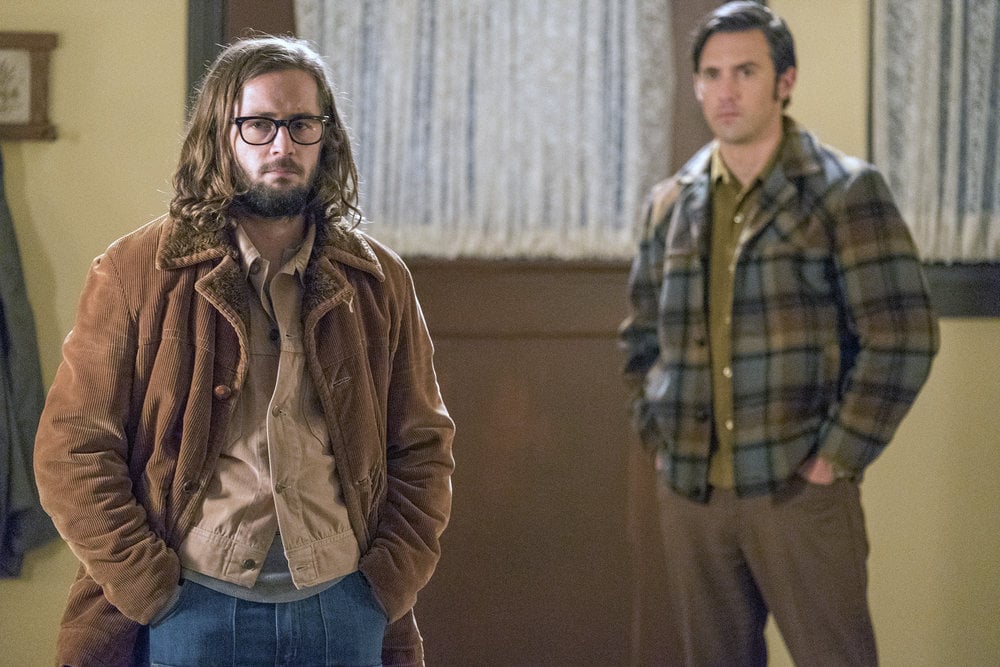 This Is Us has been full of crazy twists over the past three seasons, but one of the biggest curveballs was that Jack Pearson (Milo Ventimiglia) actually has a younger brother named Nicky (Michael Angarano). In the latest episode, "Vietnam," we got a closer look at the Pearson boys' bond, and the whole thing is incredibly bittersweet. Just like with Jack's storyline, we're slowly falling in love with a character that is no longer alive in present day. While Jack tells Rebecca that his younger brother died in the war, what if the show is actually setting us up for another shocking twist?
Consider this wishful thinking, but maybe Nicky is still alive. Since episode four aired, a few theories have been circulating about the fate of the younger Pearson brother, and they're pretty convincing. Perhaps when Jack says Nicky died, he means that the brother he knew died, and the war ultimately changed him. Reddit user dweigle27 even suggests that Nicky went AWOL or MIA after the war, and Jack tells people he died to protect him. He is always being his little brother's Superman.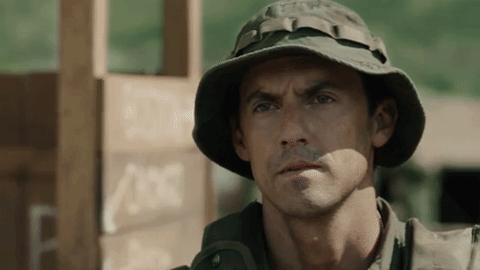 Nicky could actually still be living in Vietnam for that matter. Not only could it connect to the theory that Nicky has a relationship with the Vietnamese woman wearing Jack's necklace, but it would also set up Kevin's upcoming visit to Vietnam. Maybe while learning about Jack's past, he actually finds his uncle. Talk about a crazy family reunion! Whether Nicky is alive or not, we definitely can't wait to see how his story unfolds in the coming episodes.