Ozark Season 2 Details
These Ozark Season 2 Details Will Make You Miss the Byrde Family Even More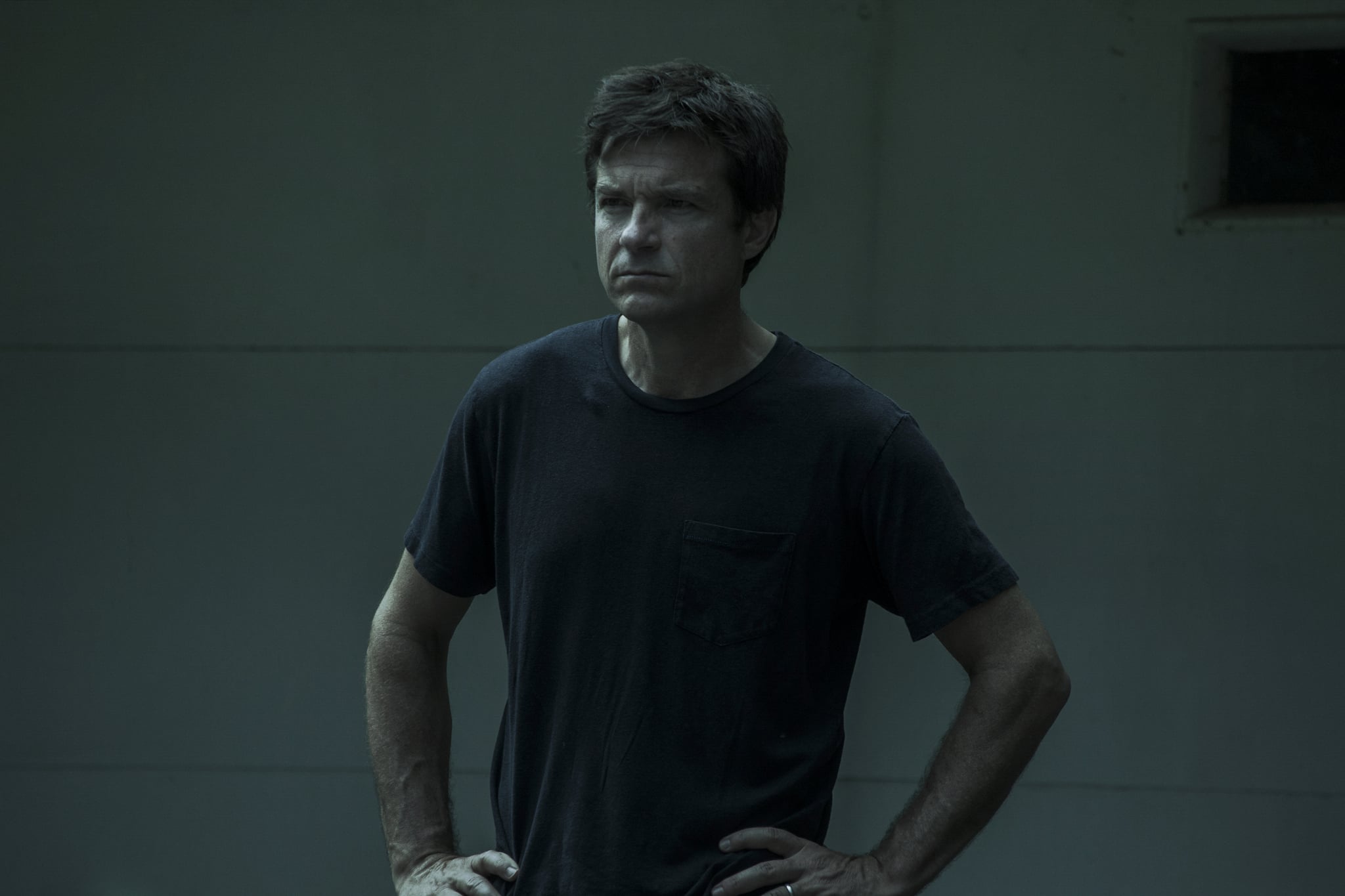 Ozark was the surprise hit of last Summer. The Netflix series follows the Byrde family, a seemingly normal, middle-class brood whose lives get a whole lot more interesting (and scary) when Jason Bateman's Marty uproots his wife and kids, moving from Chicago to the Ozarks, when he becomes involved in a money-laundering scheme. Part Breaking Bad, part family drama, Ozark was a dark treat, and fans of the Byrde family are ready for more. Unfortunately, Netflix hasn't released many details about the new season just yet, but here's everything we know about Ozark season two so far — because you've been patiently waiting for this crime drama to return long enough.
The Premiere Date
Netflix has yet to reveal when Ozark's second season will premiere. However, the streaming giant confirmed the news that season two was happening way back in August. It has also been confirmed that filming for season two is currently underway, so the show appears to be on track for a 2018 premiere.
Who's Returning?
The entire main cast — at least the ones that were alive at the end of season one — is set to return. That includes Bateman, Laura Linney, Sofia Hublitz, and Skylar Gaertner. Also returning are the actors that play the Snell family and the remaining members of the Langmore family, so fans can expect plenty of clashes between the different clans to come.
What's Season Two About?
In an interview with the Los Angeles Times, Bateman offered this enticing tease for what's ahead for Marty and the rest of the family:
"Hopefully, it's a good escalation of everything as far as danger, the business challenges and — domestically — our relationship. Where we leave things, we have $50 million to deal with instead of $8 million. We've got a relationship with the Snells that we need to deliver on and a three-way marriage with the heroin coming in from the Mexican cartel, the possibility of a casino helping out with the laundering. One of the things that I'm really interested in is that the kids are aware of what Mom and Dad are doing. It sort of disintegrates that idyllic parental model that a kid deserves to have, that inherent position of deference. And now we have more of a peer relationship with our kids and that's going to be a challenge."
Additionally, there are likely new members of the cartel, as well as other nefarious types set to enter the mix. With Del dead and out of the picture, a new envoy could be on the way. In fact, the only new actor added to the cast so far is Janet McTeer, and according to Netflix, she's set to play a "Chicago-based attorney with links to the cartel" and "a potential threat to the Byrdes." There's definitely no peace ahead for the Byrde family in season two. If anything, the drama is just going to get more intense, and not just in terms of new threats.
Bateman has made it clear that the show isn't interested in following in the footsteps of Breaking Bad by turning Marty into a master criminal. Instead, Ozark wants to be a show that is at its heart about families and how they interact. Head writer Chris Mundy told Thrillist:
"We never wanted to be on a path of the hardening of a heart, which Breaking Bad was — partly because they already did it, but partly because that's not our path. As it's about the Byrde family, the show is also about the Langmore family and how they mirror each other in certain ways. The Snells are now going to come into it too. It's really about families more than it's about any one person's path."
It all sounds just as addictive as season one, right? Now, if only Netflix would offer up that long-awaited release date so that we can block out a weekend for our Ozark season two binge.